And that is easier to quantify when you have face to face interactions with your clientele in a shop, for example. But now that so many more people are choosing to shop on the internet – how do you ensure you are delivering good customer service during an online transaction?
1. Be Seen
You will not have many customers to worry about if you can't be seen! In the same way that a blank shop front will see potential customers walking straight past – if you online presence does not make it easy for customers to "see" you, then the likelihood is that they will be buying from someone else – your competition.
The increased use of the internet for "window shopping" rather than specific brand searches means that retailers need to be savvy to the consumer habit of asking Google for advice. For example, generic or discovery searches, such as "best electric car" (up by 80%!) are on the increase.
With easily accessible reviews, comparison sites and SEO strategies enabling organisations to gain a tactical advantage by being at the top of the list; it has never been more important to review your online presence and ensure that customers are seeing your best side.
2. Be Quick
People have already made the decision not to leave their house to visit a shop where they would likely have a one-on-one interaction with a salesperson, eager to answer all of their questions and help them to find the ideal product to meet their needs. They have opted for the instant gratification of an online shopping experience, and they don't have time to hang about.
If your website leaves 'em hanging or expects them to fill in forms or jump through too many hoops to finalise their purchase, people will just move to another option. Imagine a high street where every single shop is selling the same product as you. Be fast or the neighbouring shop will snap up your sale even if it was your customer service that got them almost all the way.
Being quick also encompasses the delivery, the aftercare, the ease of which you enable a sale, a return etc. Delivery options – free 5 days, next day, collection pick-up points etc. Consumers spend their money and want their product delivered promptly – and equally want their refund fast in the event of a return.
3. Be Available
The options to make purchases without visiting a physical store is now not enough. People expect answers to their questions – and fast! Consumers expect an online experience that is just a more anonymous version of an in-store experience with real, live assistants or should I say real time "assistance" in the shape of a virtual chatbot.
The "Contact Us" option of an online chat with a virtual agent can be the difference between a completed purchase and someone who goes away to think about it/ ask someone else/ buy from someone else.
And with an increasing number of retailers using apps to support their digital strategy, the competitive landscape is undeniable. Add to that the 20% increase in consumer app usage and you can see where your digital transformation roadmap needs to be headed.
For help developing a digital transformation strategy that enables mobile apps and virtual agents, arrange a chat with a Node4 retail specialist.  
Ready to improve your retail organisation's digital presence and provide a great customer experience? Speak to Node4 about our retail-tailored digital transformation solutions. 
References:  
https://www.thinkwithgoogle.com/intl/en-gb/consumer-insights/consumer-trends/consumer-segmentation-auto-industry/
https://www.thinkwithgoogle.com/intl/en-gb/marketing-strategies/app-and-mobile/retail-app-growth-tips/
https://www.thinkwithgoogle.com/marketing-strategies/app-and-mobile/mobile-site-speed-tools-improve-conversions/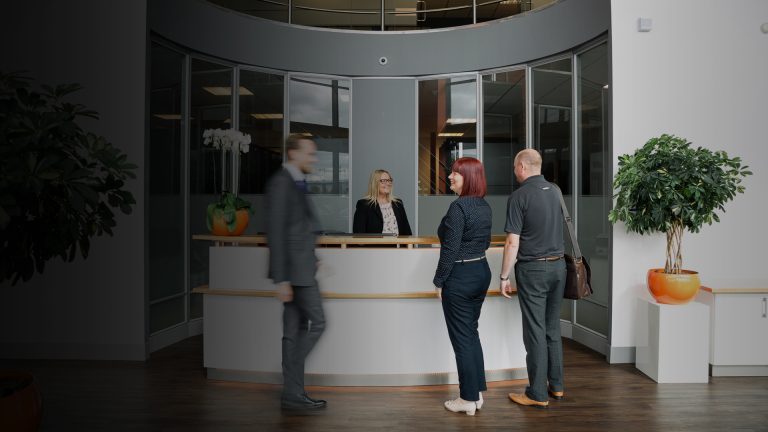 We regard a strong service-led culture as one of the most important things at Node4, and ESaaS embodies that.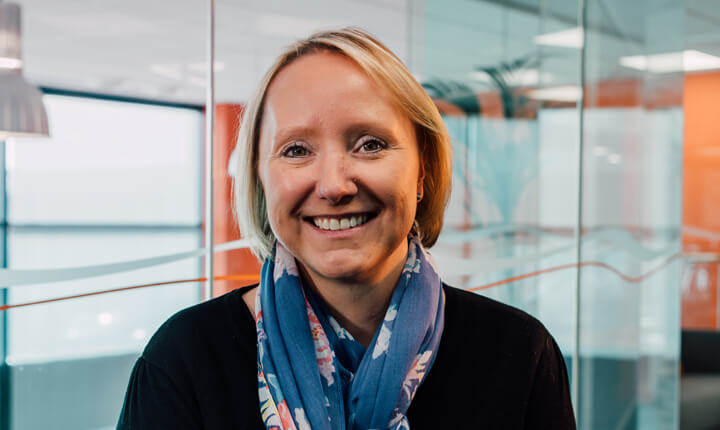 We talk all things Exceptional Service with our Customer Experience team.