What is ESaaS?
Exceptional Service as a Standard – The motto for our company culture.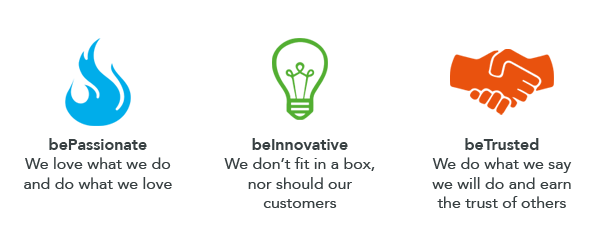 Why the workshop?
We regard a strong service-led culture as one of the most important things at Node4, and ESaaS embodies that. So there's great reason to invest time in training, delivering and reinforcing the message to all staff across the company.
The workshops were places for reflection and discussion of what good service looks like – this includes the service we provide to our customers, but also each other. They challenged people to think of what ESaaS means to them and to our customers, where it's already being displayed and where we could improve.
After each session we chose not to give away certificates to the attendees but instead take a few fun photo booth snaps, showing who's fully ESaaS qualified!
So why are we telling you?
It's simple, happy staff means happy customers. Our latest NPS score of +39 shows that we're already ahead of the game, but we are driven to do better. This won't be the last you hear of ESaaS, so stay tuned.
Find out more about ESaaS on our Corporate Social Responsibility page.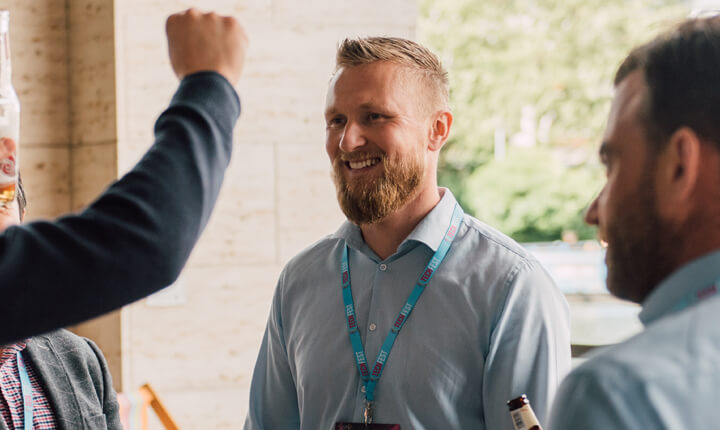 After another challenging twelve months, with the ripple effects of Covid-19, Brexit and hybrid working environments requiring careful navigation, you could be forgiven for thinking that the typical working day is in a constant state of adaptation.