The award is no small feat, given that nominees must display various aspirational qualities over their Channel tenure: innovation, entrepreneurialism, forward-thinking, pioneering, financial success and longevity. The award's Hall of Fame is populated with industry notables, including Paul Taylor, Bob Falconer and Julian Niman.
Perhaps the most flattering aspect of the award is it is decided by reader vote. While a judging panel creates the initial shortlist, it is Comms Business readers – Andy's peers, partners, customers and colleagues who ultimately put him in first place.
Off the back of his win, we caught up with Andy to understand how he's served the Channel over the years, and its importance within Node4's business model.
How does the Channel fit into the Node4 story?
The Channel was part of the business from the start.
In 2003, Node4 came into existence – it was just me and a couple of others, one being CCO Paul Bryce. Back then, local loop and unbundling became a trend in the market due to regulation changes. So we were one of the first providers to unbundle BT exchanges to provide connectivity to end-users.
Because of those first few offers around connectivity, our focus for the Channel was around telephony, specifically hosted telephony. It was a compelling Channel proposition, and we spent the next few years developing that strategy.
In 2007, we took a pivotal decision to build a commercial data centre ourselves and take the business in a colo/hosting provider direction. We ended up building three data centres between 2008-13.
The key to our success was that we didn't have one single focus. We had a vision, but we evolved to meet the needs of a dynamic market, extending our portfolio and serving both the Channel and direct customers. If we hadn't split the business in that way, we wouldn't be where we are today.
What does your partner programme offer businesses?
As we've been in the Channel for a long time, we can offer depth of products and services.
This means that many of our partners see us as their single, key partner; they don't have to look elsewhere to build out an end-to-end user solution. With their relationships and our infrastructure, we can work with them to get more wallet share and generate margin.
We're also flexible in how we work with partners. We have partners of all different shapes and sizes; some want to collaborate with us because their end users know us and others want to white-label our services. We don't stick to a rigid engagement model.
Are acquisitions a key part of your strategy, and what can they offer partners?
Acquisitions are part of the strategy, but they're less about financial scale and more about acquiring skillsets, talent and increasing capability in areas that we think will be important for meeting customer demand.
We've previously acquired businesses for their complementary skillsets; for example, N4Stack has enabled us to offer database managed services to our customers and partners. Again, with Starcom, the driver for the acquisition was their expertise in some of the ERP platforms they support.
What are your plans for Node4 and the Channel?
Post-lockdown, there are going to be big opportunities for Node4 from the customer and Channel perspective – and we're committed to helping our partners capitalise on those.
CIOs, CEOs, IT Managers and the like will really need to think about their IT infrastructure and how they can operate in a highly secure, available fashion. Lots of businesses used quick fixes to operate during the pandemic, but they're not sustainable.
One trend we're seeing is that customers want to reduce the number of suppliers they use and work with one who can provide multiple integrated services. I don't see that changing, so we'll continue to invest in the breadth and depth of our portfolio.
We're also looking to become more verticalised as an organisation, providing services into particular verticals where we have good capabilities, such as healthcare and housing.
The Channel has been key to our growth and success and will remain an important part of the business going forwards.
Interested in working with Node4? Learn more about our partner programme and portfolio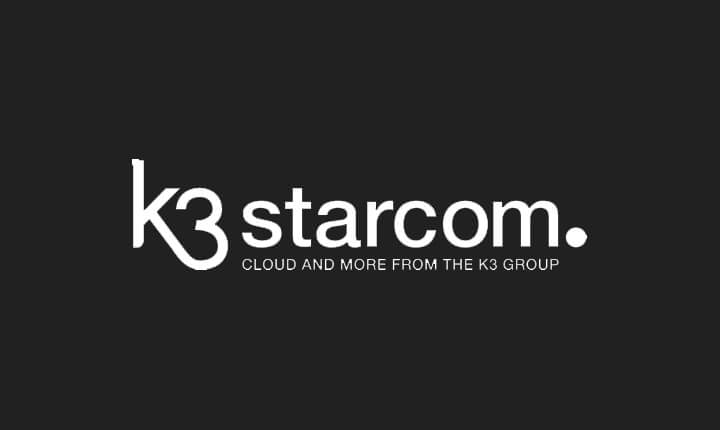 The acquisition will see Starcom Technologies become part of Node4's comprehensive portfolio of services, further adding to its capability of delivering enhanced cloud managed services throughout the UK.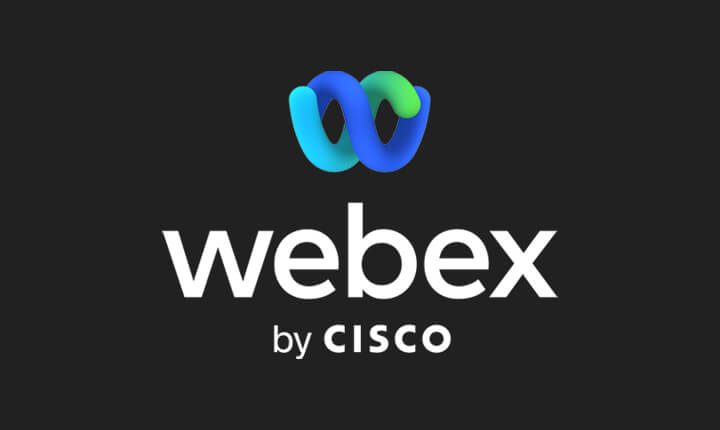 As an accredited Webex Calling Service Provider, Node4 will be able to offer new and existing Cisco Webex customers the option to add on Node4 PSTN connectivity, enabling them to securely receive and place external calls through the Cisco Webex platform.