As an accredited Webex Calling Service Provider, Node4 will be able to offer new and existing Cisco Webex customers the option to add on Node4 PSTN connectivity, enabling them to securely receive and place external calls through the Cisco Webex platform.
The partnership will enable connectivity through Node4's SIPLink service, which, fully hosted by N4Engage, Node4's dedicated collaboration unit, will provide the interface between Cisco cloud and external telephony users. The service will offer a full range of SIPLink features for Cisco Webex users, including national and international inbound numbering, advanced call routing and bespoke integration to other telephony systems connected to SIPLink.
Key benefits include:
Competitively priced, cost-effective calling plans with the flexibility to add telephony services not offered directly through the Webex Calling plans, including international calling.
Assured security and resilience through the SIPLink platform, which is housed in multiple locations in the Node4 state-of-the-art data centres, ensuring a high level of security, resilience and reliability.
Seamless interoperability with existing Cisco Webex cloud services.
Flexible, agile working in a hybrid working environment without compromising on security, reliability, or service quality.
Richard Buxton, Director of N4Engage, explains: "As businesses begin to move towards a post-pandemic working world, the focus has firmly shifted towards enabling a hybrid working model, which requires secure, location-independent communication connectivity. Our status as a certified UK Webex Calling Service Provider will enable our customers to expand into hybrid work models by providing secure, affordable, business calling abilities for teams in the office, working from home, or on the move.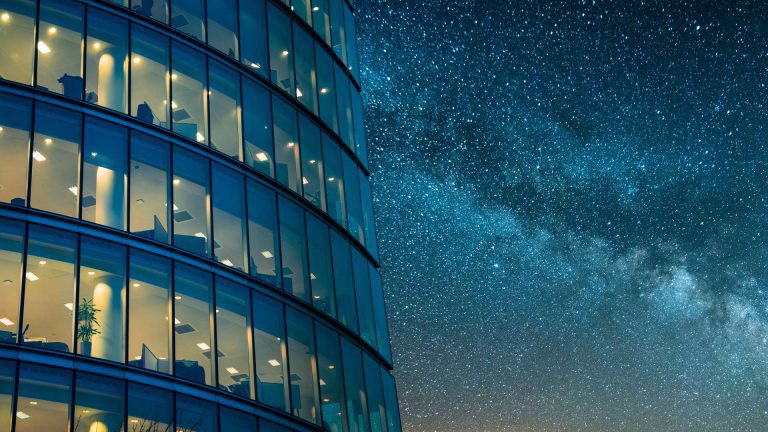 Colocation and cloud services pave the way for digital transformation and a smart app-based service for customers.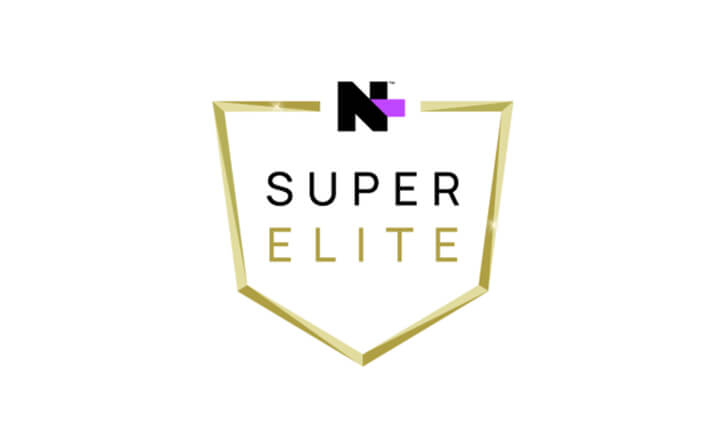 Following the introduction of the Super Elite program by N-able, Node4 has been selected as one of approximately 200 MSP partners to earn the distinction.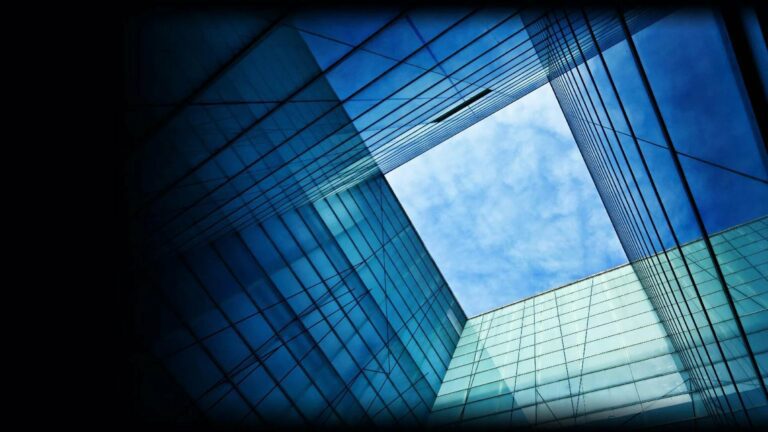 Node4 has announced the implementation of a major privately owned hosting solution for Decision First, a UK-based Conveyancing Solutions Provider.