Node4, one of the UK's leading cloud, data centre and communications solutions providers, has announced the implementation of a major privately owned hosting infrastructure solution for Decision First, a UK-based Conveyancing Solutions Provider that delivers services to major high street lenders and their vast panels of conveyancers across the UK. As a fast-growth joint venture business, Decision First required its own independent hosting infrastructure and selected Node4 to build a colocation environment for all its business systems, enabling it to manage growth and scale for future requirements.
Node4 leveraged its expertise in building highly available hosting infrastructure services, to provide Decision First with an independent, privately-owned hosting environment that follows Node4's design principles. This allowed Decision First to meet its regulatory requirements around technology ownership, but still benefit from the specialist tooling, IP and capability of Node4's N4Cloud technology services and management.
Decision First provides the market-leading Lender Exchange platform, a secure portal that enables law firms to exchange information with lenders in conjunction with the management of their conveyancing panels. The service supports more than 5,000 law firms and 17 of the major UK lenders. Node4 was selected following a competitive RFP process to deliver a solution wholly owned by Decision First and hosted in Node4's secure data centre.
The solution will ensure Decision First benefits from a dedicated technology strategy with no single point of failure, alongside security and resilience enhancements for improved Recovery Point Objective (RPO) and Recovery Time Objective (RTO) performance. Node4 is also providing expert guidance and support across all key areas of the deployment, including network, telephony and security. This will enable Decision First to meet their aim of delivering world-class software at enterprise-grade level, to enterprise-grade customers.
"Node4 has quickly become a valued partner for Decision First because they worked hard to understand our requirements and recommended a solution that would meet our current and future needs," commented Lee Eastwood, Head of IT at Decision First. "We're building powerful, secure and agile infrastructure that will balance the needs of the business as it grows with our regulatory and compliance obligations."
"Decision First has exacting requirements, high standards and a strong vision for its technology strategy," said Paul Bryce, Chief Commercial Officer at Node4. "Building this solution has been a team effort and puts them in a strong position to move forward with confidence that their dedicated infrastructure will fully support existing and future customers, for whom performance and security are vital."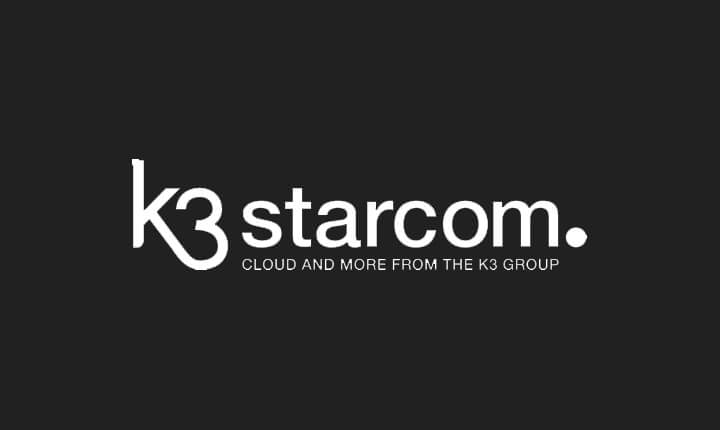 The acquisition will see Starcom Technologies become part of Node4's comprehensive portfolio of services, further adding to its capability of delivering enhanced cloud managed services throughout the UK.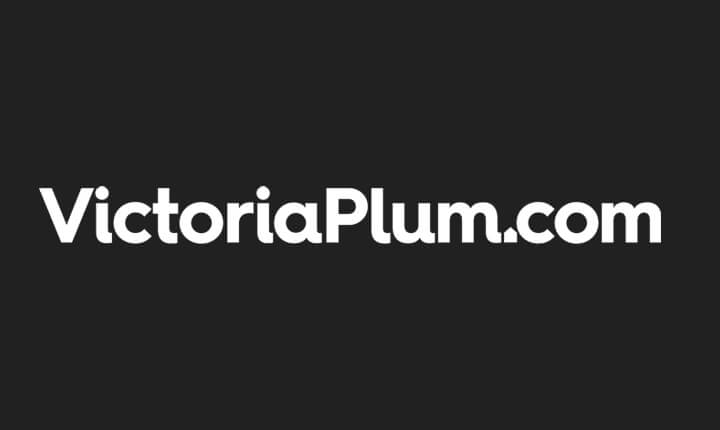 We're proud to deliver a comprehensive IT infrastructure upgrade for Victoria Plum, one of the UK's largest and best-known online-only bathroom retailers.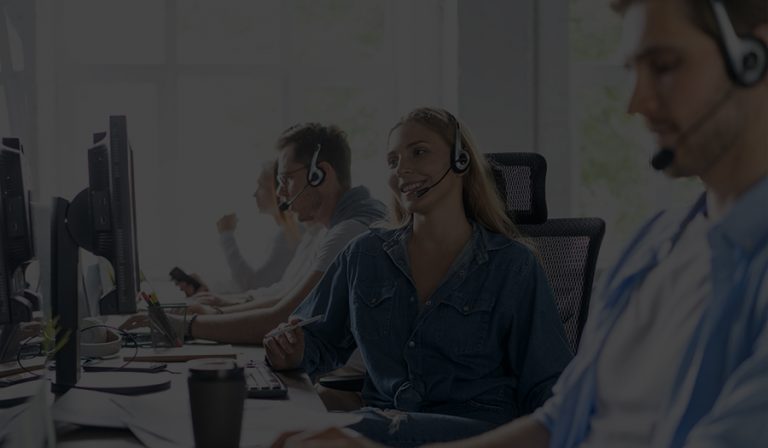 Node4 has supplied a fully integrated telephony system, contact centre, and MPLS Private WAN to Ellisons, the UK's leading supplier to hair and beauty professionals.