Ellisons, whose customers range from independent hair and beauty consultants and salons to some of the country's best-known spas, wanted to move to a more reliable platform that required less day-to-day management and administration. Specifically, the company wanted a voice and data solution that could automate some of the most time-consuming admin processes and directly integrate existing systems. Ellisons also wished to improve inter-site connectivity.
Node4 initially provided Ellisons with a cloud-based managed Microsoft Teams platform and Enghouse Interactive Contact Centre. The platforms were connected by Node4's carrier-grade SIPLink, which provided PSTN call access. This enabled the use of MS Teams for external calls and standard internal communications. The solution also supported Ellisons' email system and its customer-facing web chat application — all integrated on a single screen.
According to Michael Ives, IT Manager at Ellisons, the company had struggled with a slow, cumbersome telephony system that was difficult to manage. He explains: "It took a long time to do simple tasks, and users were frequently logged out of their accounts. It might only have been for five and ten minutes at a time – which doesn't sound much – but when you add that up over a week or a month, it's a lot of wasted time. By contrast, employees now have a single pane of glass that allows them to talk to customers, message each other, and share files — all of which make life easy for them."
Node4's solution helped Ellisons redefine and reshape operations within a few months. Michael Ives explains: "We are a modern, forward-thinking business when it comes to IT. Indeed, 99% of our IT infrastructure is cloud-based, and we see that as key to delivering efficiency, scalability, and sustainability across the company. For example, we can now make much more use of reporting and business analytic tools. This helps employees be accountable, set and manage sales targets, and make sure leads are followed up."
Delighted with the positive impact across the business, Ellisons subsequently commissioned Node4 to deliver an MPLS Private WAN solution to connect each of its sites. This improved resilience and provided automatic failover across the company. It was a significant change as Ellisons had used the incumbent network provider for over a decade, but standards had fallen dramatically and the IT team lost confidence in their provider.
"We're delighted to have provided Ellisons with a fully integrated voice and data solution: one that has delivered marked improvements in efficiency and flexibility," comments Richard Buxton, Director at Node4. "As a company, we passionately believe that the quality of IT systems is absolutely critical for businesses. That's because it plays an integral part in driving an organisation's growth, revenue, and customer service standards. We look forward to our continued work with Ellisons and to partnering with the company for many years to come."
About Ellisons
Ellisons is the UK's leading supplier to hair and beauty professionals, providing a selection of trusted brands to salons, spas, and businesses all over the world. Established in 1930, we use our wealth of experience and knowledge to provide our customers with the latest innovations, exclusive brands, and exceptional service. From professional training to refits and ground up developments, we cater to every customer need and aim to support hair and beauty professionals in every aspect of their business life.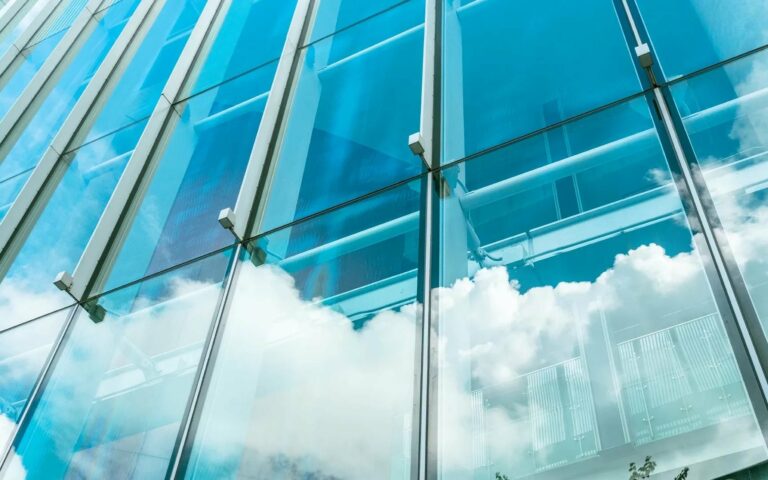 Find out what you need to consider when choosing your route to application modernisation and what challenges you may face along the way.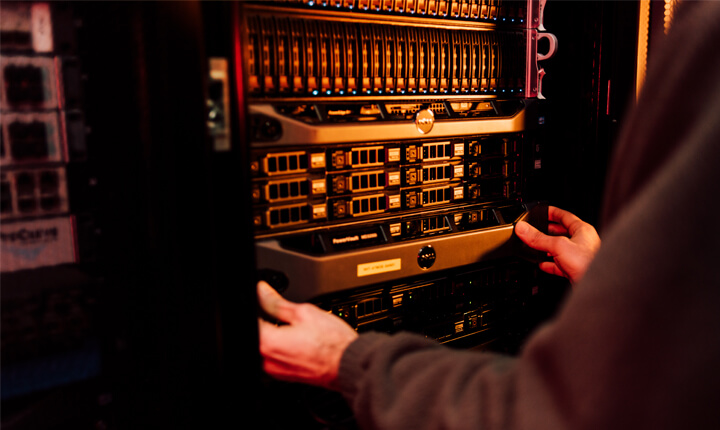 Databases are the beating heart of IT infrastructure. They're the foundations that business-critical applications sit on and the glue that holds all IT function together, whether your organisation is a single-site local outfit or sprawling hybrid operation.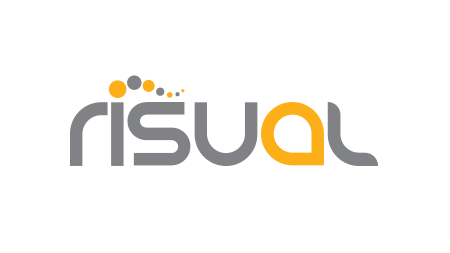 Cloud-led digital transformation Managed Services Provider Node4, has today announced the acquisition of risual, an IT managed services and solutions provider.