Databases are the beating heart of IT infrastructure. They're the foundations that business-critical applications sit on and the glue that holds all IT function together, whether your organisation is a single-site local outfit or sprawling hybrid operation.
As something often only visible to Database Administrators, databases can be a case of out of sight, out of mind. But they're mission-critical – and when underperform or fail in some capacity, the pain is severe and potentially sudden. The misconception that they're chugging along in the background, taking care of themselves, can lead to surprises cropping up seemingly from nowhere. Quickly exposing your business to operational downtime, security vulnerability and uncomfortable costs.
Peace of mind with managed services
A means of remedying these risks is to enlist the support of a specialist Database managed services provider. . Whether you're adding another pair of hands to assist your internal DBA or want to outsource entirely, database managed services are a sure-fire way to keep your databases healthy and optimised.
Are you thinking about the managed services route or are interested in where your business would benefit? By considering 4 essential operational DBA functions, let's look at how managed services can alleviate pressure on the technical teams who are responsible for ongoing database optimisation.
Event and Incident Management
A 24/7, 365 service delivered by an experienced DBA team, wherever you are in the world. Should your business experience a critical issue or other disruptive or restrictive event, DBAs can be immediately contacted or automatically alerted to troubleshoot, identify and remediate the incident.
With a Managed Service
Immediate action from an expert DBA team whose priority is a fast resolution within your SLAs, to avoid application and system downtime or critically poor performance
Your Managed Service provider will take responsibility for ongoing iterative changes to the database to ensure ongoing optimisation, leaving your internal technical team with the time to focus on high value business specific tasks.
Minimised database downtime resulting in improved application performance and user experiences
Without a Managed Service
Delays to resolution caused by extended processes or bottlenecks, such as bouncing between various providers and departments, or placing the onus on internal technical resources that may be struggling.
Extended downtime or poor performance make your vulnerable to productivity drops or additional, related critical issues developing in the background.
Potential high costs of calling in emergency support.
Should incidents happen frequently, you can become trapped in a cycle of reactivity, leading expensive, disruptive incidents to becoming commonplace.
Are you thinking about the managed services route or are interested in where your business would benefit? By considering 4 essential operational DBA functions, let's look at how managed services can alleviate pressure on the technical teams who are responsible for ongoing database optimisation
2. Proactive Monitoring
A continuous real-time service that finds and analyses issues within database environments, aggregating all data within a single platform and with alerts triaged in relation to business impact. Pinpointing issues before they escalate and mapping trends in database performance allows for environments to remain optimised and fit for purpose.
With a Managed Service
Always know how to optimise databases for scale, performance and cost effectiveness, by seeing where issues such as bottlenecks, blocked processes and slow queries are developing.
Understand the overall health of your databases, providing the DBA team with a detailed telemetry and insight into how make improvements and resolve emerging issues.
Never let a preventable issue cost you uptime, resource, and budget. Focus on preventative support as opposed to reactive measures.
Alarms categorised in relation to business impact avoid alarm fatigue and refine focus to the most important tasks.
Without a Managed Service
Minor issues become expensive, serious problems by stealth – surprising you with unplanned disruption and budget demand.
Potentially overwhelmed by alerts and alarms of all different priorities, with little ability to triage or plan clear remediation steps in line with operational impact, meaning that internal technical resources become stretched thinly and used inefficiently.
Unable to adequately project future database requirements in step with organisational plans for modernisation.
3. Performance Tuning
A regular series of optimisation tasks designed to ensure that database performance does not degrade as wider IT infrastructure is updated and data workloads grow, as a result of changing business operations and digital transformation. Working from an initial performance benchmark, our DBAs look to tune performances for applications and improve the speed of interaction between the database and application layer.
With a Managed Service
Databases remain fit-for-purpose and high-performing as workloads grow and change.
Internal IT teams can focus on the strategy behind those changing needs – the digital transformation and modernisation that will drive business resiliency, competitiveness, and efficiency.
Insights from Proactive Monitoring can be put into practice – an experienced DBA takes the weight off your team's shoulders.
Without a Managed Service
Struggle with sluggish performance which may reach a critical tipping point if not remedied in due course, as workload pressures increase. This may affect availability and functionality, ultimately impacting productivity and application speeds.
Expend budget on database licensing and maintenance that may no longer suit business needs, leading to cost wastage.
In the worst-case scenario, be unable to progress wider technology initiatives until extensive reconfigurations are undertaken, blunting a competitive edge.
4. Disaster Recovery Testing
With databases being critical to application availability, they should have a distinct disaster recovery strategy and be rigorously tested both in isolation, and as part of complete IT architecture. Testing database disaster recovery is a specialism and ideally involves a skilled DBA alongside DR experts.
With a Managed Service
Uninterrupted service, even if the worst happens. Together with your DR specialists, your DBAs immediately set to work ensuring high availability by creating redundancy using multiple datacentres and cloud backup solutions
No delays or confusion about who is responsible for getting databases back up and running as close as possible to normal following a disaster or outage.
Ownership of your most business-critical IT function is guaranteed. With a managed service, DBAs will be familiar with your complete IT infrastructure and make end-to-end recovery smooth and seamless.
Without a Managed Service
Warning signs that only a dedicated DBA would spot go under the radar when testing a plan. This may not interrupt a test recovery but could develop into a significant problem between testing schedules.
Downtime lasts longer than your business can afford due to delayed responses – coordinating support, investigating errors in unfamiliar environments or lack of internal specialist database recovery skills. It's a job in itself!
Uncertainty whether backups will be recoverable and immediately usable.
Tap into the power of a team of experienced DBAs and next generation tools with Node4's database managed services. To find out our database services help all sizes of business to meet strategic goals without the frustration, cost, and management time, click here.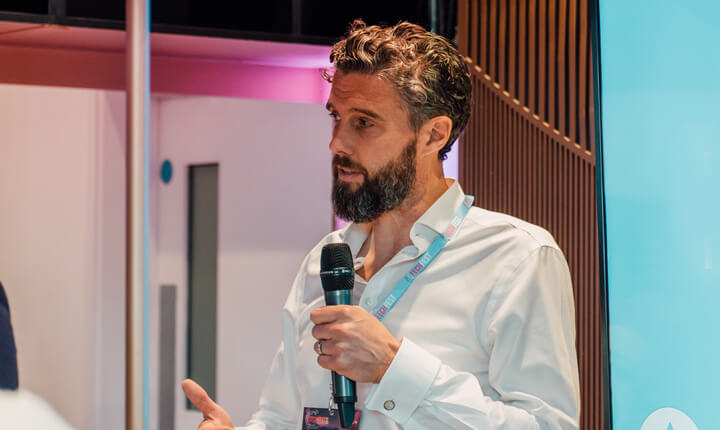 An increasing number of organisations are expecting their utilisation of managed services to grow over the next twelve months, with 87% of the decision-makers and leaders we spoke to predicting this rise.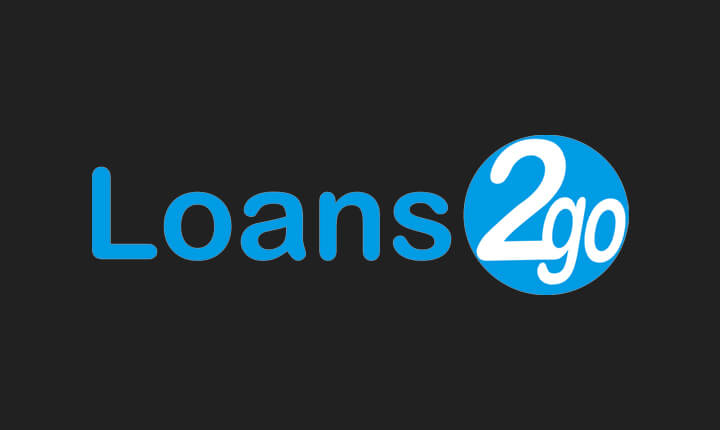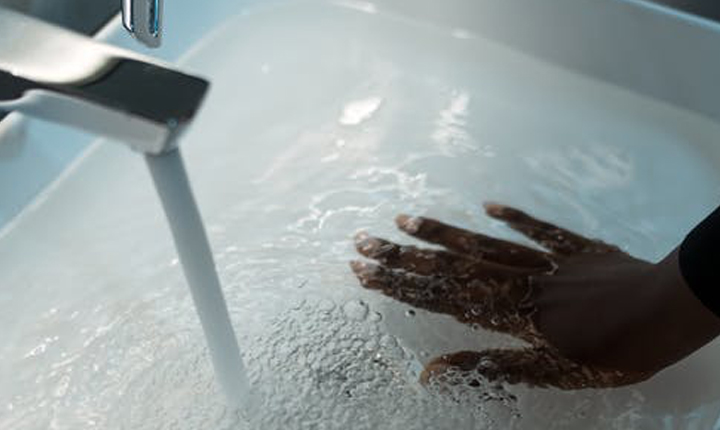 More and more organisations are having to rethink their approaches to service, focusing on DevOps, agile, the launch of ITIL v4 and the ever-growing demand from clients for service in their professional lives to reflect that of their personal ones.