Increased investment in Database Management will undoubtedly be part of this, with more businesses set to reap the benefits of hiring specialists to manage their data platforms.
It's no surprise that we've seen an uptake in Database Management services through our Channel Partners given how the expectations of end users have evolved – organisations are required to provide service integrity and access to their applications around the clock. That responsibility can be hard to meet, which is where a managed service provider steps in.
Utilising a Database Management service can be hugely beneficial for organisations at all levels, regardless of whether the platform of choice is SQL Server, MySQL, Oracle, Couchbase or otherwise. For those on the fence regarding such a move, we've detailed five reasons for your customers to outsource their Database Management. It's hugely effective for the end customer and results in a valuable additional revenue stream for our partners.
1. It's cost effective
A simple point, but a prescient one – outsourcing the delivery of database management is a more cost-effective solution than doing it in-house. A specialist Database Managed Service provider will have invested significant time and capital in creating a highly effective operational model which reduces the support overhead. This coupled with advanced monitoring tools enables the Managed Service partner to benefit from economies of scale which significantly reduce the costs of delivery, all of which benefit the end customer.
2. It will increase productivity and efficiency
When databases are managed by a specialist service provider, the customer has the ability to define a watertight service level agreement (SLA) which ensures the databases, and importantly the applications, will remain available and performant on a continuous basis. Knowing that the databases are being constantly optimised ensures that the internal technical team can focus on business generative activities as opposed to fire-fighting system performance issues.
3. It provides round-the-clock management
Outages and any interruption of service can be crippling for organisations, especially if they occur outside of core business hours. The time spent fixing issues and restoring business-as-usual service the following day can be disruptive and a hamper on productivity.
The impact of out-of-hours outages is effectively mitigated due to the 24/7 optimisation that a managed service provider will deliver. Through the use of advanced monitoring tools, databases will be managed around the clock and any issues will be identified and should be managed prior to causing any business impact.
4. Access to cutting edge services
IT systems and applications are constantly evolving and consequently the demands on database management are always changing; it requires a team capable of providing the most efficient, accurate and secure operations possible to maintain the best service. Having access to a team of DBA experts that have many decades of collective real-world support experience provides invaluable knowledge to help ensure systems are configured in the optimal way now and equally being future proofed for upcoming workloads.
In addition, a specialist Database Managed Service provider will be closely aligned to the database technology vendors and have the best possible level of support escalation. This will aid critical incident management as the issue will be expedited through the close vendor relationship.
5. Access to expertise
The optimal running of databases is recognised as being crucial for application performance and for the smooth running of business operations. But equally important is the underlying infrastructure, networking and security within the environment, coupled with driving insights from the data through analytics services.
Working with a specialist partner that can advise on the wider environment will alleviate enormous pressure on the internal technical team and help drive IT transformation at the right time for the business. For example, when is it appropriate to move a data workload to a public cloud platform? What are the pros and cons? A specialist Managed Service Partner will help the customer make the right decisions for their business and help them with the appropriate modernisation.
Change on this level can always seem daunting to organisations who are especially protective of their data, but the positives of employing a specialist Managed Service provider for Database Management are clear. It's not just an opportunity to streamline processes, save time and money; it's a chance to improve how a business is run, with expert advice that could shape your customers' IT environment for years to come.
Node4's comprehensive Database Management Service will keep your customers' databases healthy, optimised and secure, delivered with our signature Exceptional-Service-as-a-Standard. Read more about how we help our partners to deliver the data management they need here.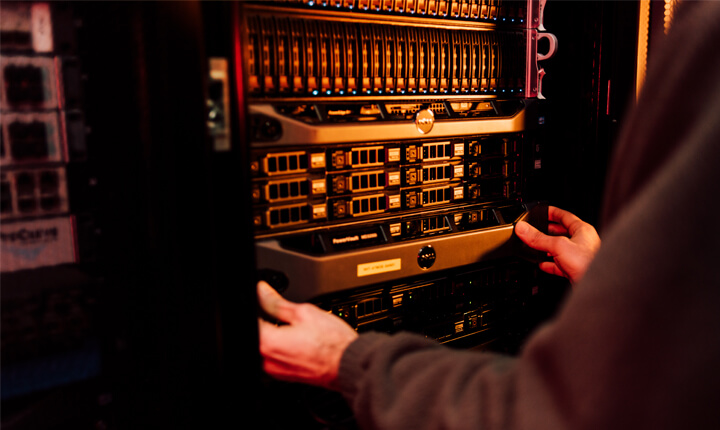 Databases are the beating heart of IT infrastructure. They're the foundations that business-critical applications sit on and the glue that holds all IT function together, whether your organisation is a single-site local outfit or sprawling hybrid operation.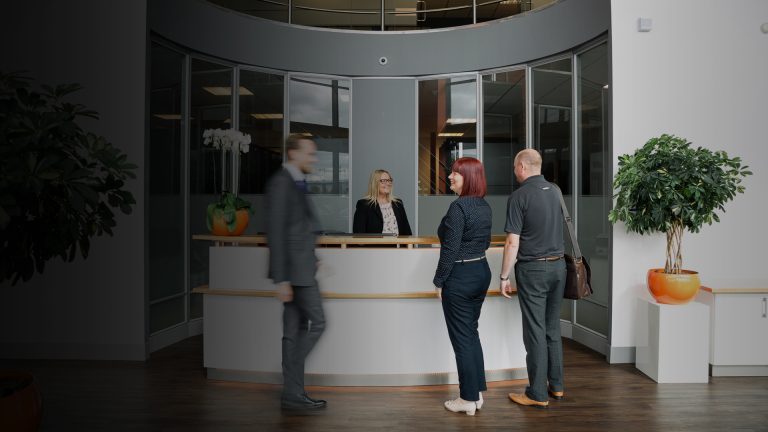 We regard a strong service-led culture as one of the most important things at Node4, and ESaaS embodies that.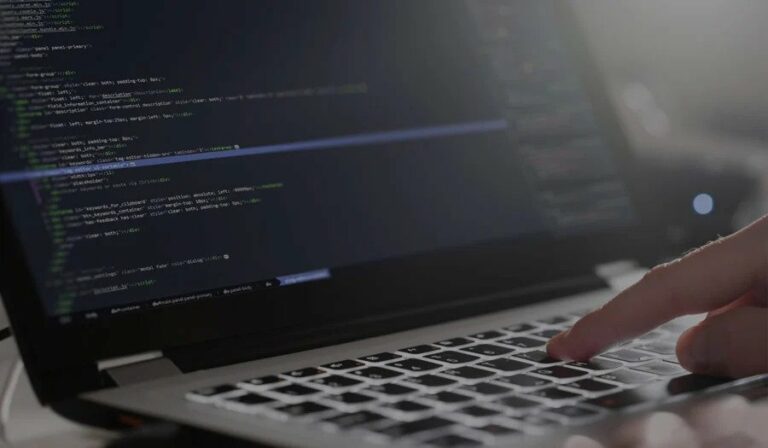 In a short matter of months, Microsoft SQL Server 2012 will go end of life, with support officially ending on 12th July 2022.