As of 12th July 2022, Microsoft SQL Server 2012 has entered End of Life, with support now officially ended and no further updates planned.

As a widely used database management system, many continue to use the 2012 version in their core IT infrastructure. But with Microsoft ceasing updates and support, organisations could be exposed to fundamental risks and operational headaches.

No further security patches will be issued for SQL Server 2012 and application compatibility will gradually become inconsistent and unavailable. With that in mind, it's critical that any business using SQL Server 2012 puts some time aside to consider their upgrade options – of which there are five reliable pathways.

Every day, Node4 works closely with customers to help manage, optimise, upgrade, and migrate databases, and we've deep expertise in SQL Server and the platform options including both private and public cloud resources. Check out our five recommended pathways, including those for on-premises and hybrid cloud.
1. Purchase extended security updates for existing infrastructure
Depending on your organisation's digital transformation roadmap, you may need more time to upgrade or modernise IT infrastructure. This means that workloads must continue to run in existing infrastructure but do so without exposing your organisation to the security vulnerabilities of an unpatched SQL Server.
If you're in this position, you do have an option to protect your SQL Server 2012 environments now that we're passed the fated 12th July deadline. Extended Security Updates (ESUs) can be purchased, which protect databases for three additional years from July 2022.
An important caveat is that the cost of on-premises ESU can quickly become inefficient and ultimately more expensive. Microsoft has disclosed that on-premises ESU is:
75% of the price of a SQL Server 2019 license in year one
100% of the price in year two
And 125% of the price in year three
As such, Node4 only recommends ESU as a stopgap between modernisation efforts, such as the following options.
2. Modernise on-premises with a SQL Server version upgrade
Your organisation may be in a position to modernise faster and more decidedly. However, for reasons such as compliance, asset sweating and application performance, it may make sense to retain on-premise database infrastructure for the foreseeable future. Your ideal option here is to modernise on-premises by upgrading to a more contemporary version of SQL Server. By doing so, your business can ensure performance and security continuity, and enhance its posture in these areas too. For example, SQL Server 2019 enables administrators to break down data silos that can occur when deploying business-critical on-premises infrastructure, while offering built-in business continuity and management flexibility features.
Managed Service Providers such as Node4 can implement a SQL Server 2019 upgrade and deliver ongoing support to ensure databases continue to meet strategic goals without the frustration, cost, and management inefficiency. This is true whether SQL Server is deployed on-premises, or migrated to a colocated private cloud, or even Azure environment.
Solutions like our Managed Data Operations significantly mitigate the risk of critical workload issues from materialising by continually fine-tuning the performance of SQL Server and enabling your team to focus on big strategic thinking – such as application modernisation.
3. Move SQL Server to Azure Virtual Machines
When moving SQL Server to Azure Virtual Machines, there's no need to purchase essential Extended Security Updates – you gain free access for up to three years as an Azure VM user.
Whilst not all applications and data workloads will be appropriate for moving to Azure PaaS services, moving to Azure VMs may provide an ideal option for SQL Server modernisation. Microsoft recognise this and is likely to continue adding to hardware options and manageability capabilities within the Azure IaaS platform. If taking this hybrid route, we recommend arranging a consultancy session beforehand – ideally with an Azure Expert MSP, of which Node4 is one of just a handful in the UK.
Node4's consultancy solutions can help your business quickly identify the key considerations, opportunities and risk factors of introducing Azure infrastructure. This could also include scoping out a pathway between now, and the three year cut off.
4. Upgrade to Azure SQL Managed Instance
If your business if further along the modernisation journey you may want to consider moving your application workloads to Azure SQL Managed Instances. Microsoft introduced the Managed Instance model in a bid to offer a broad level of SQL Server engine compatibility to aid customers moving databases at scale to the Azure platform.
The Managed Instance model aims to enable customers to lift-and-shift their on-premise applications to Azure with minimal changes needed to database or application configuration.
With the Azure SQL Managed Instance model, Microsoft have also wrapped in a number of ongoing management features such as automated patching, version updates, backups and high availability. These features can help to significantly reduce the support overhead for ongoing SQL Server performance and availability management although it's worth noting that consideration will need to be given to your applications as not all workloads will be suitable.
5. Migrate to a fully managed and modernised Azure service
Fully managed Azure services come with free, continuous SQL security updates. And now, with the advent of hybrid solutions, including Node4's market-first, ground-breaking Azure Managed Hybrid Cloud, even organisations that plan to retain an on-premises server element can benefit from an essentially evergreen SQL.
Our leading-edge service utilises Azure Stack HCI to run workloads in Azure and datacentres at the same time, using Node4's prebuilt hardware. This includes your owned servers, colocated in a secure Node4 datacentre.
With this service, our customers leverage Azure's exceptional agility and scalability, while maintaining the compliance and performance needs of applications and data. Crucially for SQL Server availability and security, both workloads are fully migrated to Node4's Azure Hybrid Cloud Service.
This integrated platform – with Azure-native tools for all types of workloads – means an evergreen SQL Server whether you choose to deploy directly in Azure or not. Read more about Node4's Managed Azure Hybrid Cloud here. But in the meantime, check out the core benefits of the platform for SQL Server.
Azure benefits such as free security updates for EoL Windows and SQL Servers
Azure Hybrid Benefit for VMs running in the hybrid platform.
Azure Stack HCI cluster designed for the most demanding database workloads, with SQL Server at the heart
Migrate systems or modernise existing apps for cloud. Including SQL Server 2019 plus PaaS services such as AKS, App Service & Azure SQL
Ensure continued application compatibility, with a SQL database that keeps in sync with app updates
Interested in exploring your SQL Server upgrade options and defining a plan for life after SQL Server 2012?
Arrange a free, no-obligation consultation with a Node4 database upgrade and management specialist. Our session can help you define a scope of work for upgrading SQL Server or assess your various available avenues for migrating to Azure. Enquire here.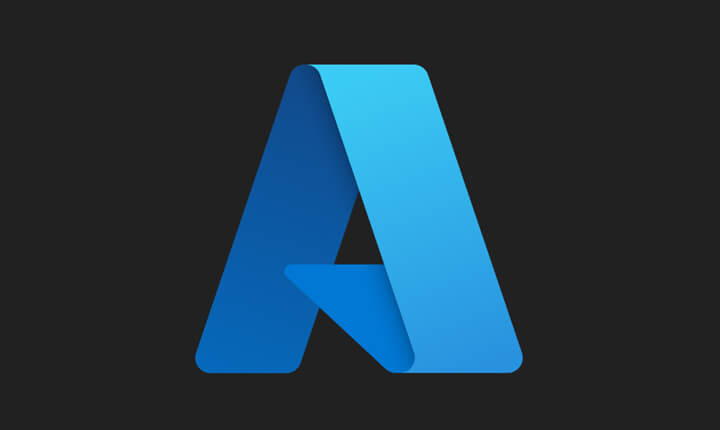 The new offering is possible because of Node4's significant and sustained data centre investment — and was developed with technical input from Microsoft, Intel and Lenovo.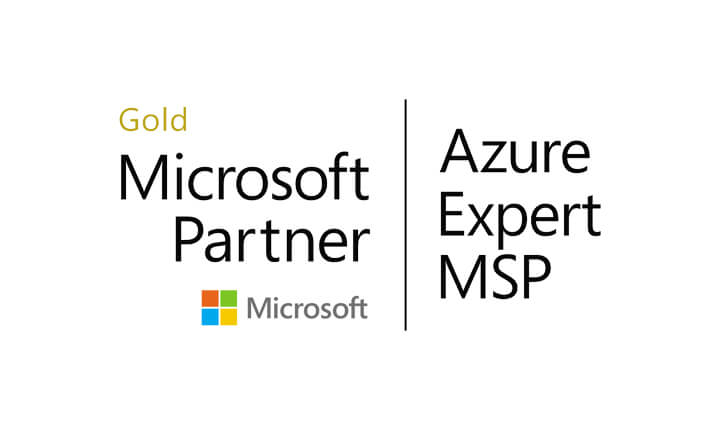 We're very proud to achieve this prestigious accreditation, a key validation point in our skills and expertise in delivering services across the complex technologies built on the Azure cloud.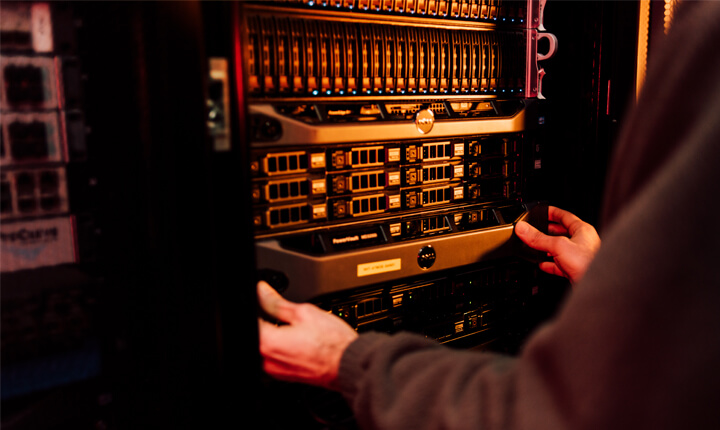 Databases are the beating heart of IT infrastructure. They're the foundations that business-critical applications sit on and the glue that holds all IT function together, whether your organisation is a single-site local outfit or sprawling hybrid operation.