Node4, a cloud-led digital transformation Managed Services Provider (MSP), has been selected as a Super Elite Partner by N-able, the purpose-built technology partner for managed services providers. This new designation distinguishes Node4 as an MSP leader in the global IT channel.
Node4 provides sophisticated, scalable, cloud-led digital-transformational solutions, which are delivered with technical expertise, best-in-class integrated tooling, and Exceptional Service as a Standard, enabling organisations to drive their business forward.

To select MSP Super Elite members, N-able carefully evaluated thousands of its MSP partners worldwide on a range of criteria, including: a company's overall size and service model; its consecutive growth and profitability; the number of IT devices proactively being managed using RMM; the productivity of a company's technicians, and its ability to deliver exceptional business value to its customer base.

The Super Elite partner group will engage in regular business and technical discussions around industry topics, trends, and challenges. The group will be able to generate the agenda for these recurring discussions. Additionally, the group will serve as a formal advisory council to N-able with direct access to executives, which will help prioritise key areas of investments and create product roadmaps.

Paul Bryce, Managing Director at Node4: "Delivering exceptional value to our customers is always our top priority at Node4. This partnership with N-able plays a crucial part in enabling us to continue to provide exceptional service to our customers. We are proud to be recognised by N-able as part of the Super Elite program and look forward to working together to provide our customers with strategic insights in the managed services marketplace".

David Weeks, senior director of partner experience at N-able: "The achievement of being recognized as a Super Elite Partner is a rare distinction that highlights Node4 as an industry influencer. This outstanding distinction shows Node4 is a valued advisor to both N-able and the global MSP partner community".

More information about N-able can be found at https://www.n-able.com/.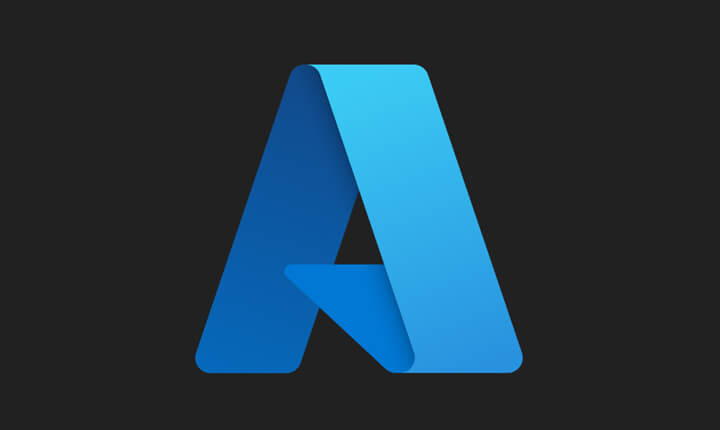 The new offering is possible because of Node4's significant and sustained data centre investment — and was developed with technical input from Microsoft, Intel and Lenovo.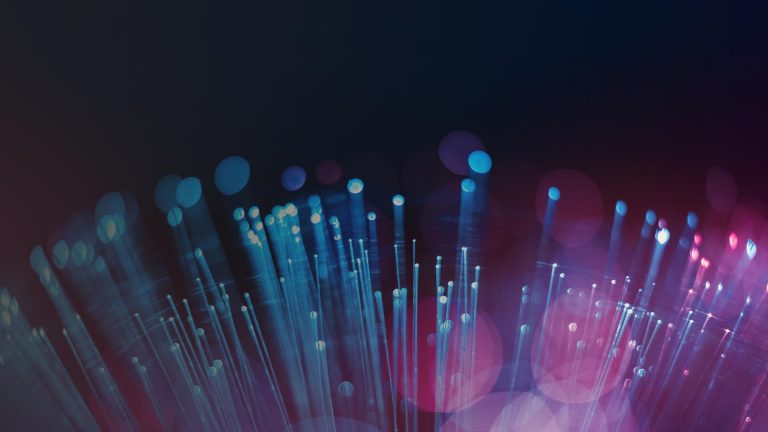 Node4, the cloud, data centre and communications solution provider, has today announced that it has achieved Expert MSSP partner status with Fortinet.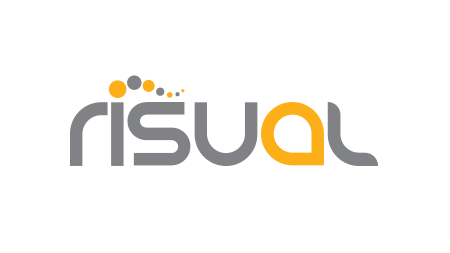 Cloud-led digital transformation Managed Services Provider Node4, has today announced the acquisition of risual, an IT managed services and solutions provider.