South Yorkshire Housing Association (SYHA), a not-for-profit organisation formed in 1972 with over 6,000 properties across South Yorkshire, has today announced it is modernising its infrastructure by swapping traditional on-premises systems for colocation and cloud services from UK cloud, data centre and communications provider, Node4.
Download our guide to Secure SD-WAN for Housing Associations
This step will see SYHA accelerate its digital transformation process by replacing multiple legacy providers with a range of solutions from one provider – Node4. SYHA made the move to Node4 to improve residents' user-experience, without risking downtime for those who rely on the organisation around the clock.
The risk of downtime and migration disasters is mitigated with Node4, as it provides SYHA with a flexible roadmap for staggered adoption and, as a tier3 data centre operator, offers the reassurance of being an always-on provider. The flexibility, scalability and ease of management that Node4 offers, made it a clear choice for the organisation's system overhaul. SYHA need to make accommodation available and affordable to all and IT is a crucial component in their ability to do this efficiently.
With the organisation having recently deployed a replacement core housing software package, it needed to embrace more cloud-based services. SYHA benefits from Node4's Services Gateway, which provides access to a powerful suite of technology solutions such as cloud, colocation, SD-WAN, backup and disaster recovery solutions. This comes as SYHA also relocated its head office to provide a modern workplace that offers agility, creating an opportunity to move workloads towards a modern, cloud-first IT approach. The move will streamline operations by not only reducing total cost of ownership, but creating flexibility in its operations, maximising service ability and also empowering internal change. Plus, it ensures the organisation's critical services continue to provide accommodation to those who need it, when they need it, all without wasting valuable funds.
"As our organisation continues to grow, we needed a provider that could grow with us and ensure our digital transformation continued on an upward trajectory," said Claire Sockett, Head of IT at South Yorkshire Housing Association. "Node4 stood out as an obvious choice for the upgrade due to its flexibility and breadth of capability to drive our digitalisation forward and benefit our users, as well as the reassurance of a future-proof IT infrastructure that we can scale as we go.
"Through Node4 we are able to address customer demand for a more convenient service that is available on the device they choose, when they need it."
"South Yorkshire Housing Association is taking an important step towards digital transformation in a sector that achieves great benefits for end-users by embracing a modern IT approach," said Simon Djadali, Business Development Manager at Node4. "It's great to know that we can help this organisation, which provides such a critical service to the region, to continue to grow and improve its services."
About SOUTH YORKSHIRE HOUSING ASSOCIATION
In 1972, after watching the BBC drama Cathy Come Home, SYHA's founder John Belcher began a small housing association helping homeless families in Sheffield. The organisation grew into South Yorkshire Housing Association, and over forty years later we are still providing high-quality, affordable, well-designed homes: retrofitting, renovating, and creating homes throughout South Yorkshire.
We won Landlord of the Year at the 2021 UK Housing Awards.
We manage over 6,000 homes across South Yorkshire, but our work is more than housing. We work with people to settle, live well and flourish in their homes and community, by providing employment, wellbeing and support services and opportunities.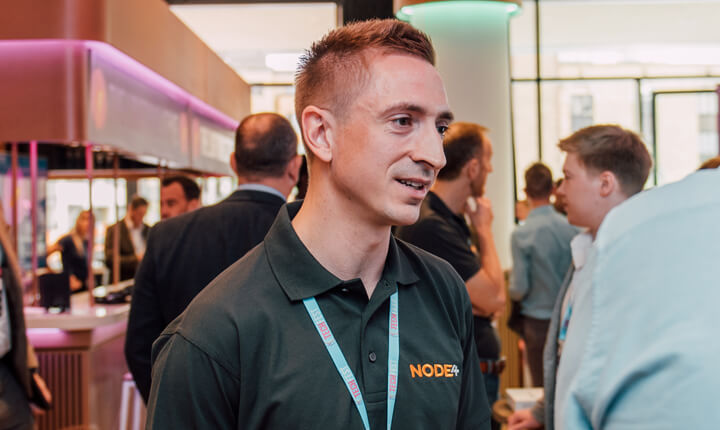 The current increase in data generation, from advanced apps, IoT devices and remote users, is leading to new pressures on existing cloud and network infrastructure.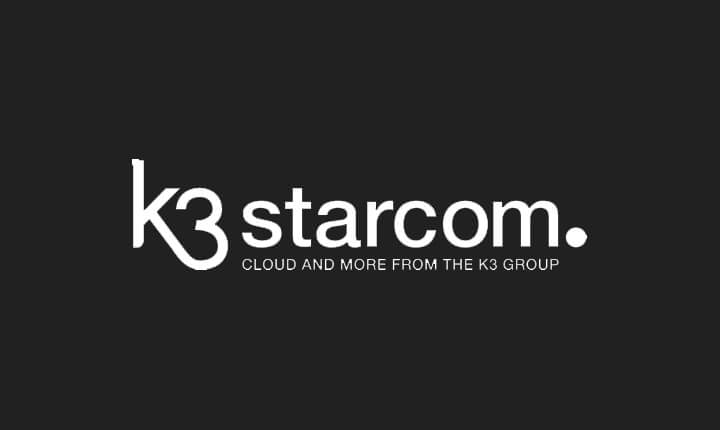 The acquisition will see Starcom Technologies become part of Node4's comprehensive portfolio of services, further adding to its capability of delivering enhanced cloud managed services throughout the UK.