The solution to this problem lies in bringing computing power closer to where data is being generated and this concept is known as edge computing. We explore three benefits of edge computing and address misconceptions about its use applications.
Higher performance, lower latency
Without evolving cloud network infrastructure, digital traffic jams and lagging speeds will become a daily reality and for many organisations they simply cannot tolerate a slowdown in their IT performance.
For those organisations utilising IoT devices, or depending on tightly coupled application architectures that communicate in real-time, high latency can quickly become business critical.
Utilising edge computing is therefore a strategic opportunity. This is because its main benefit is a reduction in latency and a subsequent increase in network and application performance.
Edge computing achieves this by collecting, storing and processing data at the network edge rather than in a centralised location such as the cloud. IoT devices are a great example of this and typically will process data locally or in nearby edge data centres, reducing the distance that data collected must travel compared to established cloud infrastructure.
Latency has often been associated with end user experience, be it employees or customers, which is still of central importance especially as services become increasingly digitised. But now, with a myriad of workload-hungry, interconnected IoT devices becoming fundamental to core operations, a latency issue could impact services such as monitoring of patients in a hospital, online gaming outages or inconsistent telemetry data.
Security
Much noise has been made about IoT devices being a challenge when it comes to maintaining a strong cybersecurity posture. The thinking around this is based on IoT edge computing devices increasing the network attack surface.
It is true that each IoT device could be an entryway for threat actors, malware and DDoS attacks. But it's a common misconception that edge causes overall security vulnerability to worsen and there are actually two key security benefits to edge computing:
1) Edge infrastructure is distributed, it does not carry the risk of single point of failure like traditional centralised cloud infrastructure. Security measures can be implemented on a by-device basis, meaning that compromised parts of the network can be isolated, without any other part of the network being affected.
Although data centres deploying cloud infrastructure should be n+1 redundant as a minimum, the knock-on effects of downtime could be worse due to rigid centralisation.
2) Edge computing sees data processed at the point of collection – i.e., local IoT devices or edge data centres – there is less data travelling back and forth between devices, users, and core data centres for a threat actor to intercept. Likewise, edge devices can choose to analyse, model and potentially discard any unnecessary data locally. Therefore what this means is there is less data at risk at any one time, even though more is being generated.
Speed up and specify decision making
Adaptability took on a whole new level of meaning in the last two years. Being capable of adapting fast in changing and uncertain conditions isn't just the business of the uber-agile, ferociously competitive major players. It's essential to everyone from SMEs to enterprises.
Although the central benefit of edge computing is local processing for faster services, its insight and analytics benefits mustn't be overlooked. Organisations investing in edge computing will be able to take advantage of the data being gathered for future insights.
When combined with AI programming and modern applications, it is easier and quicker to utilise predictive analytics to identify everything from customer trends to inefficiencies and compliance risks. Fueling decision making that's precisely tailored to what's happening right now. Many data, ML and AI services are now being introduced into edge computing solutions such as Azure Stack to further speed up this process.
Are you progressing with IoT or edge computing implementations? Could enhanced connectivity change your business for the better? Arrange a Node4 consultation or call 0345 123 2222 to learn how you can leverage our networking and cloud capabilities to enable your journey to the edge.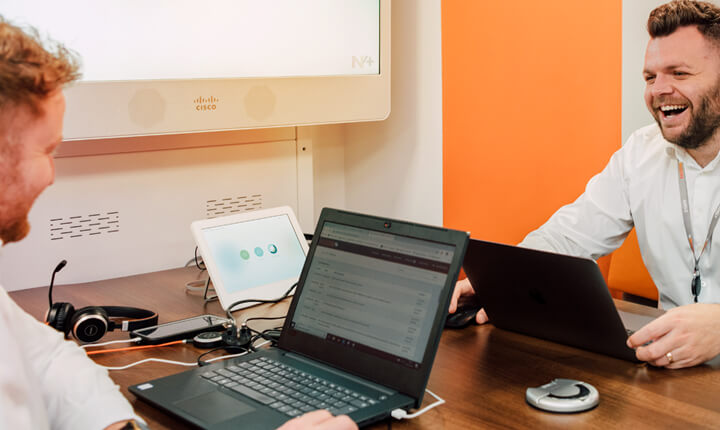 Identifying the best contact channels for customer experience is no "one-size-fits-all" exercise. It's a personal matter, unique to your business.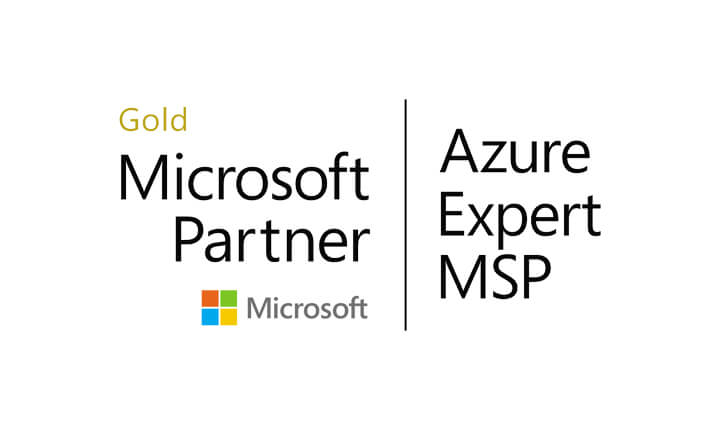 We're very proud to achieve this prestigious accreditation, a key validation point in our skills and expertise in delivering services across the complex technologies built on the Azure cloud.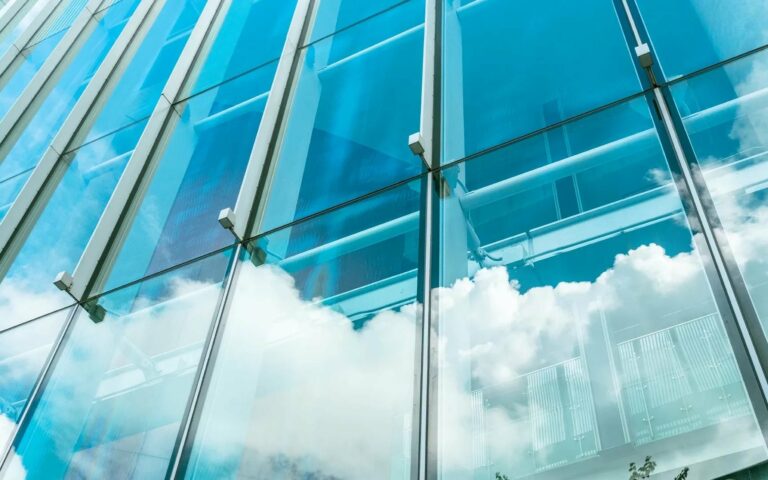 Find out what you need to consider when choosing your route to application modernisation and what challenges you may face along the way.