The extraordinary circumstances we found ourselves in during the Pandemic prompted change, accelerated priorities and made existing hurdles that bit harder, especially in the realm of technology. Many say their organisations are tougher as a result. But where do we go now?
Business obstacles become business opportunities
Core focuses for leaders today are business continuity and cost control. As such, organisations (particularly SMEs) are asking:
How do I achieve greater resiliency? I need to know my business can pivot and do so securely and productively.
How do I accelerate transformation? I need to meet new expectations and get ahead of the curve to remain competitive.
How do I retain control over IT? I need to have faith in the compliance and performance of my growing IT estate.
How do I reduce CapEx spend? I need to lay a path for growth without overinvesting.
These business objectives are of course influenced by four external and internal pressures. Namely, hybrid working, digital transformation, Brexit regulations and heightened cybersecurity risk. Significant challenges in isolation, but when brought together, make a case for wide reaching change. It makes sense then that this mix of challenge, opportunity, and necessity has galvanised an appetite for colocation services.
What are the benefits of colocation?
Colocation enables businesses to outsource their IT infrastructure to a secure, scalable, fully-audited data centre. It is the practice of renting rack space for servers and hardware at a third-party facility, usually in the country your business is headquartered.
Colocation is considered a "cloud enabler". It is an increasingly popular solution for businesses who wish to reap the competitive rewards of digital transformation but are not ready for complete cloud.
Using a colocation facility versus on-premises hosting allows you to bypass the capital expenditures of maintaining a business-owned facility, but you retain ownership and control of your servers – an attractive prospect for reducing risk and enabling agility.
The overarching benefits of colocation are:
Enhanced resiliency
Highest availability
Rapid scalability
Agility
Robust security
Tight regulatory management
Budget efficiency
Why you shouldn't wait to switch to colocation
If your business is looking to enable or improve just two of the above areas, colocation could be an ideal hosting alternative. This is true for those with existing cloud infrastructure, but especially beneficial if you deploy servers on-premises. But, why now to make the switch? The answer lies in four powerful business drivers that are shaping our operations, risks and opportunities.
1. Hybrid Working Performance
Colocation relieves many operational headaches of a distributed workforce, while enhancing performance where traditional on-premise or a fully cloud model cannot – and the number of hybrid businesses deploying servers with colocation providers is soaring. This is because the technologies that fuel hybrid capability are resource hungry and unlikely to perform adequately if hosted on-premises.
For many, this is a necessary progression of digital transformation to enable productive, secure hybrid work. Colocation's fast connectivity to cloud services, excellent redundancy and availability, and capacity flexibility makes it an ideal option for hybrid operations.
Many feel more comfortable when they can exercise control over their IT infrastructure. The pandemic's demands resulted in expanding cloud estates and constricting physical estates. Meaning that businesses rapidly lost their peace of mind that technology was safe and compliant. With colocation, organisations can retain control over the infrastructure.
Key colocation transformations:
Availability
Agility
Resiliency
2. Digital Transformation Acceleration
As with hybrid working, on-premises is inadequate for the technologies required to be a truly resilient business. Evolving into an agile, and competitive organisation is dependent on undertaking a digital transformation journey, of which colocation can be key.
Digital transformation is exciting – driving performance and reducing risk by moving away from on-premises. But capital expenditure or operational barriers often cause lockouts. Private cloud could be an overinvestment or out of scope financially. On the other hand, public cloud may not tick compliance boxes, or be too rigid. Colocation can strike the perfect balance for progressing digital transformation and laying steps to a complete cloud model, whatever your cash position.
Key colocation transformations:
Scalability
Budget efficiency and OpEx
Resiliency
3. Post-Brexit Data Management
Following European Commission approval, free-flowing transfer of data between the UK and EU is unrestricted. But, depending on where data is stored and sent, UK businesses must comply with the UK GDPR, the EU GDPR, or both.
Although trade is unaffected, data compliance is more complex post-Brexit. This has triggered a demand for storage solutions that give a business more control over digital assets. For example, an organisation trading with the EEA may also be using a public cloud, such as AWS. AWS offers lower costs and zero maintenance, but your data could be literally anywhere in the world. AWS, for example has 216 network edge locations globally.
As businesses are accountable to separate data protection laws, they may wish to bring data closer to home to be certain that it falls within legal jurisdiction. UK colocation facilities offer the balance of compliance-approved, off-premises data and systems storage, with a complete ability for owner access and control.
Key colocation transformations:
Regularity management
Agility
Heighted Security Risk
Businesses are under relentless assault from threat actors, who are also increasingly targeting hybrid organisations. This is because remote workers – due to a multitude of factors – are considered weaker security gatekeepers. If compromised, these remote workers can provide cybercriminals a clear run to your company's network, systems and data.
It is therefore more important than ever that your servers are protected by the most robust security possible. If you are hosting services that have specific physical security requirements (for example PCI DSS or ISO 27001) these are taken care of when hosting in an appropriately certified data centre.
Key colocation transformations:
Robust security
Resiliency
Are you considering colocation as a cloud enabler? Would you like to introduce more resiliency and agility into your business, without overinvesting or incurring large capital expenditure? Now could be the ideal time to move your servers into a colocation facility.
For more about our Tier 3, expert-led, fully owned and operated colocation facilities, click here. Or to arrange a consultation, click here.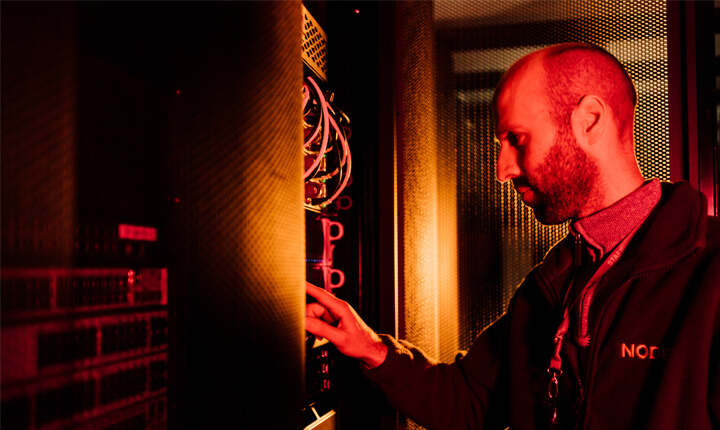 Colocation is a cloud enabler that is gaining significant traction as a high performance, lower risk hosting solution.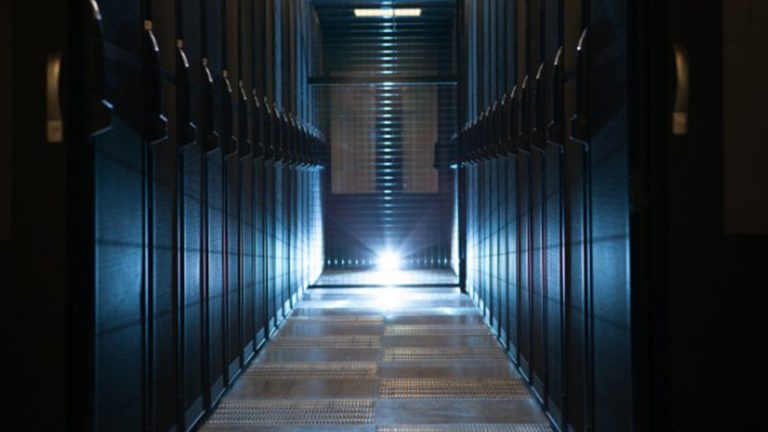 Whether you're a director or IT manager within a small and medium-sized enterprise (SME), you always need to keep an eye on the future. Unlike a larger organisation, you don't necessarily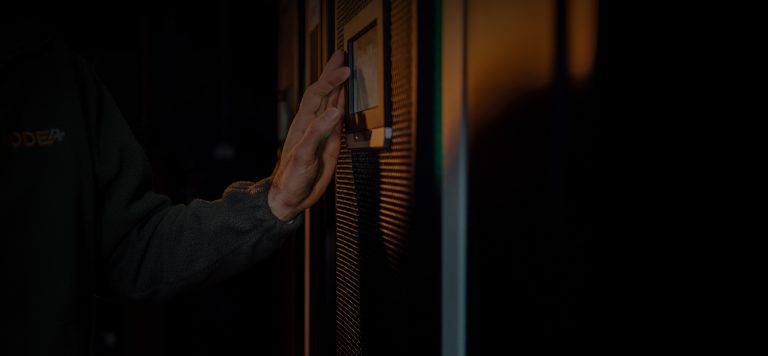 5 benefits of optimising your database 1. Improve (and futureproof) database performance As systems grow and the amount of data you're storing increases, your database will be working harder for you. There will come a time when you'll notice performance degradation – and so will your users. Most critical applications are online these days and …