Does it seem like there is never enough time to optimise and tune your database? Perhaps it is slipping down your to-do list for that elusive moment when you've got enough time to take a step back from the demands of project delivery and take an in-depth look at the performance of your database environment.
Your production databases enable you to manage one of your most valuable assets – business data. Managing your data effectively, and ensuring applications are running as quickly as possible, is key to business productivity and success.
We are frequently asked by our customers to deliver a point-in-time health check for key databases; here are main reasons why:
5 benefits of optimising your database
1. Improve (and futureproof) database performance
As systems grow and the amount of data you're storing increases, your database will be working harder for you. There will come a time when you'll notice performance degradation – and so will your users. Most critical applications are online these days and the need for databases to be highly available and performant is essential to the smooth running of your business.
2. Prepare for the peaks
If you're expecting a sudden growth in data, you need to be sure that your database can handle it. For example, perhaps your business is approaching a 'peak' season or you'll soon be running a special promotion. In each of these cases, it's better to check your database and optimise it now, rather than risk hitting performance issues due to database bottlenecks, which could be alleviated through environment or application improvements.
3. Prepare for business growth and change
Business growth such as an acquisition or winning a significant new contract can impact the business due to increased data volumes or the need for a more resilient database architecture. Your databases need to be scalable, so that your business remains agile and can really capitalise on the growth. If you know that change is coming, make sure your database is ready for it by undergoing a health check and identifying the changes that need to be made for future scalability.
4. Free up your team from firefighting
If your database is showing signs of performance degradation, chances are your technical team are having to apply quick fixes. They may spend time firefighting, jumping from fixing one critical issue to another. Many customers we've worked with have taken a quick fix approach by adding additional server resources to overcome database performance. Whilst this masks the issue in the short term, there will come a point when system performance will degrade substantially and throwing more hardware at the problem is cost prohibitive.
5. Ensure system recovery times
Data governance is vital to all businesses and a database health check will ensure that the system will be recoverable in line with business objectives, in the event of a failure. We often find that where key databases have been implemented some time ago, as the environment changes, there are gaps in ability to restore data quickly if there's an outage. Whilst these issues are fundamental to DBA management, we appreciate it's often difficult for a business to take a step back to review these processes in line with DBA best practice.
Finding the time
While a full database health check and optimisation exercise is always valuable for any production database, it can be difficult to take a step back from the daily operational demands within a technical team and take a pragmatic look at database performance. The solution? Bring in a third party to review database performance, to give the project the time it needs and your team a fresh perspective.
A Node4 database health check
We provide a full database health check, tuning and optimisation service to ensure Oracle, SQL Server and MySQL databases remain available and performing at the optimum level. We're currently offering this service at a special discounted rate.
Let us manage your database health check, so you can focus on your operational demands. Find out more about our database health check service.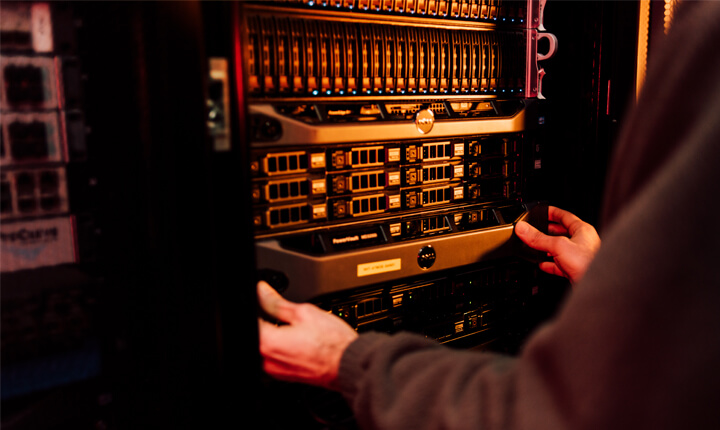 Databases are the beating heart of IT infrastructure. They're the foundations that business-critical applications sit on and the glue that holds all IT function together, whether your organisation is a single-site local outfit or sprawling hybrid operation.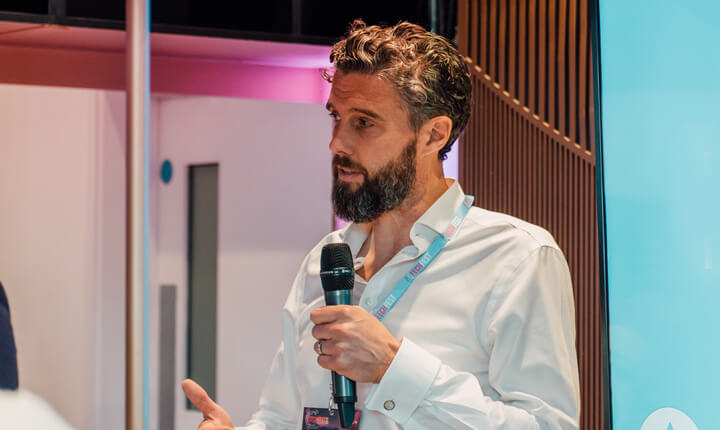 An increasing number of organisations are expecting their utilisation of managed services to grow over the next twelve months, with 87% of the decision-makers and leaders we spoke to predicting this rise.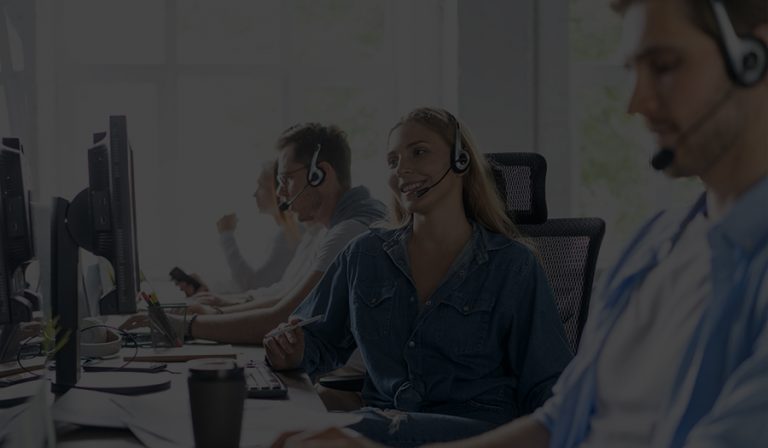 Node4 has supplied a fully integrated telephony system, contact centre, and MPLS Private WAN to Ellisons, the UK's leading supplier to hair and beauty professionals.