Of course, challenge on this scale can bring opportunity; a chance to streamline processes, improve infrastructure and provide your customers with the service they deserve in an ever-shifting landscape.
But how best to approach it? What should mid-market organisations keep in mind as 2022 unfurls? And how can you consistently provide exceptional customer service during a period of such flux?
One of the key parts of our recently released Mid-Market report was to gauge the mood of organisations in a variety of industries and discover which trends decision makers believe will shape this year's tech landscape. To help your customers stay ahead of the game in 2022, we've gathered three key tech trends that will help to strengthen their service offering over the next year.
Staying Secure
If there was one overriding theme when it came to collating results in our Mid-Market Report, it was Cyber Security. Our key decision makers voted it the factor with the biggest impact on their organisation's 2021 and predicted it to reign supreme again in 2022. It didn't stop there; increasing and strengthening security came out as the top priority for mid-market organisations in the next 12 months and cyber attacks were voted as having the most significant impact on the Mid-Market, ahead of both Brexit and perhaps surprisingly, Covid-19.
Given the rapid adoption of home working across the business world, this should come as no surprise. Working remotely is a vastly different proposition to the typical office space in terms of security infrastructure requirements, and if our results are anything to go by, organisations have already discovered the need to adapt their security offering to meet the needs of their workforce.
We are all aware of the need to maintain customer trust when it comes to the storage, usage, and security of their personal information; as teams continue to become more and more decentralised and remote working more common, it's never been more important to ensure that an organisation's vital data, information and systems are safe and secure from outside threats. Thankfully, with Node4's comprehensive Security Services, it's also never been easier.
Learn more about our Security Services here.
Head in the Cloud
The need to provide flexible working solutions has also drastically impacted Cloud adoption for the mid-market, with only a little over 20% of the organisations we spoke to still running their operations predominantly on their own premises. Whether it be private, public or a hybrid, businesses are turning to the Cloud in some form to provide the flexibility required to run their operations effectively and, crucially, without being confined to a single office or site.
The benefits of a Cloud-based solution are vast; cost saving, flexibility, added security, disaster recovery and mobility allowing access to corporate data on the go. With almost 80% of the organisations we spoke to utilising some sort of Cloud-based solution, it's easy to assume that those yet to implement any sort of solution may find the mere concept quite daunting.
Yet even those that have adopted some level of Cloud environment are encountering issues – three out of four mid-market companies that we spoke to are running into issues with rolling out Microsoft 365, a common component at the beginning of any Cloud transformation journey. Indeed, we ran into many mid-market companies in the field that underestimated the skills required for its implementation that often required third-party support for both set up and future maintenance.
Organisations told us that investment in both the private and public Cloud was a priority in 2022, so understanding their needs, where they are on their Cloud transformation journey will be crucial in providing the best service for their needs. Find out more about Node4's comprehensive Cloud Services here.
Budgeting for the future
When the subject of IT budgets was raised to the decision makers we spoke to, the overwhelming feeling was organisations were preparing for having to do more with less. Only 13% expected to receive an increase of funding, with almost 61% requiring slight-to-significant investment going forward and almost 50% stating that their current IT budget did not meet their ambitions and needs.
On top of that, half of our respondents spoke of the desire to retain their IT infrastructure internally, but with Covid-19 forcing such drastic changes to day-to-day operations and the ongoing threat of cyber attacks amongst other factors, organisations accept that this simply isn't viable. 87% are expecting to rely more on external managed services going forward, highlighting the need for agile, flexible service providers that can understand a customer's needs.
ESaaS, Exceptional Service as a Standard, is at the heart of everything we do, giving you peace of mind and assurance that your customers' mission critical IT is in safe hands. You can read more about our approach to service delivery here.
Onward into 2022!
There are plenty more fascinating insights to be gleamed from our Mid-Market report and we'd encourage our partners to download it for themselves in order to better understand how best to support your customers this year. For any information on the topics covered above, please don't hesitate to get in touch with us.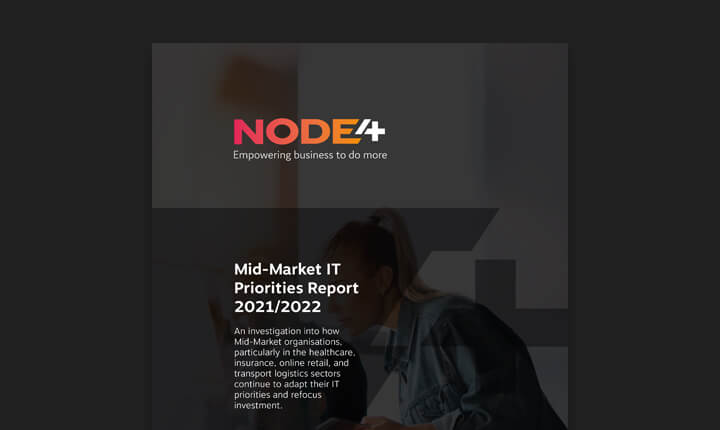 Discover what Mid-Market IT Leaders are prioritising for 2022 in our in-depth report.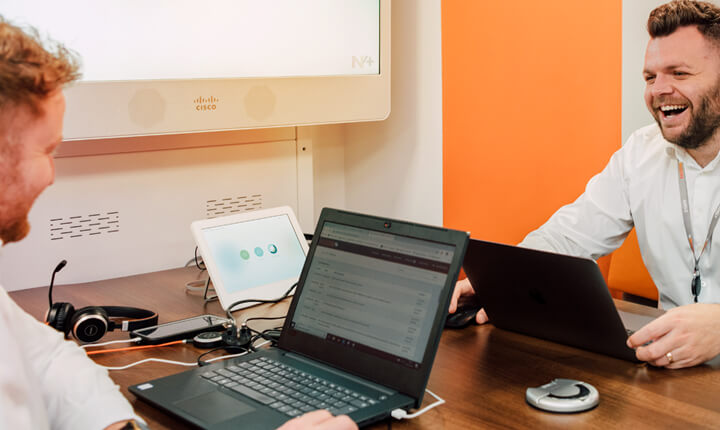 Identifying the best contact channels for customer experience is no "one-size-fits-all" exercise. It's a personal matter, unique to your business.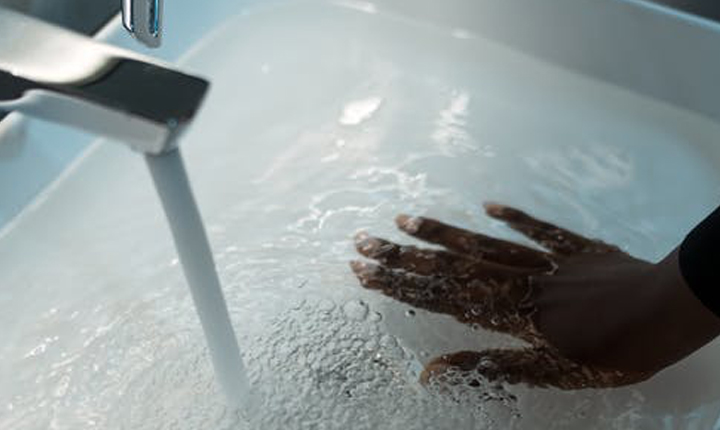 More and more organisations are having to rethink their approaches to service, focusing on DevOps, agile, the launch of ITIL v4 and the ever-growing demand from clients for service in their professional lives to reflect that of their personal ones.