Now, this makes sense to me, so you won't find this blog trying to argue a different point – a happy employee will certainly be more engaged, motivated, and willing to 'go the extra mile', which in turn will benefit your customer.
But to achieve service excellence I personally think it needs to be more than this. Even with the most engaged, happiest, and motivated colleagues, we need to ensure the culture and direction within which they operate is right for them to drive and focus on client centricity. This means creating an environment whereby they are putting the client at the heart of everything that they do – ensuring that every action, every interaction and every decision has the client at the forefront of their mind.
How to drive a client-centric culture
We know our services, processes and internal policies and procedures. We know how to deliver them. But do we know what it feels like to be the client? What is it like to consume a service, use our products, and engage with our teams? Have we 'walked a mile in their shoes' by using our own services? Have we used our customer-facing processes experiencing what they do? This is the core concept of 'Client at The Heart' – putting ourselves into the customer's position. All of this is sensible and pragmatic, but how exactly do we do this?
Share the client experience
Initiatives such as 'A Day in The Life', 'Client Charters' and 'Client Calendars' are so vital. They bring the client experience front and centre to all teams to help build that understanding and empathy – not just those who are historically deemed to be 'closer' to the client in terms of engagement, such as the Service Desk, Service Management and Account Management teams.
A client calendar, for example, is particularly important. How many times has a valid change been planned internally without consideration for the clients' business activities, or where the wider service organisation is ignorant of periods that are critical for clients?
This lack of appreciation of what is important to our clients demonstrates that whilst we say we are customer-focussed, we aren't practising what we preach. Equally, we are missing a fantastic opportunity to get closer to our clients by delivering periods of heightened awareness and service support, thus tangibly demonstrating that we have their business interests at heart and we take it seriously.
Consider your own experiences of service delivery
How many of us have attempted to use our internal Service Desk or support teams to fix an issue with our equipment, only to be left frustrated with the process that we have to follow? That's before we even get to the point as to whether it can be fixed remotely or whether an engineer visit is required!
How many of us have complained to our colleagues about the service we received, or that it took so long to resolve? Do we think our clients say the same thing about our services? Do we actually know?
Talk to your customers
Are there areas we think could be delivered better to enhance the experience? Only by putting client-centricity right at the heart of everything we do and properly listening to what our customers have to say can we truly start to look at our services, engagements, processes and communications from the perspective of the client and then look to improve what we do, and how we do it. Sometimes this may mean difficult conversations with customers, delivering bad news (something I discuss in another of my blogs) and acknowledging our weaknesses – but such conversations are necessary in a trusted partnership and only serve to further strengthen the relationship.
The term Continual Service Improvement is there for a reason, and we must learn to review, adapt, change and adopt to keep our clients at the heart of what we are delivering.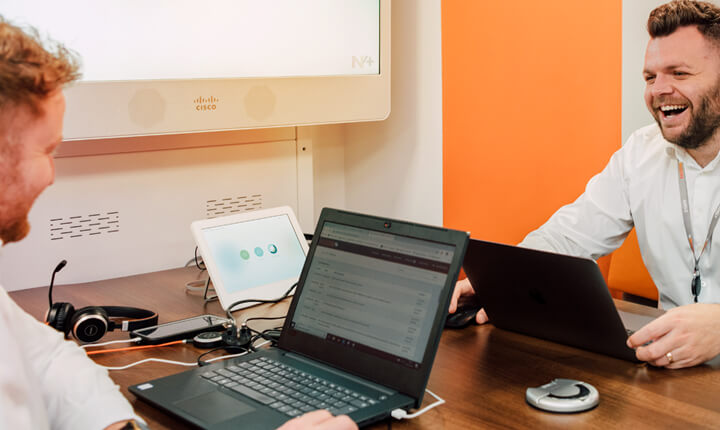 Identifying the best contact channels for customer experience is no "one-size-fits-all" exercise. It's a personal matter, unique to your business.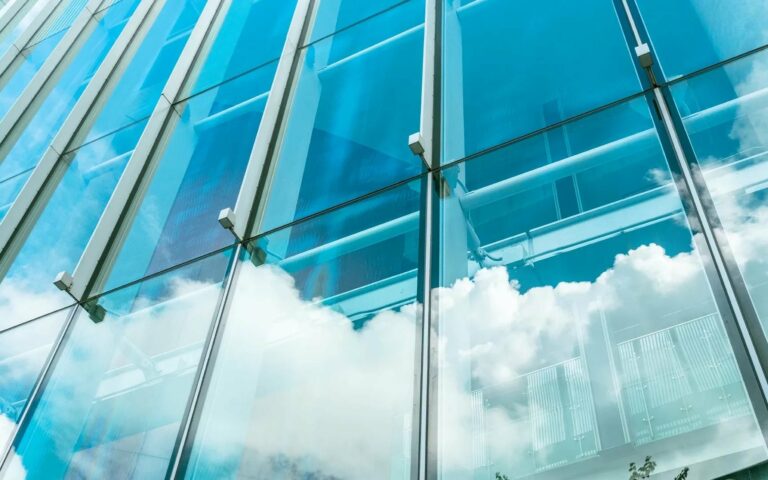 Whitespace Software, the digital insurance and reinsurance trading platform, has today announced that it has delivered one year of continued 100% uptime to its customers, with no unplanned downtime, thanks to utilising Node4's managed services. With Node4 managing Whitespace's Azure environment, the company has been able to provide its customers with consistently secure and uninterrupted …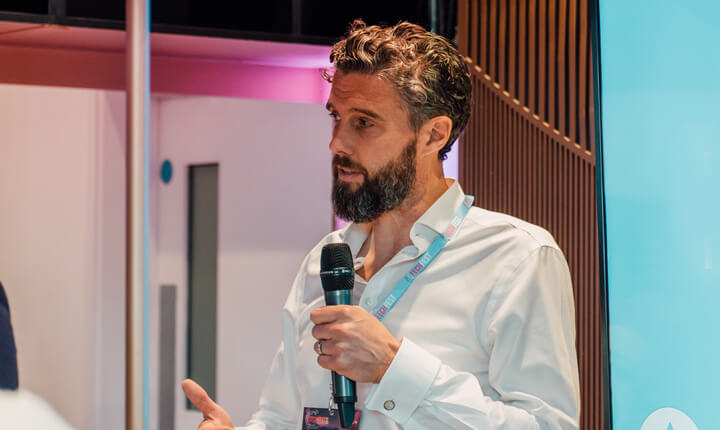 An increasing number of organisations are expecting their utilisation of managed services to grow over the next twelve months, with 87% of the decision-makers and leaders we spoke to predicting this rise.