Whitespace Software, the digital insurance and reinsurance trading platform, has today announced that it has delivered one year of continued 100% uptime to its customers, with no unplanned downtime, thanks to utilising Node4's managed services. With Node4 managing Whitespace's Azure environment, the company has been able to provide its customers with consistently secure and uninterrupted services.

The insurance sector has typically experienced slower progression when it comes to technology and modernisation and has been slow to adapt necessary digital change. Whitespace is leading digitisation within the insurance industry, specifically electronic placing. Because of this commitment to innovation, Whitespace has experienced phenomenal growth, with over 100 companies now using the platform since its launch last year in August. Due to the nature of the content of insurance contracts, Whitespace's platform requires a higher degree of monitoring, ensuring the system is absolutely safe, and all data is secure.
Node4's unique set of capabilities allow Whitespace to benefit from database, public cloud and security experience – all from a single partner that provides service management and reporting, underpinned by enterprise grade service level agreements. The Node4 services in place are designed to enable scalability in-line with Whitespace's current market demand and deliver consistent up-time.
"Node4 is doing an excellent job of ensuring the continued, safe operation of the Whitespace platform," commented Marcus Broome, Chief Platform Officer at Whitespace. "We chose Node4 based on the fact it had greater experience with Couchbase compared to competitors and we haven't been let down. We have full trust in Node4 to deliver us consistent uptime, which in turn enables us to convey business as usual to our customers – this is essential, especially in today's 'always-on' digital landscape."
"Thanks to Node4, we have been able to adopt a modern DevOps approach in Microsoft Azure whilst being able to launch and go-to-market with our new application," commented Andrew Sedcole, CEO at Whitespace Software. "Being able to accelerate and modernise our operations in Azure, whilst ensuring that we sustain our high levels of governance and mission critical service availability are our key goals. The N4Stack team at Node4 have supported us through the whole adoption process and we are able to rely on the team for the critical support of the platform. We value the expertise across the Azure, DevOps and data teams and the continual focus on governance improvement to ensure we retain control whilst optimising the platform."
"We're proud to be working with such an innovative company, especially at a time where they are demonstrating such rapid growth," commented Paul Bryce, CCO at Node4. "Whitespace's platform is a modern pioneer in the insurance industry and Node4's focussed service delivery is well-suited to ensuring the platform's consistent uptime, reliability and security."
About Whitespace Software
Whitespace Software Limited is a London-based technology company focused on the digital transformation of the insurance industry. It has particular expertise in digital contracts, electronic trading, claims management, pricing and Lloyd's members' agents – the area that drove its first success when it started in 1985. Today it uses the very latest technologies to deliver the best possible digital insurance experiences at internet scale and with enterprise security. A key focus is the Whitespace Platform, the truly digital platform for the global (re)insurance marketplace, and one of only two platforms fully approved by Lloyd's.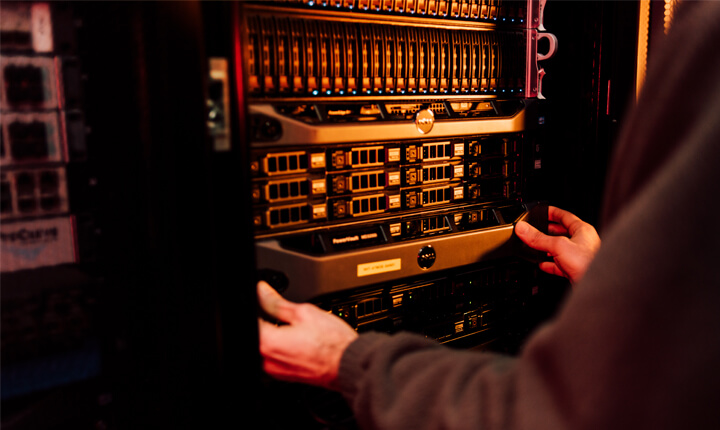 Databases are the beating heart of IT infrastructure. They're the foundations that business-critical applications sit on and the glue that holds all IT function together, whether your organisation is a single-site local outfit or sprawling hybrid operation.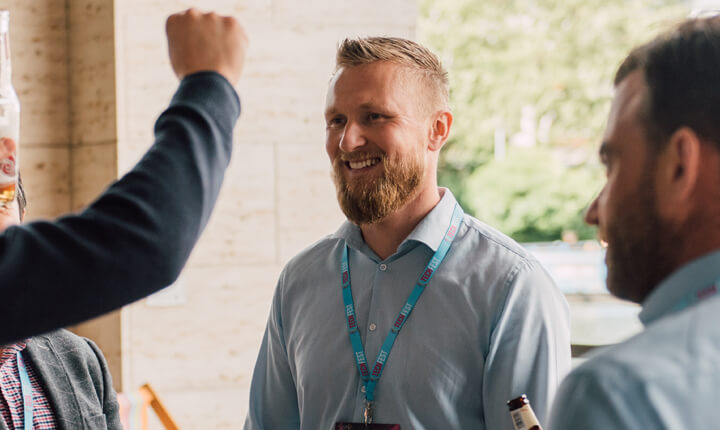 After another challenging twelve months, with the ripple effects of Covid-19, Brexit and hybrid working environments requiring careful navigation, you could be forgiven for thinking that the typical working day is in a constant state of adaptation.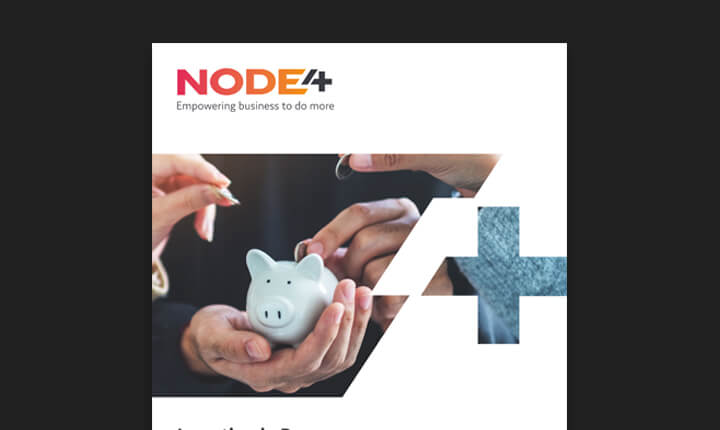 Over the course of the last 10 years, insurance companies and financial institutions have accelerated growth and efficiency through modernising their tools and streamlining their workflows.