While we continued to keep in touch with customers using our existing channels –calls, email and social media – we wanted to explore the alternatives too.

And so we launched The Gateway, an online community enabling our customers to network, learn from our experts and share experiences with their peers in the absence of in-person events.

Over the past year, The Gateway has gone from strength to strength, growing from a handful of customers to 50! We've brought customers together with Node4 Subject Matter Experts (SMEs), hosted our first Gateway event and had plenty of interesting discussions along the way.
Here are a few highlights from the past year:
We celebrated customers joining the fight against Covid-19
Several of our customers have lent a helping hand to the NHS during the pandemic, ranging from offering up resources for patient care, to providing transport for staff and goods, to supplying new virus testing equipment. We gave them a well-deserved shoutout on The Gateway.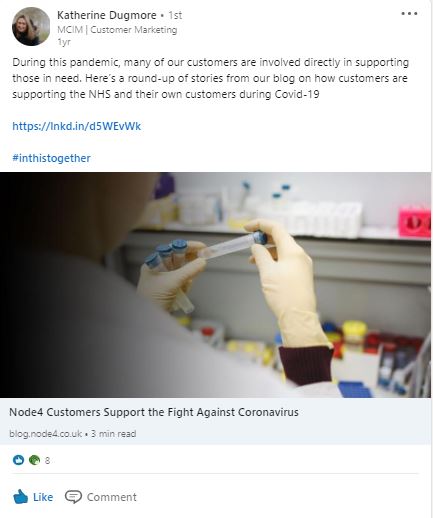 We introduced our Gateway SMEs
Throughout the year, we've introduced our customers to experts from across Node4. To date, we have 26 Gateway SMEs, all bringing their unique mix of expertise and opinions to the community.
We discussed the novelties and controversies around home working
While some of our posts were light-hearted, sharing our new 'office' set-ups, others looked at news stories that caused quite a stir in the community – including this one on employee monitoring.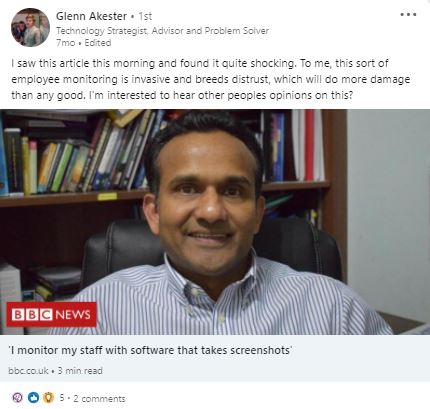 Gateway members contributed to our events and PR
Over the past year, we've shared various customer stories in the form of press releases, interviews and case studies. In June, Gateway member and Node4 Customer Champion, Chris Mullins, Head of IT at Benenden Health, spoke at our TechFest Virtual event on progressing his organisation's digital transformation journey.
Our security experts were on hand for Cyber Security Awareness Month
To mark Cyber Security Awareness month, Martin Rothe, Cyber Security Operations Centre Team Leader, shared a weekly security tip with the community. We also circulated our CISO Andy Collin's blog on key cyber security resources.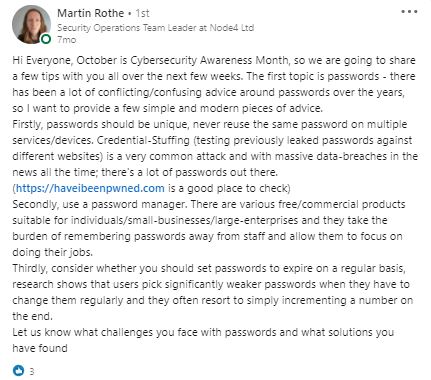 We celebrated Gateway members who were up for awards
After entering the SDC Awards for Digital Transformation Project of the Year with Gateway members Andrew Clark and Sam Akroyd from Stagecoach, we were delighted to announce we'd been shortlisted for the award.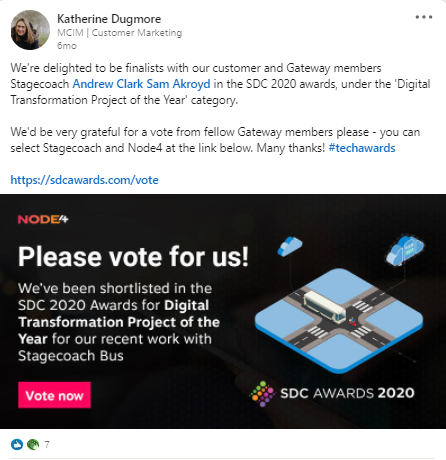 Our SMEs speculated on the future for businesses
Gateway SMEs are never shy about sharing their thoughts on the future and how businesses can prepare for it. Highlights have included a post from Glenn Akester, Lead Network Services Architect, challenging the idea of a "new normal" and a post from Account Manager Sarah Church on how retailers could adapt to anticipated surges in online shopping.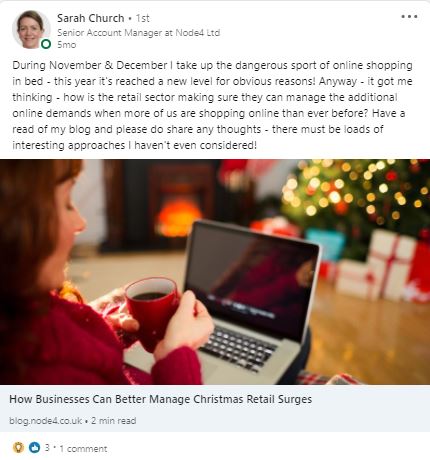 We held our first virtual event
To bring our Gateway customers and SMEs together in a relaxed and informal setting, we hosted a virtual cheese and wine event. It was a great opportunity, not only to learn about and sample wine, but also to find out more about each other!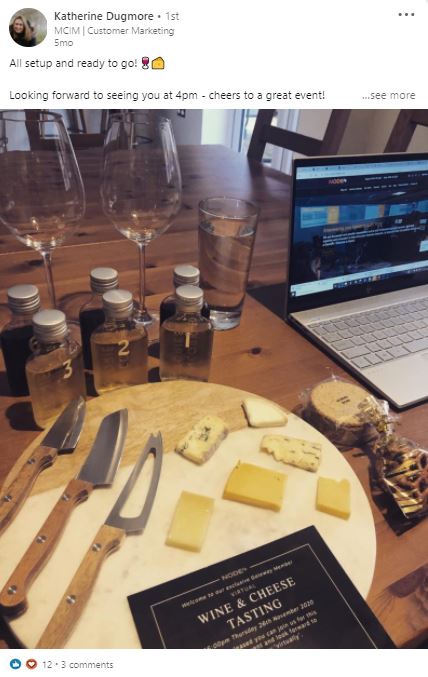 Our CTO announced the launch of OCTO
Gregg Mearing, CTO, shared some exciting news with Gateway members, that Node4 is launching an Office of the CTO (OCTO). This will give Gateway members even more opportunities to share their aspirations and challenges, and explore new technologies that could add business value.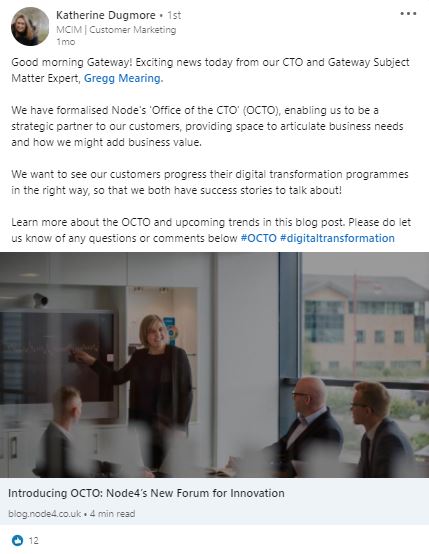 We planned our special birthday celebrations
To mark our first-year birthday and to thank our valuable customer members for their contribution, we'll be holding a virtual gin tasting event. We're excited to get together again (albeit virtually) and raise a glass to a year of community activity.
What's next for the Gateway?
We want to grow and invite more Node4 customers to get involved in the community! We're keen for it to become a hybrid community; so when it's safe to do so, we'll be inviting you to in-person events as well as continuing with our virtual offerings. We'll also be looking to run industry-specific events.
The Gateway is for all Node4 customers! If you'd like to join, please get in touch with the Marketing team.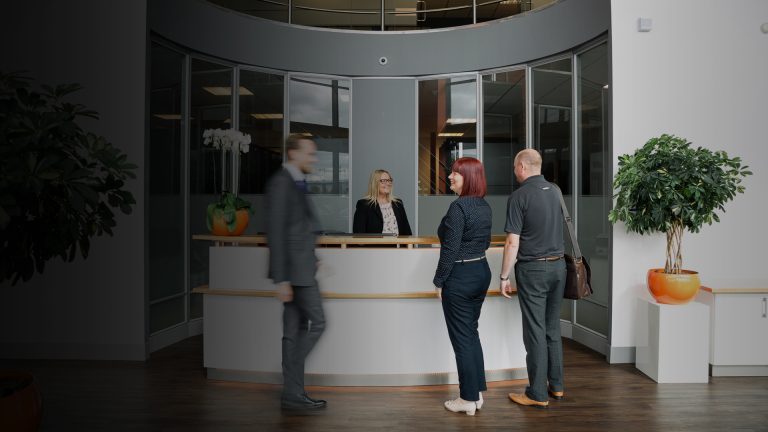 We regard a strong service-led culture as one of the most important things at Node4, and ESaaS embodies that.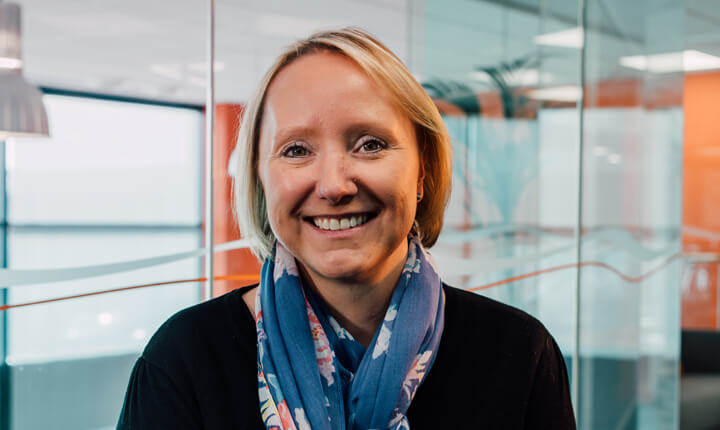 We talk all things Exceptional Service with our Customer Experience team.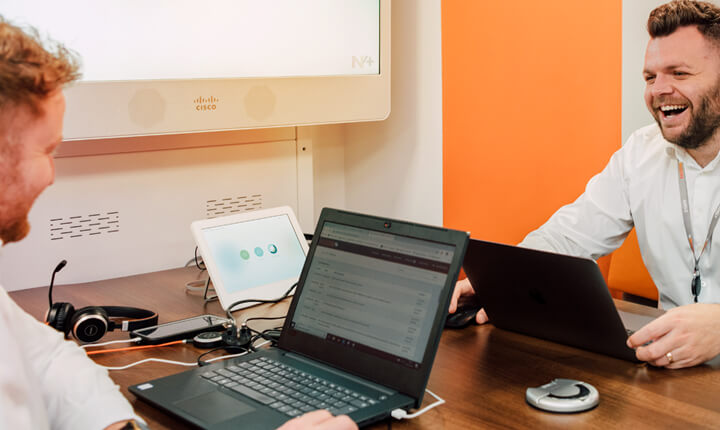 Identifying the best contact channels for customer experience is no "one-size-fits-all" exercise. It's a personal matter, unique to your business.