With over 25 years of experience in the technology industry, Stuart brings a track record of success in building exceptional sales organisations and delivering transformational growth. He will lead Node4's channel and partner engagement strategy, including its Partner Markets ecosystem, which supports the development and growth of ISVs.
Stuart joins from Starcom Technologies, acquired in February this year by Node4, where he spent six years as Sales Director. At Starcom, Stuart was responsible for successfully building its sales team alongside significant growth in recurring revenues. Starcom Technologies is now part of Node4's comprehensive portfolio of services, further adding to its capability of delivering enhanced cloud managed services throughout the UK.
Previously, Stuart served as Head of Channel and Alliances at K3 Hosting and has also held roles with Italik, Lanway CBS and Central Networks & Technologies. As Head of Channel at K3 Hosting, he acted as the sole commercial lead, working with the leadership team to turn around a loss-making business, which he achieved within 18 months. Following this success K3 Hosting acquired Willow Starcom, with both businesses successfully merging to become Starcom Technologies.
"Node4 has created a very strong platform with a wide range of proven products and services our partners can leverage," said Stuart. "My key objectives include building on our understanding of partner requirements and working with my Node4 colleagues to further enhance our solutions and channel strategy. We are here to help our partners succeed in a competitive, fast-paced environment and there are huge opportunities for shared growth."
"Stuart has a hugely impressive track record in building successful channel strategies and working with partners and their customers to ensure technology delivers the right business outcomes," explained Shane Dove, Chief Sales Officer. "We are delighted to bring him onto the senior Node4 team as we build on our commitment to the channel and success with the ISV community to meet the needs of customers who valued the expertise, innovation and experience we bring as a team."
About Node4
Node4 provides advanced, cloud-led digital transformation solutions that empower UK businesses to do more.
Delivering end-to-end hybrid solutions, Node4 draws upon its broad portfolio of managed public and private cloud, security and collaboration services, as well as cloud enablers including colocation and connectivity. Modular solutions, along with transformation services, are designed to support businesses at any point in their cloud journeys.
Committed to exceeding customer aspirations, Node4's teams combine technical expertise, innovation and Exceptional Service as a Standard to meet businesses' needs in any sector.
Thanks to Node4's fully-owned infrastructure, best-in-class integrated tooling, and strategic relationships with market-leading vendors, customers can expect access to a full range of sophisticated, scalable solutions.
Node4 has nationwide capabilities, with its own data centres in Derby, Leeds and Northampton, and points of presence in London and Manchester.
Key to Node4's success is its friendly, supportive culture, with Great Place to Work® ranking it as one of the UK's Best Workplaces™ for two years running (2020 and 2021).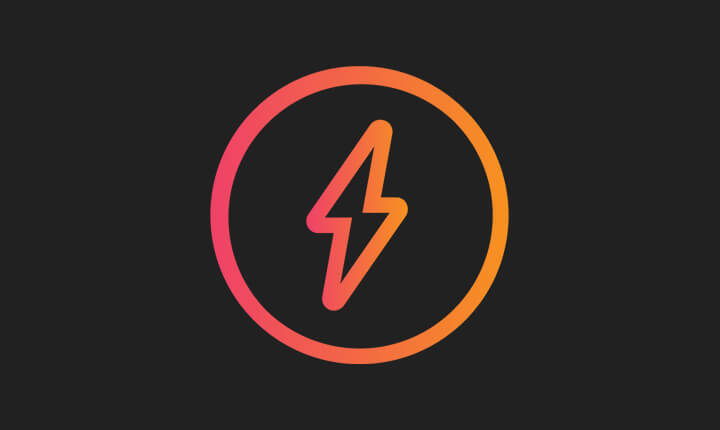 In recent years, online shopping has become more popular and the answer for busy people who want to shop at any hour of day or night from the comfort of their homes.