We think partner programmes should be a bit like that. The vision behind our Marketing as a Service offering is that we help our partner community tell their stories. This means making sure your customers and your market understand the difference you make through best-of-breed solutions. You are the artist, we are the producer, and every project you undertake with your customers has the potential to be a top-selling album.
PR is just one facet of our joint marketing programme and, in this blog, we're going to drill down into how joint PR initiatives can play a vital point in the IT Channel.
Raise your profile in the IT Channel with joint PR activity
In a crowded marketplace, we want your work as a Node4 Partner to stand out and gain recognition. We are proud of the range of Partners we work with and how we benefit their customers by coming up with the right solutions together.
Our joint PR initiative is all about shining a spotlight on your teams and how you drive change for your customers and impact their bottom-line. Joint PR activity raises personal profiles, gives kudos to you and your customers, and enables you and them to be seen as innovators in the market.
What does joint PR look like in action?
Joint PR activity includes press releases, case studies and award entries, all created with the aim of increasing visibility within your target market. Where we have a story about the journey your customer has taken, we can secure coverage in target media publications, ensuring you get exposure to the right audience.
In action – we entered the Storage, Digitalisation and Cloud awards with our Partner Data Installation & Supplies (DIS) and their customer, healthcare manufacturer Drive DeVilbiss. We were runners-up in the "Managed Services Provider of the Year" category.
We also created this video to provide additional exposure about the partnership and released a case study to promote our partnership and the benefits Drive DeVilbiss realised as a result of the MPLS private cloud solution.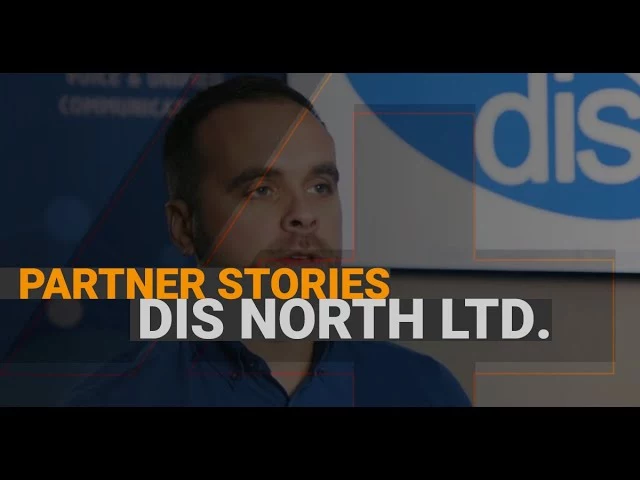 "Node4 helped us gain great exposure with a joint case study and video on MPLS – a private cloud WAN solution – to one of our biggest customers. They took care of everything; supplying all of the content along with continuous communication on joint promotional plans. Off the back of this activity, we've been shortlisted for Digital Transformation Project awards two years running."

Paula Dransfield
Marketing Manager, Data Installation & Supplies
Making light work
If you choose to work with us on joint marketing activity, we create draft copy and cover any award entry fees – so it's an easy and time-effective process for you! All you need to do is sign off before we go live. Whether it's a quick case study that would work for you, or an entry for that award you've had your eye on for years, our dedicated PR and comms team are here to make it happen – music to anyone's ears.
How to get involved
If leveraging PR is of interest to you, and you have an end-user customer who is happy to be referenced publicly, please contact your Node4 Account Manager.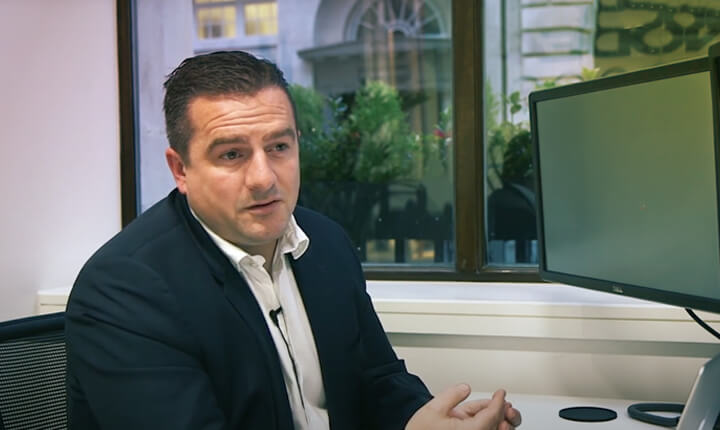 FastFind is the first in a range of Consultancy Solutions, created with the aim of delivering expert advice to organisations of all sizes who are seeking to improve their efficiency, IT service performance and customer satisfaction.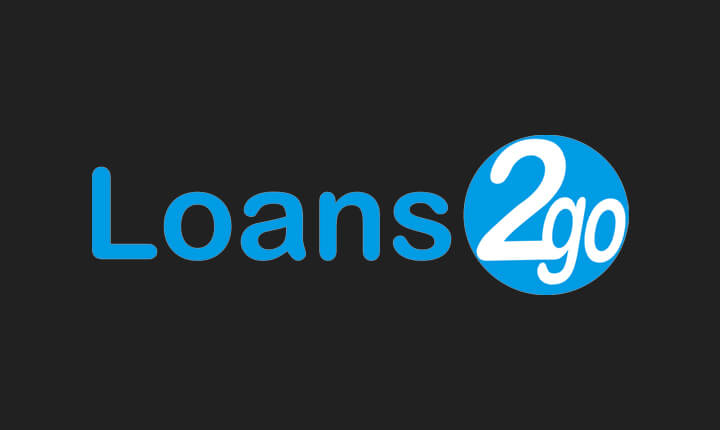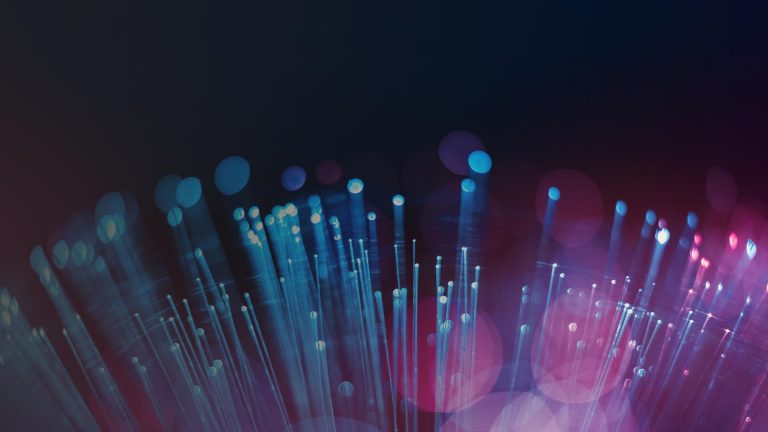 Node4, the cloud, data centre and communications solution provider, has today announced that it has achieved Expert MSSP partner status with Fortinet.