This new specialism builds on Node4's existing Expert MSSP partner status and SD-WAN specialism, extending Node4's SD-WAN offering to include secure integration of LAN services to cover every aspect of connectivity to branch locations.
The LAN Edge and SD-Branch offering, which is highly cost-effective, provides businesses with a fully-fledged next-generation security and connectivity solution that covers the entire branch deployment down to wired and wireless LAN. Integrated and manageable through a single pane of glass portal, customers can benefit from improved visibility and be sure that any device or user that connects to the LAN or WiFi is first validated, verified and secured.
Node4 presents the solution in a 'branch-in-a-box' package, meaning customers have a clear projection of the cost involved to bring branches on board. It also provides a flexible approach to deployment to enable customers to move or repurpose the solution for strategic business ambitions, for example mergers and acquisitions or setting up additional branch locations. This ensures consistency in a heightened security posture and user-experience across all branch locations.
Key benefits
'Branch-in-a-box' for a pre-defined, cost-effective solution
Standardised and predictable zero-touch deployment (ZTP)
Deployment flexibility for strategic ambitions including branch development and growth
Zero trust approach to verify and secure users and devices connected to the LAN
Quote from Glenn Akester, Lead Network Services Architect at Node4: "At Node4 we are always looking for new ways we can deliver additional value to our customers and Fortinet is the perfect partner to help us to achieve this. We are proud to be the only UK partner that has achieved this specialism in LAN Edge and SD-Branch and we look forward to growing and developing our partnership with Fortinet in the future."
Adam Collin, Head of IT at South Yorkshire Housing Association: "As our organisation grows, we needed a provider that could grow with us and ensure our digital transformation continued on an upward trajectory. Node4 stood out as an obvious choice for the upgrade due to its flexibility and breadth of capability to drive our digitalisation forward and benefit our users, as well as the reassurance of a future-proof IT infrastructure that we can scale as we go."
Chris Briers, Regional Manager, MSSP UKI at Fortinet: "Node4 is a great example of a managed service provider willing to continually invest in building the required expertise to deliver first class managed services. The addition of the LAN Edge and SD-Branch partner specialisms to their existing Expert MSSP partner status is clear recognition of their ability to execute and deliver managed services with Fortinet. This is further validation of our close working partnership and I very much look forward to continuing this momentum together"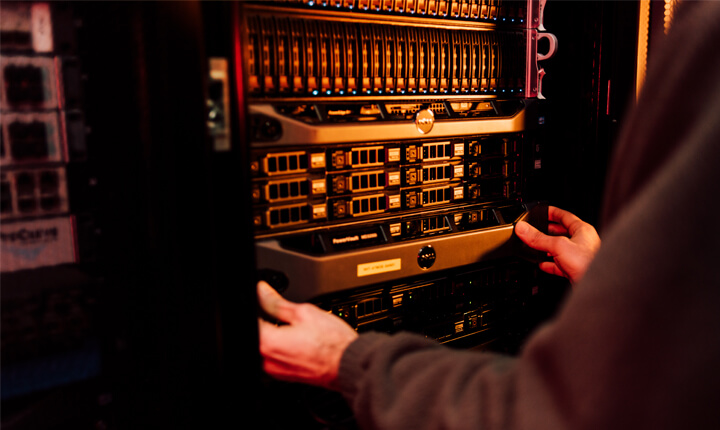 Databases are the beating heart of IT infrastructure. They're the foundations that business-critical applications sit on and the glue that holds all IT function together, whether your organisation is a single-site local outfit or sprawling hybrid operation.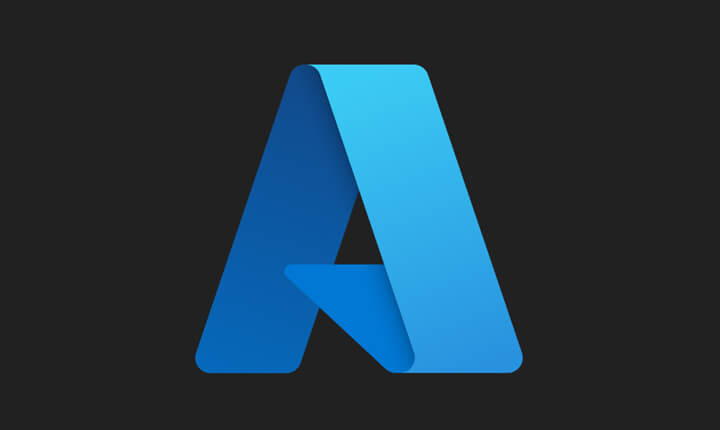 The new offering is possible because of Node4's significant and sustained data centre investment — and was developed with technical input from Microsoft, Intel and Lenovo.