Many have enabled their staff to 'work anywhere' and are now looking at optimising the remote working experience. Strengthening security and offering customers more online, self-service options (in the absence of in-person services) have also been high on the agenda.
In times of great activity, IT leaders and their teams face more questions, more challenges. They also have more of an appetite to explore the latest technologies and solutions to their problems.
It, therefore, seems like the perfect time for us to be formalising our Office of the CTO (OCTO). Our OCTO enables us to be a strategic partner to our customers, providing them with a space to articulate their current (and future) business needs, and explore how we might add business value.
It's less about talking products and more about helping customers with everything from their immediate questions to their future ambitions. Ultimately, we want to see them progress their digital transformation programmes in the right way, so that we both have success stories to talk about!
Engineers and experts from across Node4 are also excited about the possibilities of the OCTO. It will give them an even greater understanding of customers, as well as in-depth feedback on Node4's solutions, which will help improve services and product development.
Our OCTO will be more than just regular meetings between Node4 customers and experts. The OCTO team will be engaging with our Customer Champions and getting involved in conversations within our customer community, The Gateway. We'll also be contributing to the Node4 blog (which you can subscriber to here), as well as video content and other forms of thought leadership – all based on what we're discussing and what the market wants to here.
IT trends we'll be exploring
Based on initial conversations with customers, here are some of the themes we'll be discussing in the coming months:
The rise of 'work anywhere'
Over the past year, we've seen businesses move to home-working and deploying new collaboration solutions overnight. Now that remote working is the norm, many are putting security at the top of the agenda to support their 'work anywhere' strategy.
Optimised cloud
Hybrid cloud is the current buzzword. After the initial rush for public cloud services, many businesses now realise that some workloads are perfectly suited to public cloud, while others aren't.
The desire now is to run workloads in the optimal place, whether that is on-premises, with a Services Provider (whether co-located, private/dedicated cloud, or even IaaS) or in one of the public clouds such as Azure, AWS or GCP.
An 'optimal place' is somewhere that organisations can control spend, introduce secure and fast connectivity between multiple locations, and ensure business data is safe and well protected.
Modern workplace tools and applications
Working remotely has changed how we consume apps and data. For this reason, we're seeing an appetite for modern workplace tools such as Microsoft 365 continue to grow. There's a drive towards applications and data residing back with endpoints, along with a focus on data protection and mobile/endpoint management.  
Containers, too, are gaining momentum. As more businesses change how they work and use cloud-ready apps, this trend will continue to grow. Vendors such as VMWare and Netapp are driving Kubernetes, in particular, and adding functionality to their offerings to simplify customer usage.
Strengthening cyber security
Each day, we see another cyber security attack in the headlines. It's not surprising that businesses' concerns are growing and that, when they're considering new services, they're looking at security as much as functionality.
Backup and Disaster Recovery strategies have also become hot topics, as businesses strive to protect themselves against ransomware attacks and achieve 'a minutes and hours' recovery SLA for almost every eventuality.  
The shift to self-service
More and more organisations are looking to provide online, self-service options to their customers, and they expect the same kinds of services from their vendors and partners. 90% of IT service customers now list self-service as one of their top requirements when selecting providers, and public cloud has only driven this behaviour with everything being immediate and self-fulfilled.
There are, of course, security risks associated with businesses having everything at their fingertips. So many are looking for that balance of being able to self-serve, but with the protection and best practice advice of a managed services provider.
Of course, these are just a few of the headline trends we're thinking about within the OCTO. Watch this space over the coming months as our OCTO members delve deeper into these topics (and others) on our blog.
If you're a Node4 customer and you're keen to get involved in OCTO discussion, we'd love to hear from you – please get in touch.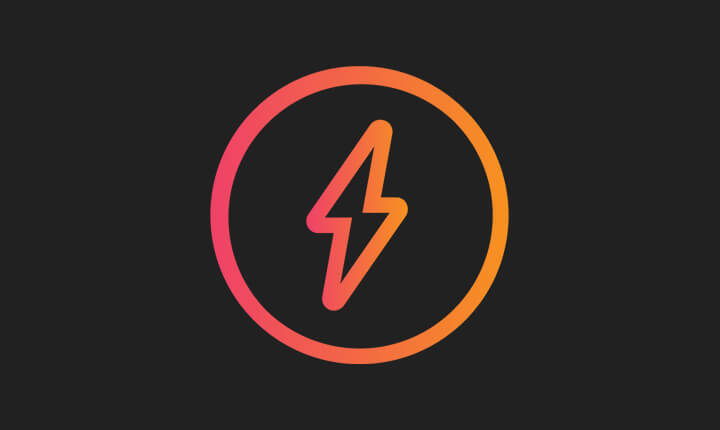 In recent years, online shopping has become more popular and the answer for busy people who want to shop at any hour of day or night from the comfort of their homes.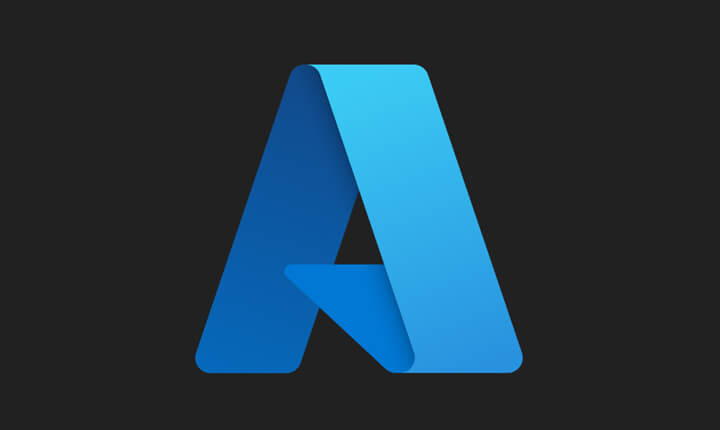 The new offering is possible because of Node4's significant and sustained data centre investment — and was developed with technical input from Microsoft, Intel and Lenovo.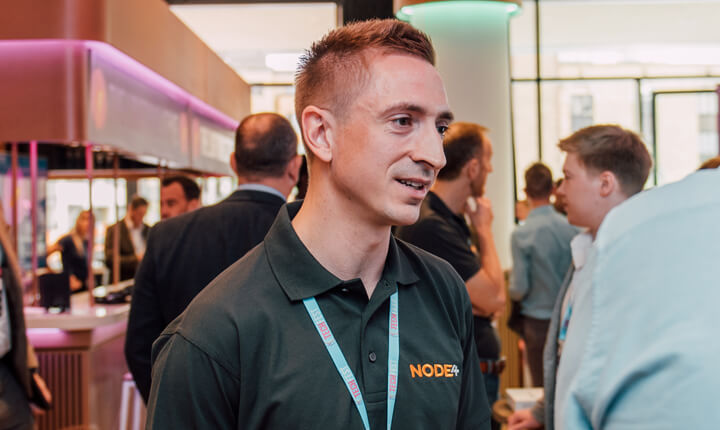 The current increase in data generation, from advanced apps, IoT devices and remote users, is leading to new pressures on existing cloud and network infrastructure.