ISO 14001 is the latest of several certifications we've achieved, assuring employees and external stakeholders that our environmental impact is being measured and improved.

In this blog, I discuss the standard in more detail and its benefits for you as Node4 customers, partners, suppliers or employees.
What is ISO 14001?
It's an internationally agreed standard that sets out the requirements for an environmental management system. This system helps organisations improve their environmental performance by monitoring and improving the use of resources and waste production.
What does our 'environmental management system' monitor?
We record and monitor a range of operational activities for environmental purposes, including:
General waste
Confidential paper waste
Batteries, both those used in our data centres and for standard office equipment
Disposal of customer equipment
Firefighting equipment
Fixed wire testing for the data centres
PAT testing for the offices
What are the benefits to Node4 customers and partners?
The main benefit is that we assure the businesses we work with, showing that we take due diligence and care when it comes to our environmental impact.

Customers and partners can also be assured that:
We are compliant with current statutory and regulatory requirements (ESOS, SECR and ESG) – and we're prepared for future developments.
Our leadership team is involved in the auditing process and engaged with environmental management.
We're focused on improving efficiencies and reducing costs, enabling us to offer services at competitive prices.
We're committed to continually improving the environmental performance of our data centres.
What are the benefits to our employees?
I imagine most people want to work for a company that cares about its impact on the environment. Our commitment to environmental management (at board level and throughout the business) is part of our Corporate Social Responsibility strategy and is what makes us one of the UK's Best WorkplacesTM.

Being ISO 14001 certified also prepares us for changes in statutory and regulatory requirements, lessening business risk and subsequent threats to job security.

Ultimately, our ISO certifications are part of what makes us a unique and well-rounded business that people want to work with and for!
For further information on our awards and certifications, visit our dedicated webpage.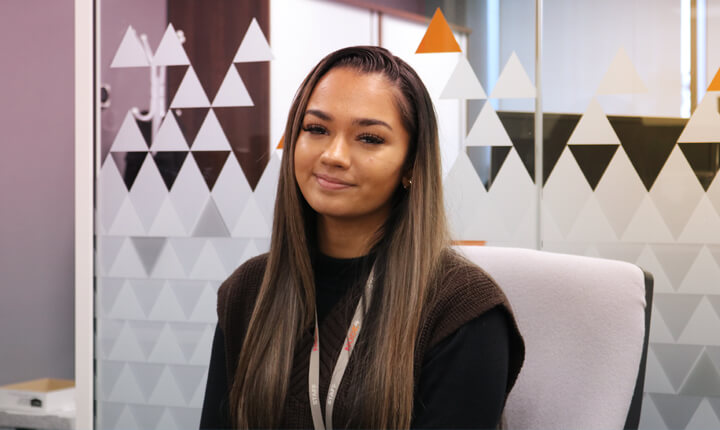 Beyond the opportunity to help develop future talent for the business, we believe it's vital to help to support and train apprentices in their workforce journey, wherever they see themselves in the future.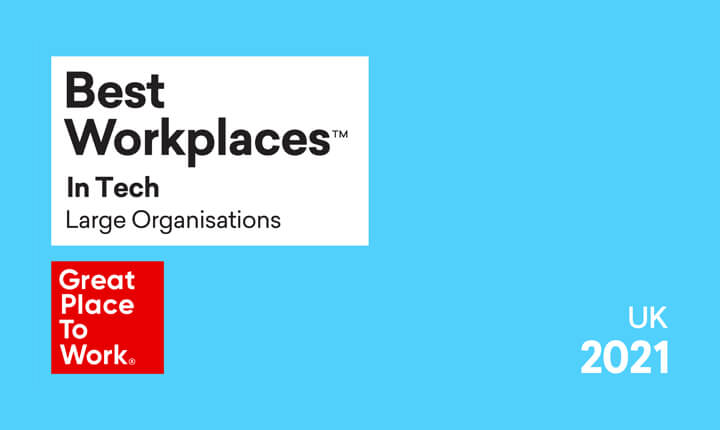 This honourable title recognises a business' consideration of each individual employees' needs and wellbeing, contributing to high retention rates and a positive overall employee experience.