Node4 is ranked at number 12, up from 29 last year. This honourable title recognises a business' consideration of each individual employees' needs and wellbeing, contributing to high retention rates and a positive overall employee experience.
Node4 promotes a supportive and respectful workplace, underpinned by its Exceptional Service as a Standard (ESaaS) culture. Node4's core values – passionate, innovative and trusted were chosen by the team and ensure that the culture supports all team members to enjoy work and feel highly valued for their contribution.
The UK's Best Workplaces™ in Tech is a sub-branch of the highly-regarded UK's Best Workplaces™ survey. The final list is compiled from the valuable employee feedback obtained through the Trust Index© survey and additional details and research about the practices that make each workplace unique.
For the second year in a row, Node4 is among the 98 UK companies recognised by their employees as an organisation that prioritises a healthy workplace culture. It promotes creativity and innovative thinking, prioritises well-being and flexibility, as well as embodying a culture of purpose and meaningful work.
"We put people at the heart of our organisation and are thrilled to have been recognised as one of the UK's Best Workplaces™ in Tech for the second year in a row. I'm delighted that we have climbed 17 places in the rankings which is testament to the amazing contribution that everyone across the organisation makes towards our culture – especially during the Covid Pandemic" said Dave Birchall, Chief People Officer at Node4. "We are very grateful to all our team for their support and continued hard work. As the world adapts to a new post-pandemic hybrid working normality, we will continue striving to protect our culture and maintain our strong focus on employee wellbeing, even if we are not all in the same place every day. To have not only sustained, but improved, our position as one of the UK's Best Workplaces™ in Tech is an honour and a testament to our incredible teams."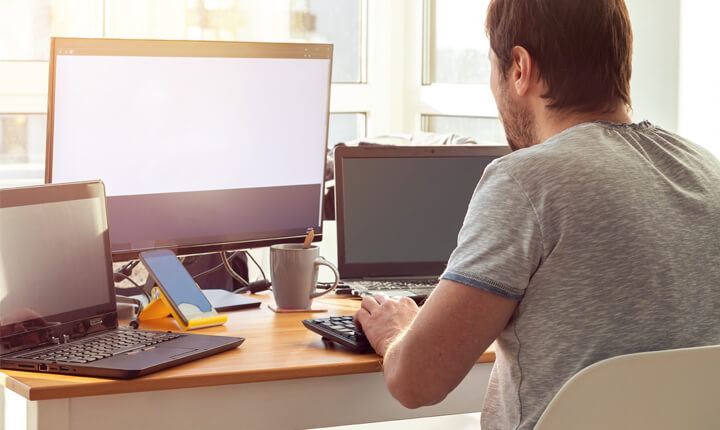 Traditional office-based staff had to learn quickly when it came to making the adjustment to working from home.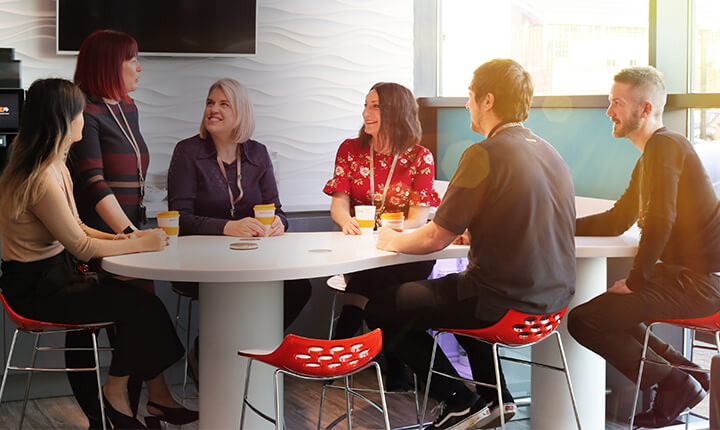 Join the Node4 team as we reflect on 2021 and celebrate the many achievements of our wonderful colleagues and customers.