Recent research commissioned by the Office for Health Improvement and Disparities found that the COVID-19 pandemic had a negative impact on the wellbeing of half (49%) of adults in England, with more than a third of adults unaware of what they could do to help improve their mental wellbeing.
As a Centre for Excellence in Wellbeing we put employee experience, a people-centred culture and exceptional service at the heart of everything we do. Over the last year we've worked hard to ensure the wellbeing of our colleagues is a top priority as well as making it a goal to de-stigmatise the topic of mental health.
In fact, we placed such a focus on employee wellbeing we've been selected as a finalist for the "Most Innovative response to COVID-19" award at the Engagement Excellence Awards!
Wellbeing initiatives
The pandemic presented us with the challenge of maintaining and nurturing our team's mental wellbeing without being able to see or talk to them in-person.
Throughout the last 12 months we have continued with, and introduced, a range of wellbeing initiatives and activities such as regular coffee mornings, Pilates, meditation, and yoga alongside our discounted gym memberships, and a cycle to work scheme.
Read more about how we maintained employee wellbeing during the pandemic.
Team challenges
We've also established challenges to get individuals on their feet and get out and about. In April we launched our Miles4aMonth challenge where we worked together to walk, run and cycle 1,000 miles, and in September, we set ourselves the goal of walking the equivalent of the Jurassic coastal path – a total of 96 miles each.
Both challenges also acted as fundraising activities to raise money for our charity of the year The Trussell Trust.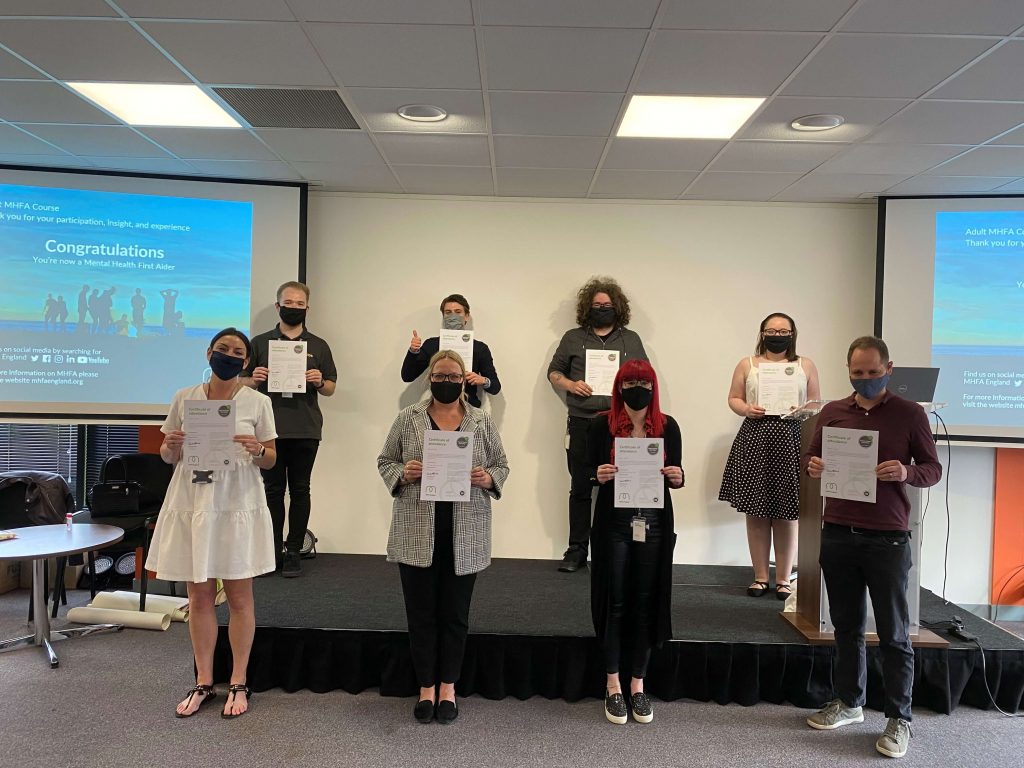 Counselling, support, and signposting services
This year we've doubled the number of in-house qualified mental health first aiders to ensure our employees have access to support and signposting services whenever they might need. In addition, we provide a 24/7/365 counselling service to our teams and those living with them, meaning no-one is ever left with nowhere to turn.
We also pride ourselves on our wellbeing centre, available to all members of staff. With a focus on mind, finance, fitness, and nutrition our wellbeing centre offers education, support, and tools to help staff maintain and improve their mental wellbeing.
"As a society today, we're more aware of our own mental wellbeing, and of those around us, than ever before. The stigma that often accompanies this topic has significantly reduced and attitudes towards mental ill health are continuing to change for the better. While collectively we still have a way to go, there are many things organisations can do to help support their employees. Small acts can make a big difference, whether it is a regular coffee morning for people to connect and catch-up, providing tips and techniques to help tackle anxiety and manage stress, or access to professional support services.

This World Mental Health Day we challenge all organisations to examine what they are doing to support their employees' mental wellbeing. Here at Node4 we're committed to looking after our employee's mental wellbeing and destigmatising mental ill health."

Dave Birchall, Chief People Officer at Node4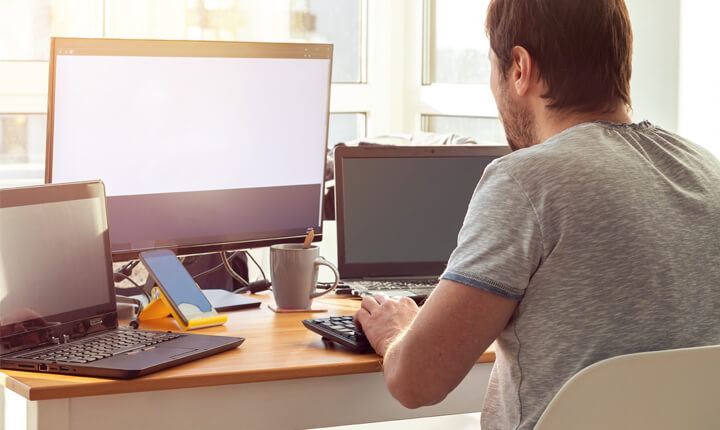 Traditional office-based staff had to learn quickly when it came to making the adjustment to working from home.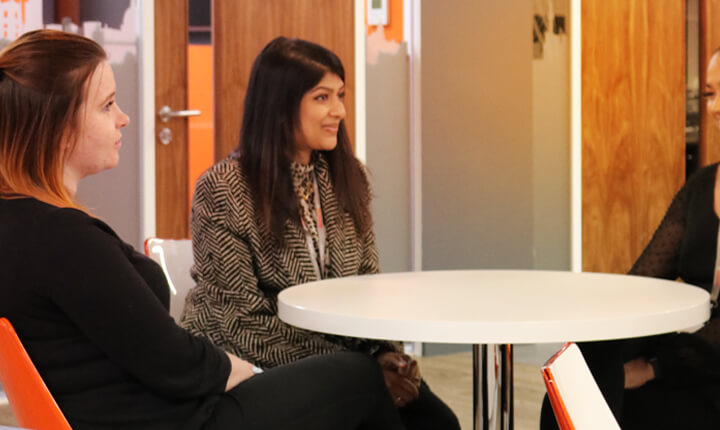 Every year on March 8th, the world comes together to celebrate the impact and contributions of women across all walks of life.