However, when things took an unexpected turn with the pandemic and a national lockdown in the UK, Enthusiasm Trust decided to redirect the funds to delivering youth services during a difficult time.
Joe Russo, Founder of Enthusiasm Trust, and Haydn Brady, Finance Manager, tell us more…
What exactly does Enthusiasm Trust do?
We work with highly vulnerable young people in Derby and Nottingham, including looked-after children, those involved in gangs and drug trafficking.
Our objectives are to divert them from lives of criminality, raise their aspirations and build self-esteem, and we do this through a series of positive activities. These include universal youth work (such as speaking at school assemblies and running youth clubs), mentoring, family support and community development work.
On a national level, we work with police forces and local authorities to deliver consultancy services and training programmes, so organisations can benefit from our experience of direct delivery and learning over the past 25 years.
What challenges has your organisation faced in the past year?
People talk about doing more things online with kids during the pandemic, but when it comes to the vulnerable young people we're working with, doing things online is very difficult.
The kids we're working with need face-to-face interaction; we've got to see and be in the room with them to really understand what's going on for them.
At different stages of lockdown, with different levels of restrictions, we've had to adapt and think more creatively when delivering services.
Another ongoing challenge for us, as a charity, is getting the funding in. We're always looking ahead to the next financial year to secure long-term funding, and other pots of money that give us that freedom to react and respond.
What support has Node4 provided?
The £5,000 we received as part of Node4's #Tech4Christmas campaign was one of those pots of money where we had more freedom in terms of how we used it. Rather than use it on tech, we put it all into the youth delivery budget so we could spend money in that area during a challenging year.
On the tech side, Node4 has continued to provide our cloud infrastructure and run our network. Like many organisations, we're more reliant on IT than ever; we're using Microsoft Teams for collaboration and delivering our national training programmes online.
Node4's team supports us with things that for them are so simple, but for our staff, could put a stop their day. For example, if staff can't get on to certain systems, it could stop them from sending out crucial information or delivering effective training.
How have you provided youth services during the pandemic?
We've had to adapt! One of the services we've maintained throughout is detached outreach. Covid-19 has placed more pressure on vulnerable kids and their families. When schools have shut down, we've seen more kids hanging around the streets, which puts them at higher risk of being exploited. In some cases, their families are struggling financially, which again puts them at higher risk.
So we've been continuing with outreach; whether that's knocking on doors every week, picking up young people or taking round food parcels for their families. Money from organisations like Node4 has helped keep our centre open and our vehicle on the move.
During times when restrictions have eased, we've become more creative in running outdoor sessions and smaller group sessions within the centre. We carried on doing cooking with the kids. Cookery is a great thing for kids to get involved in, as they're learning, budgeting and at the end, they can enjoy eating it too!
What are your plans for the future?
There are a few projects we're going to be working on over the next year.
We've recently refurbished the multi-use games area outside our youth centre in Derby, so we'll be able to offer youth sports from there, as well as five-a-side tournaments for businesses who want to get involved and raise money for us.
We're also looking to refurbish our youth centre with new furniture, kitchen equipment and so on, to provide better facilities and a more comfortable environment for our kids.
Learn more about Node4's initiatives to support charities and its local communities.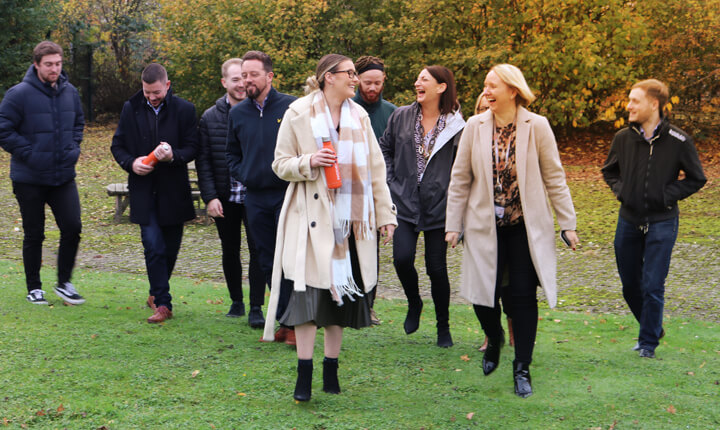 The events of the past year have brought to light the importance of talking about, acting upon, and looking after the mental wellbeing of ourselves and those around us.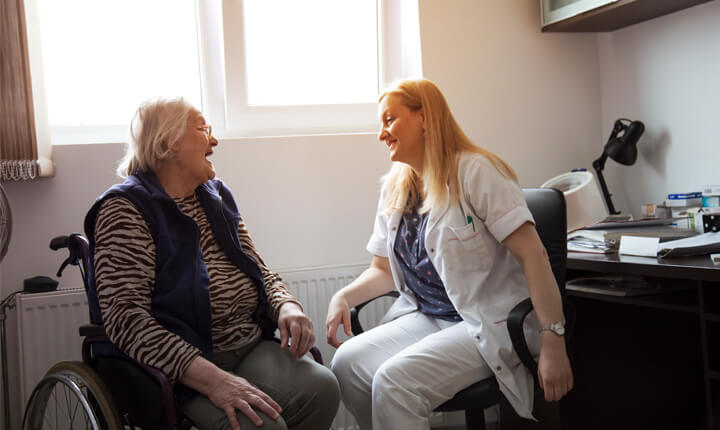 Nearly two years of relentless pressure and dramatic peaks and troughs have left healthcare providers little breathing space to fully concentrate on digitally transforming data sharing.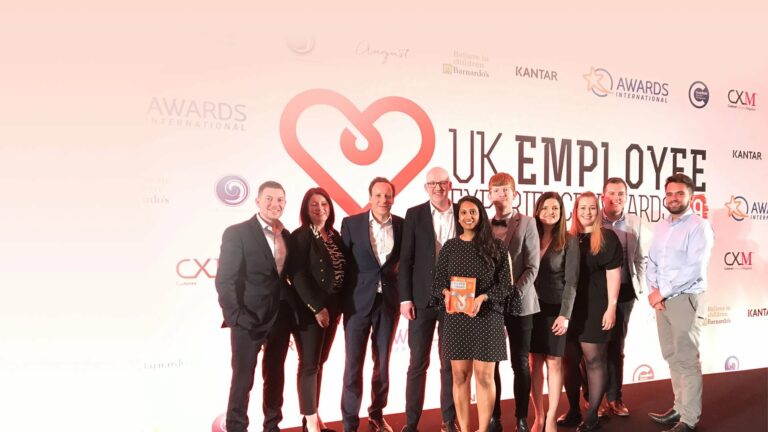 Building a great work culture involves more than the odd gesture, employee perk, or cursory post on LinkedIn during awareness weeks. Over the years, we've found it requires…