This year's theme is #BreakTheBias, imagining a gender equal world without bias, stereotypes or discrimination. The aim is to foster safe, comfortable environments where women can progress, develop and flourish without deliberate or unconscious bias. The reality is that we all have a responsibility to actively call out gender-based bias in the workplace and as a business, and Node4 is dedicated to fostering an environment where everyone can succeed, regardless of their gender.
As part of the tech industry, we're all too aware of the need to provide clear pathways, encouragement and opportunities for women to positively contribute to this sector. Whilst the UK has seen a 31% increase in entries from women and girls onto STEM-related A Level courses between 2011 and 2020, only 23% of the STEM workforce in this country is female, further emphasising the need to build working environments that practice gender equality.
"This International Women's Day, we need to #BreakTheBias that exists within the technology sector and reap the benefits of a diverse and inclusive workforce," offered our Head of People, Samantha Thorne. "After all, companies who embrace diversity are proven to be more innovative, higher-performing and financially successful."
"International Women's Day recognises women's positive contributions in the workplace," said our Head of Compliance, Vicky Withey. "It is a Human Rights challenge that in 2022, we still have inequality, but we must also stop and think for a moment to reflect on how far we have also come. Individually, we can empower ourselves to spot opportunities to make a positive change. All of us can communicate, challenge, set initiatives, and actively make a difference. If we harness the power collectively, we can drive change in perception and turn that into positive action to eliminate inequality in the workplace."
Alongside the need to raise awareness of gender bias, one of the core values of this year's theme is to celebrate women's achievements and we couldn't be prouder to spotlight their success, continued influence and amplify their voices, both within our business and externally.
Just recently, Samantha was featured on WeAreTechWomen's article celebrating International Day of Women and Girls in Science and Sadie Wilde, our Leadership and Talent Development Partner contributed to DiversityQ's recent article on closing the skills gap for National Apprenticeship Week. We value their vital contributions all year round, not just today.
Learn more about International Women's Day and how we can all #BreakTheBias here.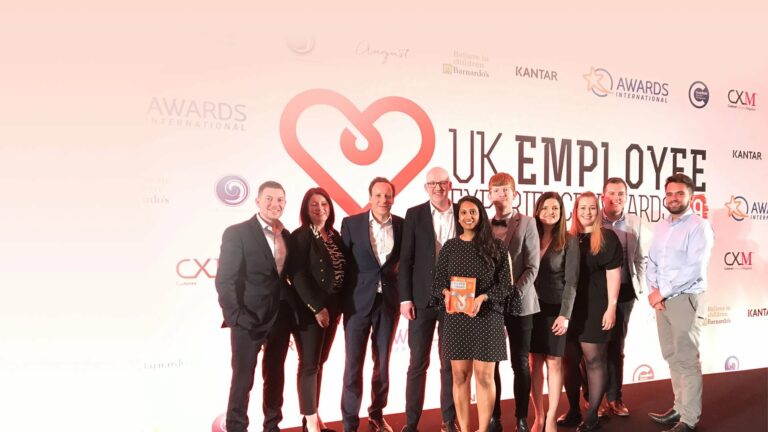 Building a great work culture involves more than the odd gesture, employee perk, or cursory post on LinkedIn during awareness weeks. Over the years, we've found it requires…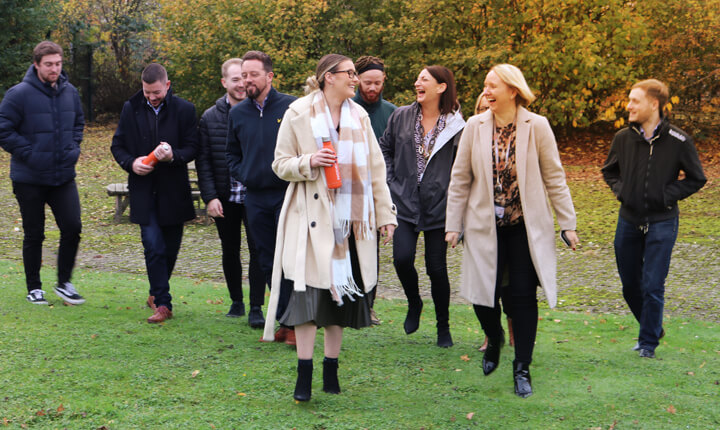 The events of the past year have brought to light the importance of talking about, acting upon, and looking after the mental wellbeing of ourselves and those around us.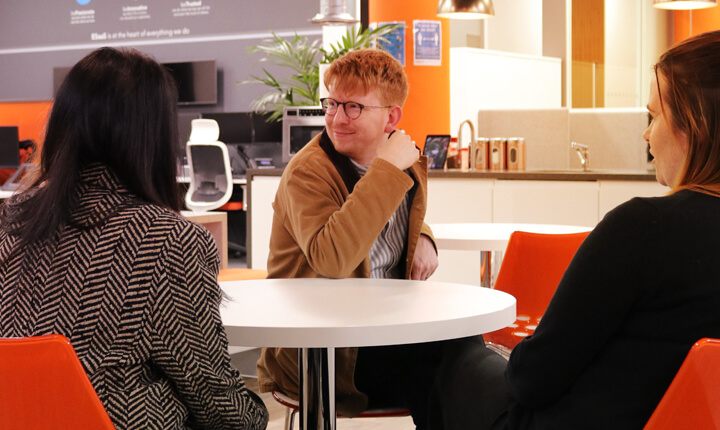 A common misconception about Modern Slavery is that it refers only to entrapment or forced labour.