As it continues to evolve alongside consumer expectations, how can organisations keep up and deliver a truly modern service?
In this blog, we'll look at:
Where customer contact centres started
The modern offering and the challenges facing it
What organisations need to do to deliver the best service possible
This all begins with the biggest component of a traditional contact centre – the telephone, introduced in 1876, with manual switchboards in action two years later. By the early 1900s, businesses were already starting to invest in their own personal switchboards and operators for privately routing internal calls, as opposed to relying on public telephone companies and streamlining the process of contacting an organisation.
Jumping ahead a little, the next significant shift in the evolution came in the 1960s with the use of an Automatic Call Distributor (or ACD); Birmingham-based Press and Mail routed inbound calls based on availability of agents, with an algorithm dictating who would receive them, replacing the classic switchboard operators of the age and reducing the time to respond to specific queries.
The more things change…?
Fast forward to today and it's fascinating to consider how service delivery through contact centres has stayed the same, whilst simultaneously evolving. On the face of it, agents still need to fulfil the same basic functions as they've always done:
Provide a point of contact for consumers
Route calls appropriately depending on the needs of the user
Represent your organisation in the best way possible
That only tells part of the story, as we've seen gigantic shifts in the technology used to achieve these things and the expectations of both end users and the agents delivering these services. The modern contact centre can no longer only offer a single telephone number in the hopes of satisfying the needs of its user base; it must provide a variety of channels for contact alongside well-trained, knowledgeable teams to fulfil both rising volumes of interactions and increasingly complex queries.
Research backs this up, with a survey carried out by productivity tool provider Time Doctor offering several fascinating insights:
93% believe customer expectations are higher than before
54% felt companies should develop more innovative ideas for engaging customers
Close to 58% will leave a business based on poor customer service and 88% are more likely to share customer service experiences, both good and bad
It's impossible to avoid; consumers expect more from service providers and there are consequences if those expectations are not met.
What does the contact centre of today need to do?
Our own research on the future of contact centres brought to light several important themes when published in 2020, notably:
Strategic use of AI to automate processes
Retaining a heavy human element when it came to atypical interactions
Providing an omnichannel offering to consumers
Two years on, these predictions have come to pass and remain key to the continued health of the industry. It's vital to meet consumers on their level – they operate on the assumption that their contact preferences will be fulfilled should they need to engage directly with an organisation, whether that's through a self-service portal, phone call, your website or social media chatbots. That need for flexibility brings with it all sorts of challenges, from providing a consistent experience across multiple channels to managing them through a single interface.
Not only that, but workforce expectations have evolved over the last two years. Consumer needs are growing ever more complex and require hands-on assistance from knowledgeable agents who now expect locational flexibility.
The onus is on organisations to provide the best, most efficient and flexible solutions possible to support employees working both onsite and remotely. Simply put, the easier it is for your team to do its job, the better the service will be.
All in all, there is plenty to keep in mind when considering what an efficient, modern and successful contact centre looks like – figuring out how to deliver that can be even more challenging.
That's where we come in, and how you can help your customers deliver exceptional service.
How can you create a better contact centre with Node4?
Our dedicated team of collaboration experts have developed solutions that cater to any organisation's needs whilst delivering a unique range of benefits. We know all about the need to reach consumers through a variety of portals whilst providing a consistent experience, and we are keenly aware of the balancing act between reducing costs whilst increasing productivity.
We achieve this by:
Building the right solution with appropriate customisation for any business
Providing tailored experiences for your customers based on their preferences
Automating the applicable parts of the customer journey to assist with workflow
Using a single interface to manage all customer interactions under one roof
The aim is not to provide out-of-the-box solutions, but rather understand the challenges facing each individual business and tailor a strategy designed to suit them.
As a Cisco Provider, a trusted Microsoft Partner and Webex Contact Centre accredited, we're able to empower you to provide true hybrid platforms whilst delivering the most reliable solutions on the market, from web chat and self-service portals to video and phone calls. This means giving contact centre agents access to industry-leading tools with support from our expert team, making your service delivery goals that much easier.
If your clients are struggling to provide the service that their consumers need from them, now's the time to alter their approach. Contact us and find out how we can work together to deliver an exceptional customer experience.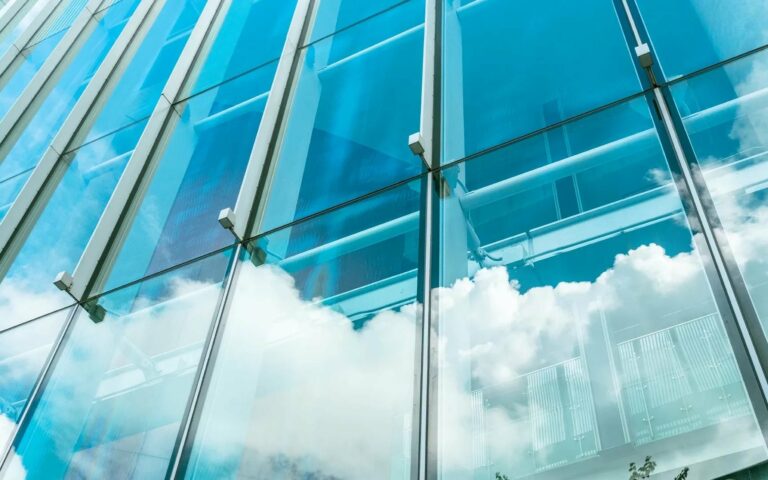 Find out what you need to consider when choosing your route to application modernisation and what challenges you may face along the way.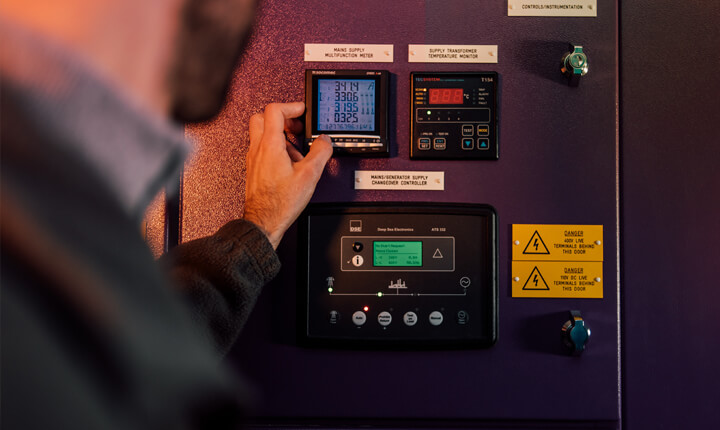 The CO26 summit's focus firmly pivoted to the business world. Specifically, how organisations can help accelerate the fight against climate change.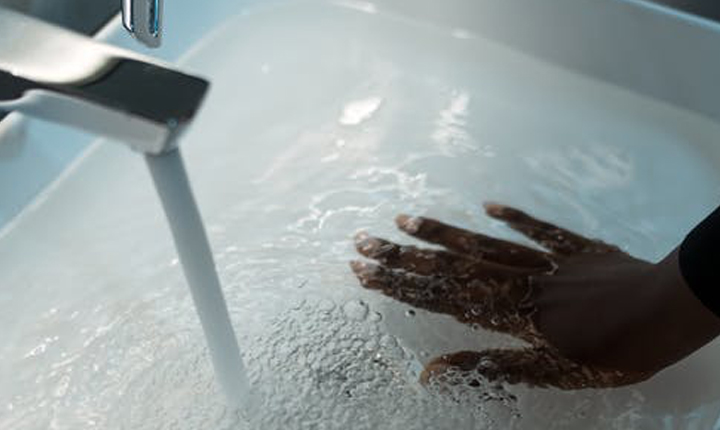 More and more organisations are having to rethink their approaches to service, focusing on DevOps, agile, the launch of ITIL v4 and the ever-growing demand from clients for service in their professional lives to reflect that of their personal ones.