Node4, one of the UK's leading cloud, data centre and communications solutions providers, will also supply Preventx with a range of services from its Azure Service Tiles offering, including Governance, SysOps and DataOps management, plus ExpressRoute and Healthcare Social Care Network (HSCN) connectivity.
Preventx provides sexual health screening services for more than 60 regions in England through contracts with Local Authorities and NHS Trusts via home sampling services such SH.UK and Test.me. Preventx's services are designed to make sexual health screening easier, more accessible and cost-effective, and give people the option of taking a test without visiting a clinic.
Dr Chris Jelley, Chief Technology Officer at Preventx, explains: "We were looking to create a secure, highly available and resilient infrastructure with access to HSCN. We wanted to work with a trusted provider – not only in the initial provision of data transition, but for ongoing technical support too. Node4 has a strong track record with other healthcare providers and a great deal of experience supporting Azure frameworks. This convinced us Node4 would be an ideal partner."
"Moving to a public cloud environment gives Preventx the flexibility to scale its remote self-sampling services on demand without the substantial capital costs required to grow a physical IT infrastructure," explains Gregg Mearing, Chief Technology Officer at Node4. "At the same time, access to Azure delivers an array of analytics tools to help Preventx understand how its application performs and provide the insight necessary to scale IT infrastructure accurately, in line with projected business growth."
In addition, Node4's HSCN connectivity enables Preventx to send and receive secure data from its NHS and other public sector partners. This facilitates the close partnership needed to process and notify service users of the results of sexual health tests; particularly when those tests are positive and clinician outreach is required to offer confidential advice, counselling and treatment options.
Dr Jelley concludes: "In the months since partnering with Node4, we've seen huge benefits across our business. Adopting public cloud and Azure Services have delivered a flexible and agile infrastructure – one that's far more cost-effective and strategic than stacking and then under-utilising physical servers. To anyone in the health sector and beyond questioning the validity and effectiveness of public cloud environments I'd say if you haven't made the move already, what are you waiting for?"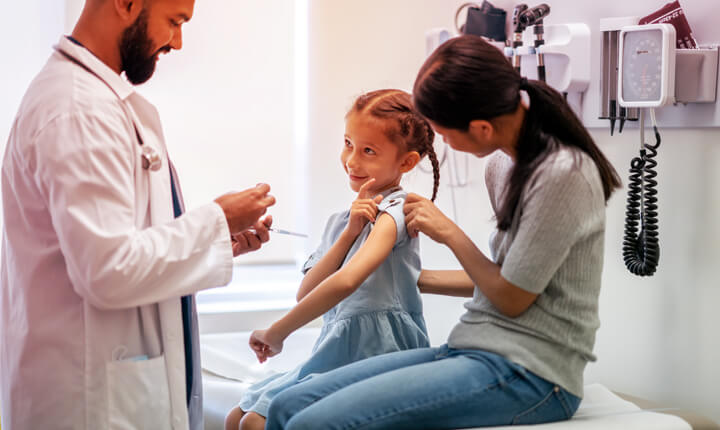 According to BBC News, 1 in 5 patients used a private service to help manage their health in the last year, prompted considerably by NHS capacity concerns.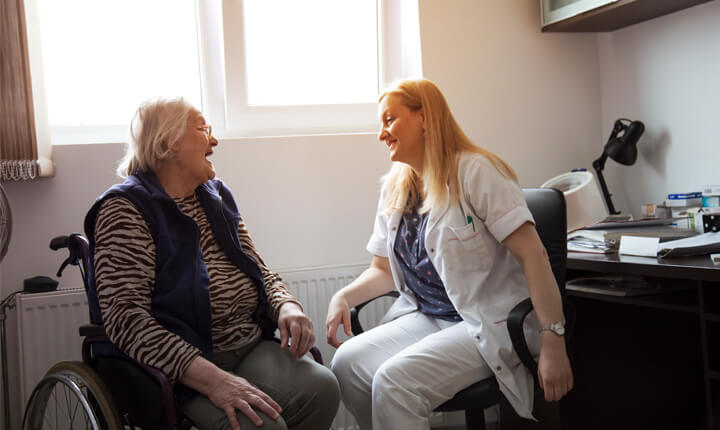 Nearly two years of relentless pressure and dramatic peaks and troughs have left healthcare providers little breathing space to fully concentrate on digitally transforming data sharing.