Node4 is working with Nuffield Health to provide digital solutions and a cloud-first approach for the future of customer demand.

Node4, the cloud, data centre and communications solutions provider, has announced it is working with Nuffield Health, the UK's largest healthcare charity, to replace legacy infrastructure with a migration to Microsoft Azure cloud and DevOps Managed Services from Node4. This upgraded cloud-first architecture with Microsoft Azure will enable Nuffield Health to continue to serve customers digitally, which is especially important during the current pandemic, as well as build on its future plans to meet the demands of an increasingly digital customer base.
Nuffield Health needed to modernise and consolidate its digital services on a cloud platform and made the decision to migrate the entire stack to Microsoft Azure, to future-proof its infrastructure. As a valued partner, Microsoft recommended a "Lift & Modernise" migration with Node4 to meet these requirements. Before this, the IT team was faced with purchasing hardware for any scale-up, due to the capacity limits of the legacy technology. Now, with Microsoft Azure cloud services through Node4, the company reduces total cost of ownership by only paying for services and capacity it needs and uses. Nuffield Health also benefits from more dynamic scaling, with an elastic infrastructure that reduces cost and can scale up and down along with demands.
The modern, cloud-first infrastructure significantly improves Nuffield Health's ability to provide services for its members and patients. In response to the pandemic, the charity has quickly adapted a number of its service lines to a virtual offering. With Microsoft Azure cloud services, Nuffield Health can support virtual initiatives with confidence. Utilising the new cloud-first infrastructure, the organisation has been able to quickly build new digital services including enabling the brand new online workout platform; Nuffield Health 24/7.
Ian Edmunds, Head of Digital, Customer & Fitness Solutions at Nuffield Health, said: "It was important for us that we worked with a trusted Microsoft partner for our migration to Microsoft Azure and Node4 fit the bill perfectly. From initial introduction, it became clear that they were never going to be the kind of company that would lift, shift and run away. Node4 took the time to understand our problem statement, our deadlines, cost constraints, and treated us like a known customer from the get-go. They continue to support us whenever we need them."
"The project went smoothly with a first-time, flawless cutover of all digital services in a single overnight maintenance window. This was thanks to rigorous testing beforehand and through choosing the best options based on Node4's honest and expert recommendations. The team at Node4 were really flexible, waiting until we were ready and ensuring we met challenging deadlines."
"We have built this relationship on strong foundations so that we can continue to modernise the platform and save money, while making the service more resilient and reliable. Improved uptimes, measurably improved response times and better availability of service. We are delighted with the service Node4 provides – a breath of fresh air!"
"Now more than ever, organisations like Nuffield Health need a stable environment to support their customer base. We are honoured to be working with Nuffield Health to deliver on their commitment for a renewed cloud-first approach that will evolve and grow with the changing demands of their customers," commented Paul Bryce, Chief Commercial Officer at Node4. "Our goal is to help every organisation we work with achieve further transformational milestones and leverage those technology solutions that will pave the way for vital digital initiatives."
About Nuffield Health

Nuffield Health is the UK's largest healthcare charity. For the last 60 years, Nuffield Health's experts have been working together to make the nation fitter, healthier, happier and stronger, all for the public benefit.

As an organisation with no shareholders, we invest all our income back into our vision to build a healthier nation. We do this through outstanding day-to-day services in our family of 31 award-winning hospitals, 113 fitness and wellbeing clubs, healthcare clinics, and over 200 workplace wellbeing services, and through our flagship programmes to support communities by widening access.

What makes us unique is the breadth of our expertise to provide connected care spanning from personal training and health MOTs to supporting people on their fitness journeys, helping patients recover with physiotherapy or emotional wellbeing counselling, or providing hospital treatments for illness and serious conditions like arthritis or cancer.

Nuffield Health delivers unsurpassed standards, with a sector-leading 94% of our hospitals judged good or excellent by national regulators, so it's no surprise that we're trusted by the NHS, private medical insurers, employers and the general public to provide exceptional health and wellbeing services to the nation.

But what also makes us different is our commitment to our flagship programmes to widen access, be that improving the lives of hundreds of children with cystic fibrosis through free exercise classes, or by pioneering the world's largest research project into how exercise can help men recovering from prostate cancer, or by partnering with schools to provide thousands of pupils with free timetabled programmes to improve their health and wellbeing.

Find out more about us and our pioneering models of care, or follow us on Twitter, Facebook, Instagram and LinkedIn.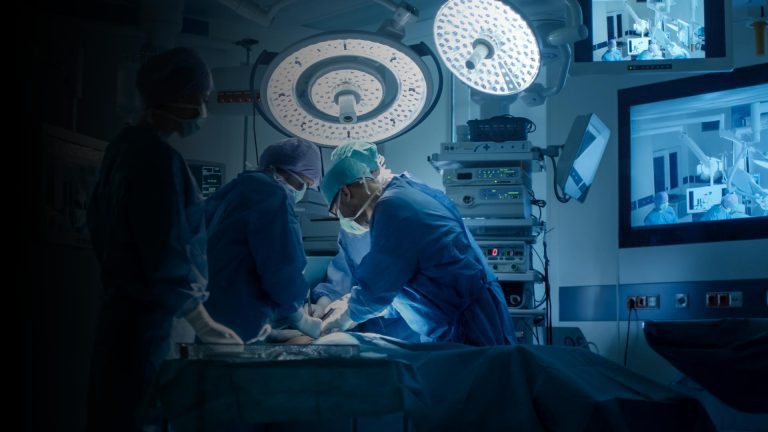 Cyber criminals have increased their activity as they look to capitalise on the Covid-19 pandemic. Our latest blog looks at eight ways healthcare organisations and suppliers can improve their cyber security. Protecting healthcare data is a big challenge for both providers and suppliers within the sector. According to the ICO's latest annual report, the health …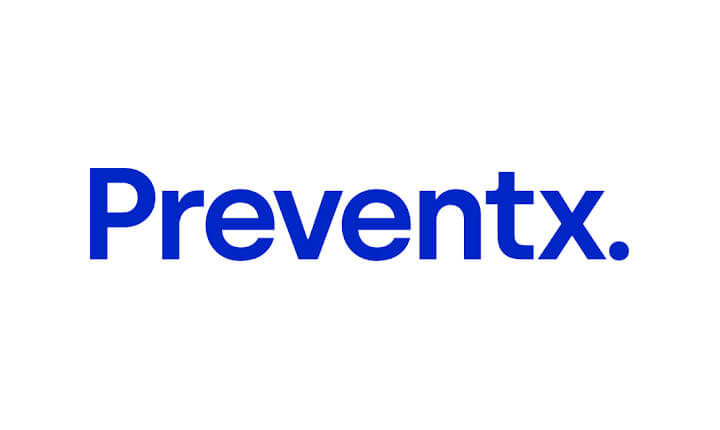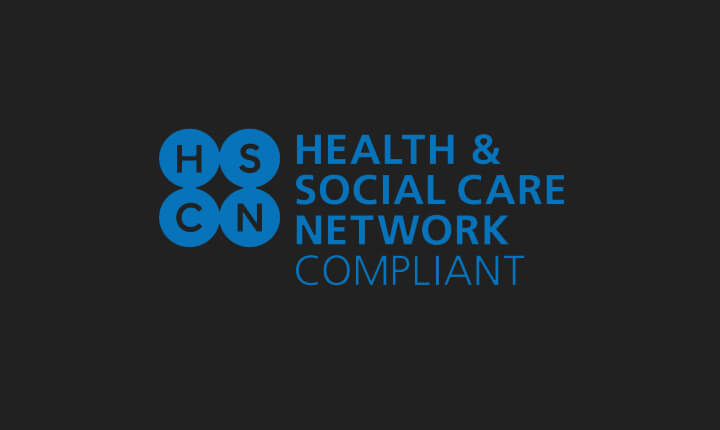 Following a tough re-certification process, we're delighted to have maintained our Health and Social Care Network (HSCN) supplier certification.