This year, the NHS Digital HSCN team introduced new security baseline obligations, which proved not to be an obstacle for Node4. Node4 met all technical and service requirements for the national provision of HSCN Connectivity Services in accordance with the Stage 2 compliance requirements detailed in the HSCN Obligations Framework.
The Health and Social Care Network provides this framework for healthcare organisations looking to invest in digital services. It provides the underlying network arrangements to help integrate and transform health and social care services by enabling them to access and share information reliably, flexibly and efficiently. In order to be compliant, organisations must adhere to strict guidelines and testing to ensure they provide secure and coherent data services.
Maintaining this certification for the fourth year allows Node4's network of UK-based data centres to continue to supply the health and social care sector with the seamless delivery of HSCN and overlay services.
"We continually strive to improve our services as we pride our business on industry-leading connectivity solutions. To maintain the honourable HSCN certification is a testament to our staff's hard work and high standards," commented Paul Bryce, Managing Director at Node4. "After the tough 18 months that the health and social care sector has had, and the obstacles it will continue to face in the following months, it is important that we offer the most efficient and reliable services to support them. The NHS and related organisations have bespoke security and infrastructure challenges, and we are committed to helping solve them."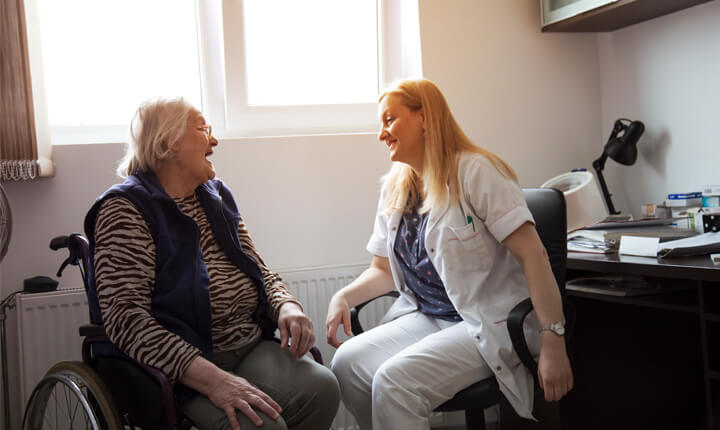 Nearly two years of relentless pressure and dramatic peaks and troughs have left healthcare providers little breathing space to fully concentrate on digitally transforming data sharing.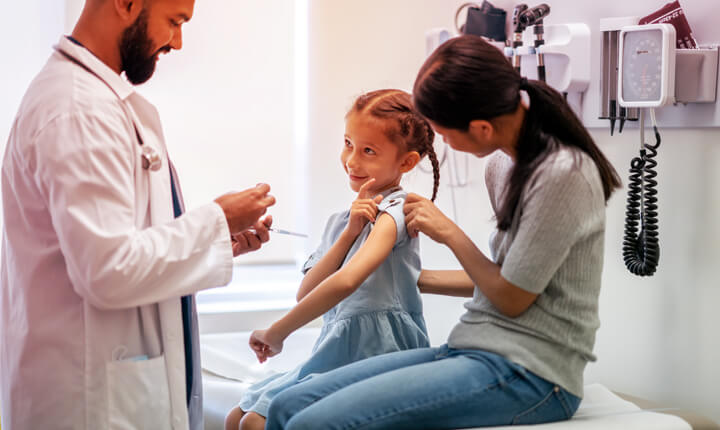 According to BBC News, 1 in 5 patients used a private service to help manage their health in the last year, prompted considerably by NHS capacity concerns.