Healthcare providers that have moved over to a digital patient communication service have been reporting the enormous benefits of doing away with the bulky burden of the manual approach to appointment management and patient engagement.

The financial advantages are enormous. One London healthcare trust has made savings of £5m a year by deploying a digital-first patient communication platform.
It's not only a plus for the healthcare providers, but modern-day patients who have become accustomed to the convenience of booking, rescheduling and cancelling things online.
These are people who want to have greater control over their medical care and like to access appointments, blood test results and medical records at their fingertips. Being empowered to handle their own healthcare is not only convenient, but also promotes feelings of trust and loyalty.
Throwing Covid-19 into the mix, and the amount of appointments being cancelled and rescheduled, highlights a pressing need for more efficient healthcare, enabled by innovative and cost-effective digital tools.
Here are five benefits of taking a digital-first approach to patient communications.
1. Reduces administration
Tools such as a patient portal and instant messaging can hugely reduce the pressure on healthcare administration staff.
Automated interactive appointment bookings are delivered via the patient portal. The appointment is then updated on the online system as soon as it is accepted, cancelled or rescheduled, saving valuable time.
The admin team is then freed up to call and send physical letters to patients who are not digitally enabled. They can also send a paper letter out if the recipient doesn't open the digital version within 24 hours, so no one misses vital information.
A more efficient communications platform means less physical work to do as staff numbers fluctuate throughout the pandemic, due to illness and self-isolation.
2. Improves patient services
The ability to contact patients at short notice and rearrange, cancel or accept cancelled appointments ensures more effective use of clinical time.
For the patient, this is an improvement to their treatment path and offers increased convenience through flexible, user-friendly technology. Not only can they arrange appointments, but they can view their own medical records and other documents, as and when they need to.
With the portal being on their mobile phone, they don't need to remember to bring a letter along to an appointment. Automated maps, guidance and information are at their fingertips, making their hospital or clinic visit more straightforward and relaxed.
The instant messaging functionality also enables admin staff to send messages about appointments and visiting hours to individuals and groups of patients.
3. Reduces missed appointments
Advance warning of rescheduled and cancelled appointments allows the technology to reallocate the appointments and cut the 'did not attend' (DNA) rate dramatically.
By avoiding these missed appointments, the healthcare provider can save hundreds of thousands of pounds a month, minimise staff time waiting for absentees, and make time for more patients.
The platform can also be used to create messages tailored to specific patient groups according to clinical need. This means that priority patients are seen first, allowing the health provider to phase its return to normal patterns of activity as lockdown restrictions ease.
4. Creates cost savings
Postage costs for appointment letters is a huge financial output. If an appointment is cancelled or rescheduled, another letter will have to be sent out. Over time, these savings easily outweigh the cost of implementing a new system.
The system may also encompass a payment system, giving a new, more efficient approach to paying for treatment.
5. Reduces environmental impact
Digital patient communications will save trees! Quite simply, the hundreds of thousands of letters and stamps that are not being sent out will reduce the healthcare provider's environmental impact. This also leads to a reduction in road traffic and less strain on waste services.
Another box ticked for businesses demonstrating corporate environmental responsibility and looking to reduce their carbon footprint.
Telephone and virtual appointments made through digital patient communication services are also saving patients from travelling to the clinic, once again having a positive effect on the environment.
Further considerations
While digital-first patient communication platforms bring a whole host of benefits, there's also a couple of things you'll need to bear in mind when you're embarking on such a project:
Availability and security – you'll need to ensure your platform is resilient and doesn't suffer from any performance issues, which discourage patients from adopting it. Another major priority is keeping patient information secure. Think about how you'll host your platform and talk to IT infrastructure and services experts, who can advise you on getting your infrastructure right first time.
Managing data – as you move towards 'paperless healthcare', you'll undoubtedly accumulate more data in place of paper – high-resolution images, lab data, electronic prescriptions, etc. All this needs to be stored in ways which make it accessible, yet fully secure and in compliance with all regulations. It's worth bearing this in mind and reviewing your approach to healthcare data management.
Learn how to manage your growing data more effectively. Download our whitepaper 'Managing Healthcare Data in an Era of Explosive Growth: A Guide to Storage Options'.
To find out more about managing healthcare data, download our guide.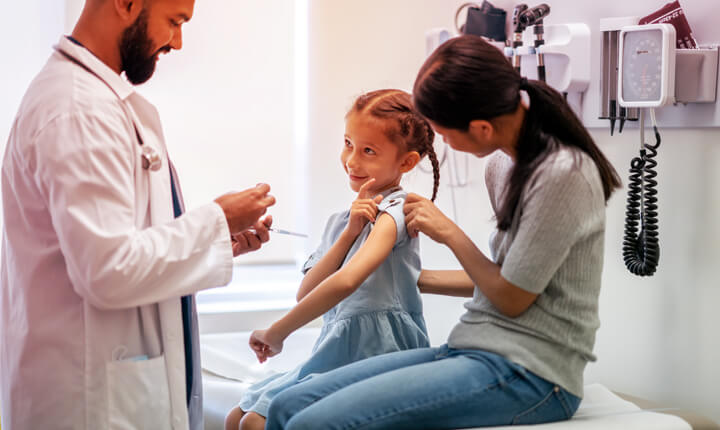 According to BBC News, 1 in 5 patients used a private service to help manage their health in the last year, prompted considerably by NHS capacity concerns.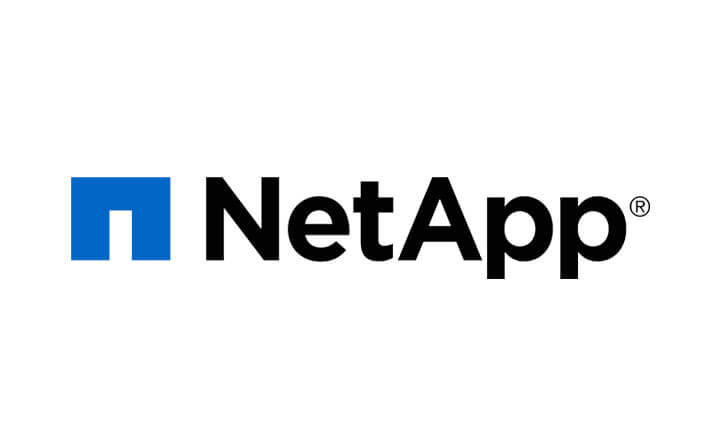 We took the opportunity to interview NetApp's Innovation Manager for Healthcare and Life Sciences for the EMEA region, Phillipe Wackers.