Benenden Health, a UK provider that supports the health and wellbeing of its members whilst easing pressure on the NHS, has announced it is replacing incumbent infrastructure with a hybrid cloud and disaster recovery (DR) solution from Node4, the cloud, data centre and communications solutions provider. This upgraded cloud-first, DR supported architecture will enable Benenden Health to continue to keep sensitive member data secure, and follows the adoption of further cloud-based technologies such as migrating to Microsoft Azure and using Office 365.
The initial failover tests conducted by Benenden Health and Node4 have offered a major step change in capability when compared with its previous provider, providing Benenden Health with the reassurance of a highly available and rapidly recoverable platform that can support and enable the business to continue moving forward with its digital strategy.
As a market-leading private healthcare provider, IT applications underpin the entire business. The core applications and the data that sits behind them are a vital aspect of the day to day running of the business as data informs everything from caseload management, capacity planning and decision-making. The company will utilise Node4 for its back-end infrastructure, with the DR and High Availability they couldn't achieve before.
As it entered the early stages of digital transformation, Benenden Health needed to switch from an under-supported incumbent in order to make the business future-proof. By working with Node4, the company can now be sure it has a resilient cloud environment, 24/7 tailored support and a scalable roadmap that will grow with its digital needs. An important aspect of its switch to Node4 was to ensure its critical infrastructure was DR capable. Handling sensitive patient data means that working with a highly accredited and fully secure provider such as Node4 was imperative for the business.
"It was important to us that we gain a partner that works as an extension of our core IT team, and that is what we have found in Node4," commented Chris Mullins, Head of IT at Benenden Health. "As we move into a cloud-driven approach, it is reassuring to know that we have a fully scalable digital roadmap that will support our digital transformation initiatives, ensuring that our members are provided with a modernised and always-on experience."
"Benenden Health is a market-leading service provider leveraging the Cloud-First approach in the healthcare industry," commented Simon Djadali, Business Development Manager at Node4. "Our goal is to help every organisation we work with achieve further transformational goals and leverage those vital technology solutions that will pave the way for vital digital initiatives."
About BENENDEN HEALTH
Benenden Health is a not-for-profit organisation, founded in 1905 with the purpose of people joining together to help pay for medical care. It is one of the UK's longest serving and most respected mutual healthcare societies, offering an affordable alternative to health insurance to more than 800,000 members.
Many UK businesses have also chosen to offer Benenden Health membership as part of their employee benefits package, with the organisation named as the UK's most trusted provider of corporate healthcare by Moneywise in 2019.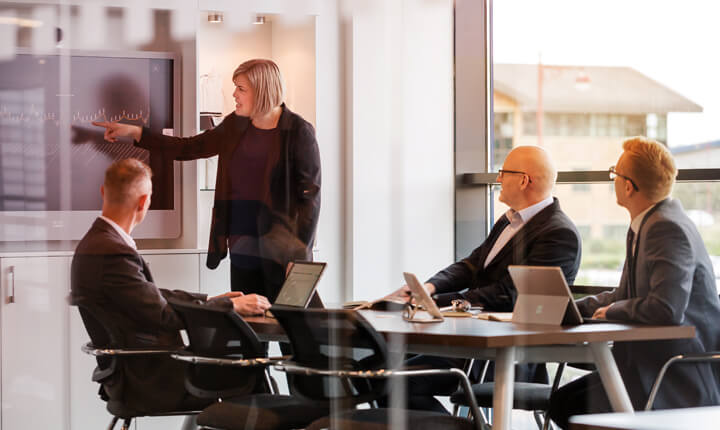 Although adoption of hybrid collaboration has improved, it's not without its imperfections.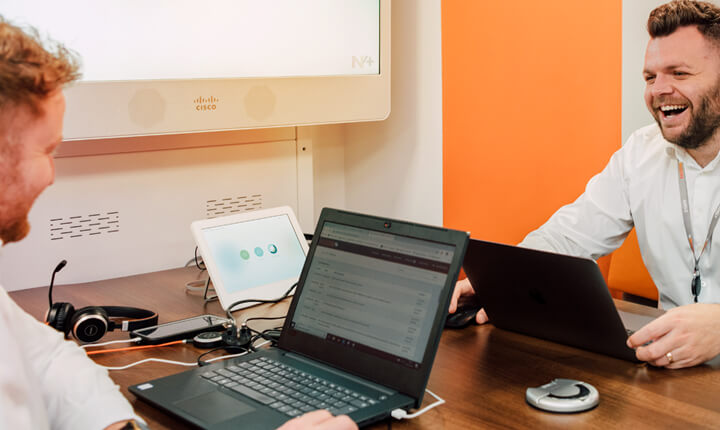 Identifying the best contact channels for customer experience is no "one-size-fits-all" exercise. It's a personal matter, unique to your business.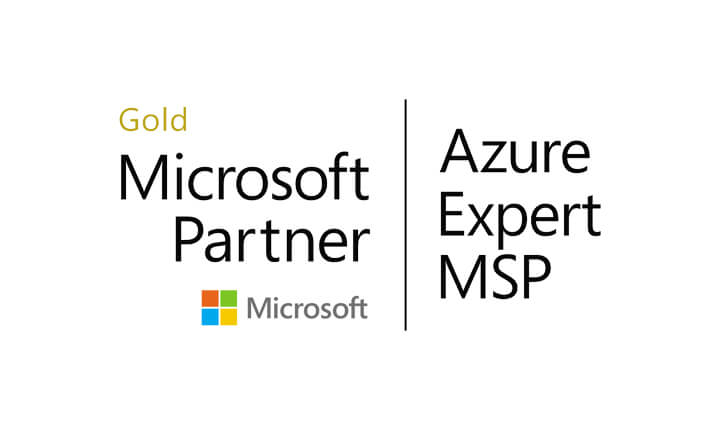 We're very proud to achieve this prestigious accreditation, a key validation point in our skills and expertise in delivering services across the complex technologies built on the Azure cloud.