Node4 is delighted to share its success at the DCS Awards 2022 as it takes away the prize for best Managed Services/ Colocation Project of the Year together with our customer, First Response Finance.
The DCS Awards are an annual celebration designed to recognise and congratulate data centre industry innovation. This year there were 30 categories covering both the facilities and IT aspects of the data centre, reflecting the gradual convergence of the two disciplines as a prerequisite for digital transformation.
The award win recognises the success of Node4's work with First Response Finance in hosting and managing its unified communications platform. First partnering with Node4 to provide a MPLS private WAN, the relationship strengthened when First Response Finance asked for help in migrating to a cloud-based phone and unified communications platform. Node4 now hosts and manages the whole solution.
Up against some stiff competition, Node4 and First Response Finance were shortlisted by the awards body back in April. The final decision was put in the hands of the Digitalisation World publications' readership with the public vote determining Node4 and First Response Finance as the winner.
In attendance at the awards ceremony on Thursday 26th May, James Styles, IT Infrastructure Team Leader at First Response Finance, shares his delight: "We are thrilled to win the Managed Services/ Colocation Project of the Year category with Node4. The technical knowledge and experience the team offers is unsurpassed and we are so glad that their hard work has been recognised."
Darren Green, Head of IT at First Response Finance, who collected the award on behalf of the team, adds: "The quality and reliability of our voice and data communications are faultless with Node4's solutions. Throughout our company, Node4 has a stellar reputation and we hope this win will extend this prestige further afield."
"What a special night – topped off with a win!" celebrates Tim Street, Head of Commercial Sales at Node4. "We are so pleased that the guys from First Response Finance were there with us so we could celebrate our work together. We look forward to continuing our partnership and here's to many more successes!"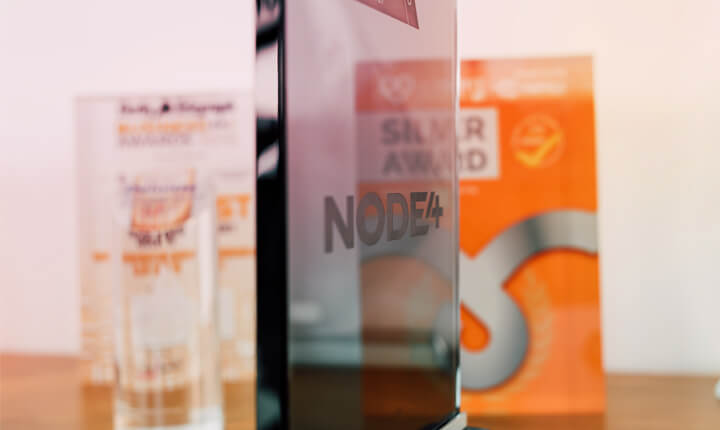 ISO 14001 is the latest of several certifications we've achieved, assuring employees and external stakeholders that our environmental impact is being measured and improved.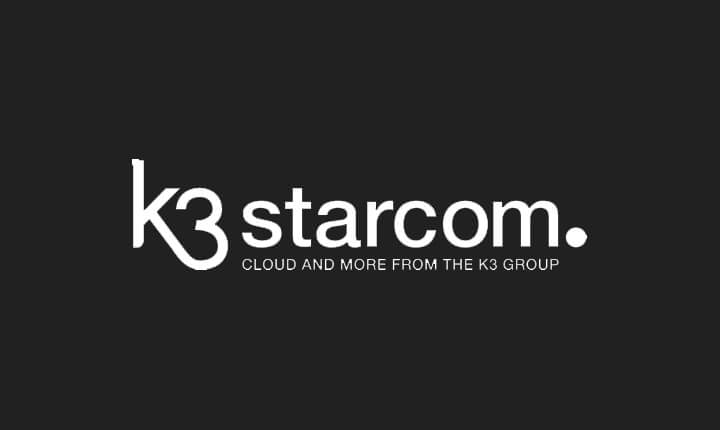 The acquisition will see Starcom Technologies become part of Node4's comprehensive portfolio of services, further adding to its capability of delivering enhanced cloud managed services throughout the UK.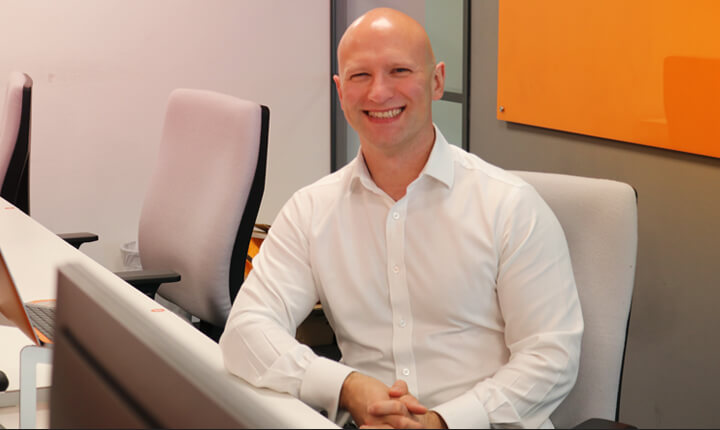 With over 25 years of experience in the technology industry, Stuart brings a track record of success in building exceptional sales organisations and delivering transformational growth.