Node4, the Cloud-led digital transformation Managed Services Provider (MSP) has today confirmed the immediate availability of an integrated cloud-based collaboration and call center solution that delivers Microsoft Teams with Cisco's Webex Contact Center on a single platform.
Node4's announcement follows recent news that Microsoft has added Webex Contact Center to its list of solutions that are currently undergoing certification for Microsoft Teams integration.
However, Node4 has the capability to combine both solutions and offer Microsoft Teams with Webex Contact Center to customers right now. This has been made possible because of Node4's unique position as both Gold Microsoft Partner and Premier Certified Cisco Partner — and the deep understanding of both products and both vendors. Seen in a broader context, Node4's strategy is also part of the company's ongoing commitment to deliver innovative, collaborative IT solutions that address today's most pressing communications requirements.
Integrated Webex contact center for microsoft teams enviroNments
Whether operating in a traditional office-based environment or offering hybrid employment options, many businesses use Microsoft Teams for telephony, messaging, virtual meetings, and content sharing. But if they have contact center staff, they usually use a third-party contact center solution because they want specific functionality such as customer history, customer journey results and customer context, which are currently unavailable in Teams.
Node4 also identified that the increasing use of digital channels within call center environments is a key driver for integrating both products, answering the growing need for customers to connect with contact center agents via text, social, webchat, email and phone. Bringing together Microsoft Teams and Webex Contact Center creates a powerful platform to manage all customer communications across a single platform, while also providing market-leading collaboration tools for all employees, whether office based or working remotely.
"At Node4, we've seen a continued growth in uptake of Microsoft Teams as it has evolved into a powerful collaboration tool," explains Richard Buxton, Director of Node4's Collaboration Practice. "At the same time, Cisco's collaboration portfolio has been strengthened by the Webex Contact Center solution and its support for Digital Channels (WhatsApp, Apple/ Android messaging, Facebook etc). By integrating these two solutions, customers can benefit from the best of both worlds.
"That's why, over the last few months — and independently of the Microsoft's certification process — we worked behind the scenes to integrate both products and create a unified communications solution that brings together collaborative working and contact center functionality.
He concludes: "Webex Contact Center is Node4's go-to-market choice because of its best-in-class functionality. Microsoft's and Cisco's announcement reflects our long-held belief that there is a strong business case for integrating both products — and puts the framework in place for even tighter integration in the future. This is excellent news for the comms sector and for any business looking to streamline their internal and external communications."
ABOUT NODE4
Node4 provides advanced, cloud-led digital transformation solutions that empower UK businesses to do more. Delivering end-to-end hybrid solutions, Node4 draws upon its broad portfolio of managed public and private cloud, security, and collaboration services and cloud enablers, including colocation and connectivity. Modular solutions, along with transformation services, are designed to support businesses at any point in their cloud journeys. Node4 is included in the Microsoft Azure Expert MSP program, awarded to the most high-fidelity cloud managed service providers.
Committed to exceeding customer aspirations, Node4's teams combine technical expertise, innovation and Exceptional Service as a Standard to meet businesses' needs in any sector.
Thanks to Node4's fully-owned infrastructure, best-in-class integrated tooling, and strategic relationships with market-leading vendors, customers can expect access to a full range of sophisticated, scalable solutions.
Node4 has nationwide capabilities, with its own data centers in Derby, Leeds and Northampton, and points of presence in London and Manchester. Key to Node4's success is its friendly, supportive culture, with Great Place to Work® ranking it as one of the UK's Best Workplaces™ for three years running (2020, 2021 and 2022).
Visit Node4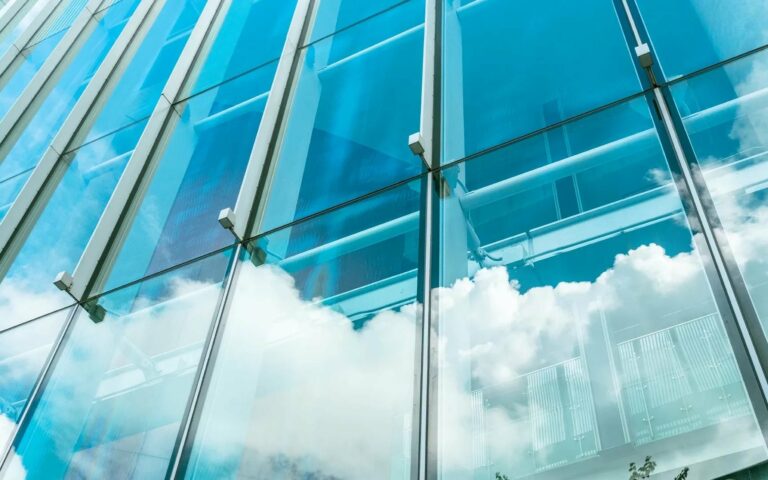 Find out what you need to consider when choosing your route to application modernisation and what challenges you may face along the way.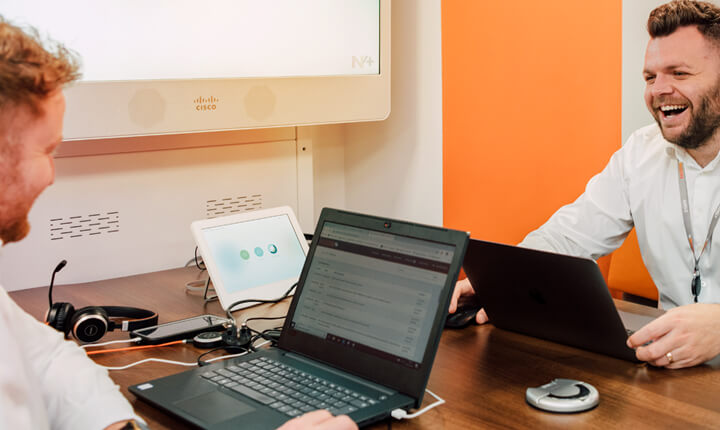 Identifying the best contact channels for customer experience is no "one-size-fits-all" exercise. It's a personal matter, unique to your business.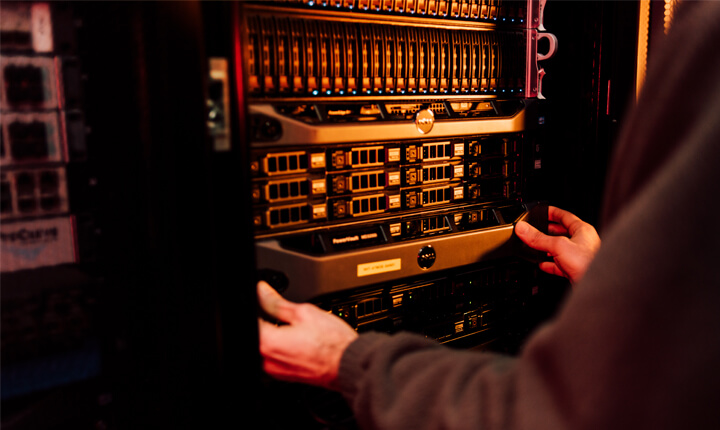 Databases are the beating heart of IT infrastructure. They're the foundations that business-critical applications sit on and the glue that holds all IT function together, whether your organisation is a single-site local outfit or sprawling hybrid operation.