We know that IT is much more than just keeping the lights on. A key driver of business strategy is IT – when change is happening in any organisation, IT needs to support it. IT teams are often leading the charge, driving technology transformation to improve business processes and operations.
The current pandemic has highlighted the resilience of IT teams in a way like never before. From March 2020, teams were forced into a new way of remote working. Some organisations were already set up for remote working and embracing it. For others, the pandemic brought on a sudden need to get laptops for staff use at home, VPN connections up and running and shared document repositories. No time for testing – the systems had to go live.
Customer Champions at Node4
At Node4, it's important to us that our customers' work gains recognition externally in the market. We are proud of the range of customers we work with and their achievements, whether in healthcare, retail, finance or other sectors.
So this is why we have a Customer Champions programme at Node4 – to shine a spotlight on IT teams and how their strategy drives change in a business and impacts the bottom-line. Our aim for the programme is to give kudos to our customers' IT teams and the individuals leading them to change.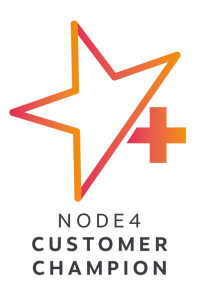 One of our customers, Stagecoach, was interviewed by Intelligent CIO and their digital transformation story was featured in the print and online versions of the magazine – with their CTO, Graham Moore on the front cover! We have worked with RedEye, Nuffield Health and Benenden Health on case studies and achieved coverage in top-tier tech publications such as Computing and Computer Weekly.
Join our Customer Community: The Gateway
We also provide our customers with the chance to network with and learn from each other. Once the pandemic is over, this means face-to-face networking events, but for now it's about connecting virtually through our online community and virtual events.
Many challenges our customers are facing have already been dealt with by another – you can hear first-hand how this was dealt with and the positive outcomes/challenges it presented. You can ask questions of your peers and receive candid, been there, done that feedback and learn from their experiences.
Our Gateway community is for all Node4 customers, and you can join by sending an email to the Marketing team.
Get involved
If you'd like to join our Customer Champions and be involved in the programme, please send the team a message or speak to your Account Manager.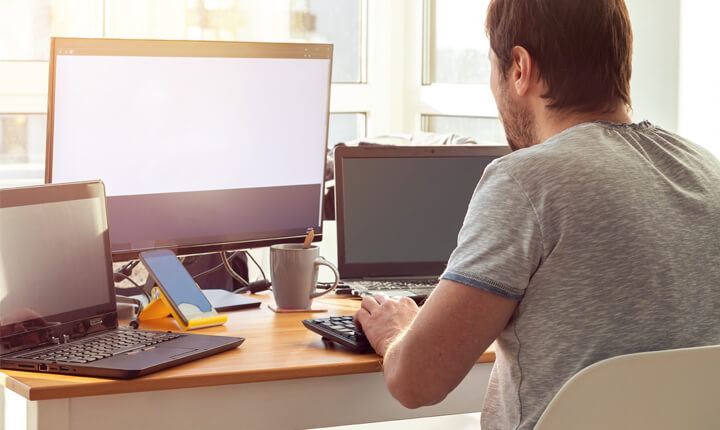 Traditional office-based staff had to learn quickly when it came to making the adjustment to working from home.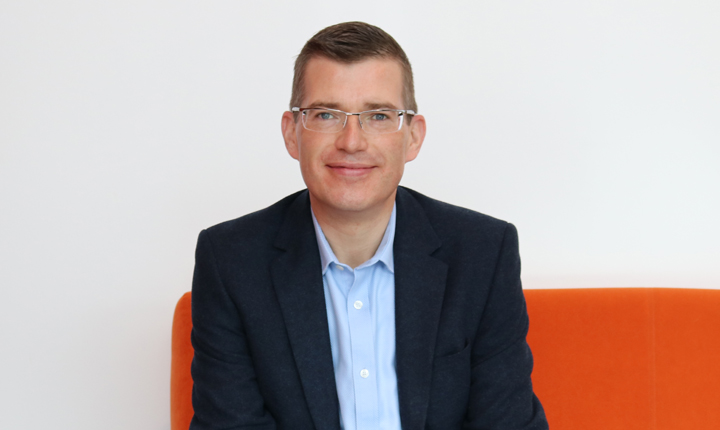 If organisations want to transcend to focusing on the value of service to organisations, we need to look at things differently.