Cloud data privacy is an area of IT accountability with little margin for error. But the three defining concepts of digital data privacy are often used interchangeably, causing risky grey areas and potentially sending technology teams down unsustainable paths.
Here, we explain the difference between data sovereignty, data localisation and data residency in the context of cloud infrastructure and digital transformation.
Data sovereignty demystified for businesses
Data sovereignty is, above all, a legal matter. It refers to where an organisation's data is stored, collected and processed in addition to national laws that must be adhered to.
This data can be held in your hand – paper records, for example – but is mostly concerned with digital assets. It refers to the personal information and big data gathered about those who engage with your services and digital records of how it is used and governed.
You'll be familiar with GDPR (of which there are two, the UK and the EU variations), a law designed to enforce data sovereignty and protect the privacy of citizens, while enabling data to flow between organisations safely, data centres and countries – an essential for today's interconnected digital economy and integrated IT infrastructures.
IT leaders must work closely with their compliance and data governance counterparts to ensure that data management and exchange are compliant, but do not impact operational agility, data insights and the pace of digital transformation (i.e. stalling with cloud migrations or application modernisation to keep data in a "safe" on-premises location).
With this in mind, it's also important to note that solutions are available that enable data sovereignty and cloud digital transformation in equal measure.
Node4's market-first Managed Azure Hybrid Cloud, for example, helps businesses achieve just that. It's a true hybrid native choice for organisations that don't suit 100% public cloud, enabling workloads to be run in Azure and data centres simultaneously.
So, you can leverage the cloud's exceptional agility and scalability while maintaining the data sovereignty, compliance and performance needs of your applications and, crucially, data.
Interested to hear more? Click here.
So, where does data localisation come into the equation?
Data localisation is a step up from data sovereignty and requires strategic thinking alongside solid policy to get it right. In short, it means that businesses are legally required to keep all data created within a country's borders and within that country, indefinitely.
As such, careful planning must ensure that privacy is upheld across a data record's lifespan. At the same time, strategies must also be implemented to ensure that restricted data exchange does not have a disproportionate impact on business performance, such as supply chain agility, security resiliency, accuracy between systems and speed of service.
There's potential for significant complexity here. If not planned for and upheld every day, compliance measures can stand in the way of progress. By this, we mean that you may be blocked from certain processes and programmes because you can't prove compliance.
But when demonstrated and built into strategy, compliance is a huge enabler. For example, by proving data protection credentials, organisations can be approved for new technology use faster, leverage new markets and share data with partners more readily.
This is just one reason to be meticulous when selecting a cloud service provider. Organisations subject to strict data localisation laws (commonly finance, healthcare, telecommunications, and public sector, to name a few) should ideally choose providers who own, manage and operate their infrastructure.
They'll guarantee the end-to-end control and accountability essential to remaining cloud compliant and, by understanding every layer of your IT infrastructure, know how to architect hybrid or multi-cloud environments that deliver the best of all worlds.
what about data residency?
Although sovereignty and localisation are the most dominant concepts, data residency is also part of your data management and compliance policies.
Data residency is where an organisation – private, public, or governmental – specifies that data is stored in a specific geographical location of their choice. This is typically for one (or all) of these three reasons: regulatory obligations, policy requirements or often, to benefit from more appealing taxation.
A caveat to this freedom and flexibility is the volume of data processing undertaken within the chosen national border. Organisations should conduct a reasonable amount of data processing within the resident country's borders and use approved IT infrastructure and data management methods. Crucially, any cloud services used to store or process data (including SaaS platforms and cloud hosting providers) must demonstrate adherence to data residency rules, too.
Would your business like to better balance its data sovereignty, localisation and residency needs with agile and scalable cloud solutions?
Arrange a free, no-obligation consultation with a Node4 expert to begin mapping out your cloud readiness and adoption paths with data privacy at the heart. Just click here to enquire.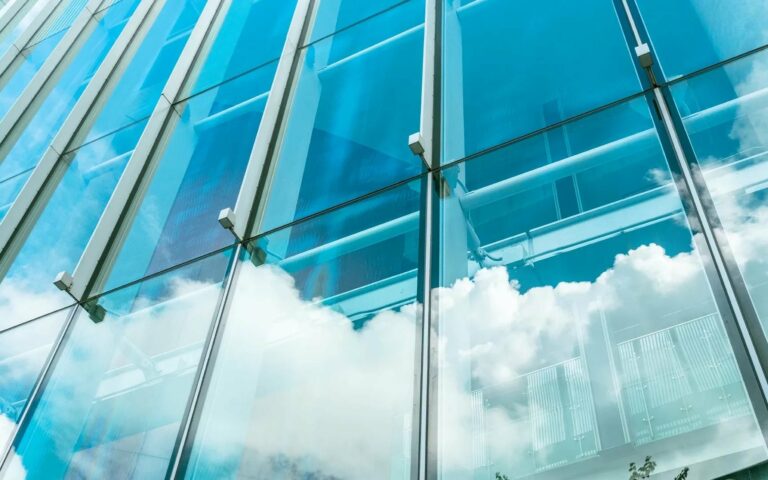 Find out what you need to consider when choosing your route to application modernisation and what challenges you may face along the way.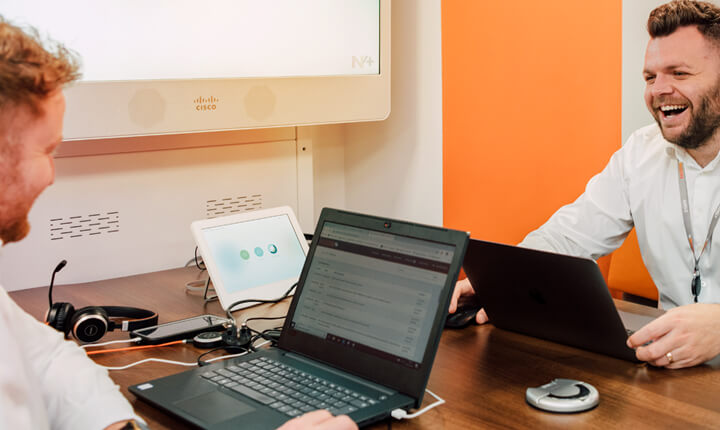 Identifying the best contact channels for customer experience is no "one-size-fits-all" exercise. It's a personal matter, unique to your business.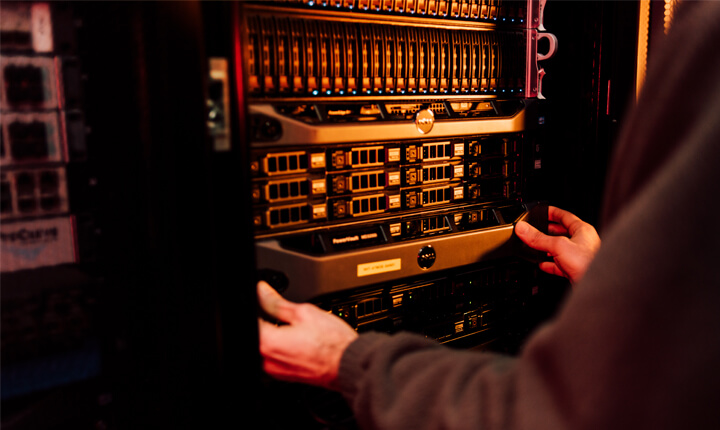 Databases are the beating heart of IT infrastructure. They're the foundations that business-critical applications sit on and the glue that holds all IT function together, whether your organisation is a single-site local outfit or sprawling hybrid operation.