While the former checkout veteran in me (my first job was at Sainsbury's) nearly spat out my cheerios when I first read about this, it has since caused me to think at length about the supermarket experience. What lessons can we learn from it when it comes to how we interact and consume within the IT channel?
Beginning the big shop
Without wanting to be too dramatic, the start of every supermarket experience can be 'make or break'. The uncertainty of not knowing where your parking space will be, if there is even a space at all, can be enough to make people turn their car around and head home. If you stick with it and find your space, then it's decision time. Basket? Shallow trolley? Deep-dish trolley? It's a big shop – it'll have to be a trolley. But you forgot to bring a £1 with you. Nightmare.
Our desire is that, whether a large or small business, those in our partner community will always feel there is a place for them. Whether you're newly onboarding and working on your first opportunity with us, or have worked with us for 10 years, a successful partnership is built on having a technology partner who takes the time to understand you and your business.
Be sure to read some of the success stories from across our partner community to see what this looks like in action. And if you haven't already, following our LinkedIn page is the best place to keep up to date on all things Node4 Partner Markets.
Navigating the aisles
Whether or not you enjoy the experience of pacing up and down the many aisles of a big Tesco is entirely your call. However, I think we can all agree that for a supermarket to be considered a good one, it's important to get the balance of having plenty of choice, while still making it easy enough to find what you need. We all know the feeling of relief that comes when you see a member of staff wandering around when you're struggling to find that specific thing that you need.
Similarly, an IT partnership shouldn't just be about having a broad portfolio of industry-leading solutions, but also having a dedicated team to help determine the right solution to meet your customers' challenges and help close those deals. Check out some of the things that make us different from other managed service providers here.
Conquering the checkout
In reality, we all have times when we love to self-serve, and times that we don't ("unexpected item in the bagging area" ring any bells?).
We understand that there are instances when our partner community want quick and easy access to the things they need, whether that's pricing or the occasional datasheet.
But we also understand there are occasions when a more personal touch is required. We're talking true sales enablement, marketing/creative support and pre-sales consultancy, to name just a few examples. Our partner programme is designed to offer the level of service and interaction that you would expect when no two of our partners are the same.
Getting a helping hand
To wrap up, think for a moment about who your favourite person at the supermarket is. Maybe it's the one giving out free shots of Schloer at the end of the aisle. Maybe it's one serving up the cod bites at the hot food section.
The correct answer, I would suggest, is the one who comes to your rescue when it all goes pear-shaped at the self-serve checkout. The one who saves the day when the weighing scales are out by one gram. The hero who brings you the bag for life when you realised you left yours in the boot. The knight in shining armour who authorises your sizeable alcohol purchase before the people behind you begin to judge (and they don't even ask for ID…).
At Node4, we aim to be that sort of technology partner. Whether it's through tailor-made sales enablement, advising on how you can easily scale up your solutions portfolio, or working with our dedicated marketing and creative team that can take your go-to-market strategy to the next level, we're on hand. We'll help solve your problems, fill the gaps, and empower your customers to do more.
Follow us on LinkedIn to get all the latest news in the Node4 partner community.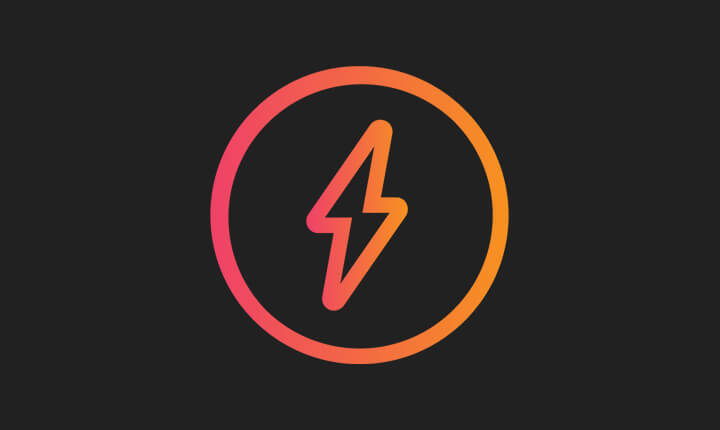 In recent years, online shopping has become more popular and the answer for busy people who want to shop at any hour of day or night from the comfort of their homes.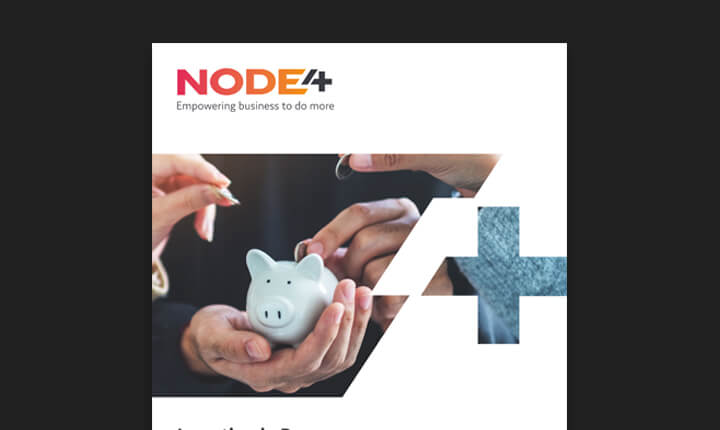 Over the course of the last 10 years, insurance companies and financial institutions have accelerated growth and efficiency through modernising their tools and streamlining their workflows.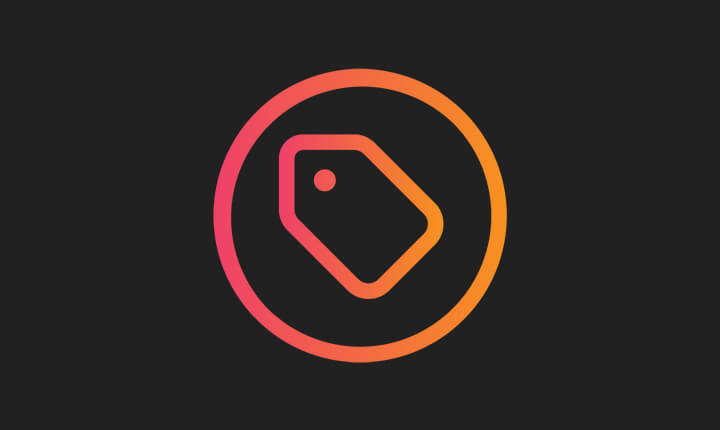 In retail, helping your customers to buy from you is really the basis of good customer service. But now that so many more people are choosing to shop on the internet – how do you ensure you are delivering good customer service during an online transaction?