This results in challenges for the customer in managing their databases. They are faced with the choice of either having to manage their critical databases through internal DBA (database administration) expertise, or outsourcing/co-sourcing the database management to a specialist third party.
The reality is that it is difficult and expensive for the end-user to build this internal DBA capability, particularly as it's never been more vital to ensure key business applications are available and optimised on a 24*7 basis.
[DOWNLOAD BLOCK]
As such, working with an expert database services partner to provide your customers with database managed services offers a number of benefits:
Access wide-ranging, 24/7 expertise
Choosing the right partner gives you access to an array of specific expertise and real-world database management knowledge that is available to ramp up and ramp down as and when required.
This flexibility, coupled with the ability to really pin down the performance and SLAs for the database estate, is hugely beneficial to the end-customer. It provides tight operational control and governance coupled with significant cost savings versus building an internal team of database experts.
Increase your 'stickiness'
The DBA managed service model (DBaaS) equally provides great benefits for the partner, irrespective of partner focus, whether a Systems Integrator, VAR or ISV.
All end-customers will be running critical databases, which will be causing the types of operational challenges we have already discussed. DBaaS provides a natural dovetail into an existing service desk and managed service model, which a partner may already be delivering to their end-customers.
Ultimately, the DBaaS services end up driving a closer relationship with the end-customer due to the critical nature of the support – which often opens up natural conversations relating to future strategy around the data platform and technology mix.
This results in helping the customer with their plans relating to modernisation of infrastructure and associated technologies, which in turn allows the partner the opportunity to deliver more services and, crucially, generate a bigger pipeline. Everyone wins.
Seamlessly scale up your team
We typically find that partners require a flexible service model which enables them to meld the Node4 DBaaS services into their own service offerings. These services may include consulting work to deliver qualified project delivery, through to the delivery of 24*7 managed services where Node4 become an integrated extension of the partner's service desk.
A good database services partner is the one who takes care of your customers' critical platforms, while they and their IT supplier enjoy a carefree Christmas dinner.
To help the partner community drive these services from a commercial perspective, we offer extensive sales enablement and marketing support to promote the DBaaS services to end-customers.
Finally, from an operational perspective, our dedicated N4Stack team is highly experienced in helping partners to qualify and propose DBaaS related services. This can range from initial scoping calls with the customer through to getting into the technical weeds and providing a detailed statement of work to finalise a customer proposal.
Ultimately, we collectively share in the success of our partners and, as such, will provide support to whatever level is required.
If you are not currently exploring the DBaaS service opportunity with your end-customers, talk to your account manager and we will be delighted to help you determine if this is a useful addition to your services portfolio.
[DOWNLOAD BLOCK]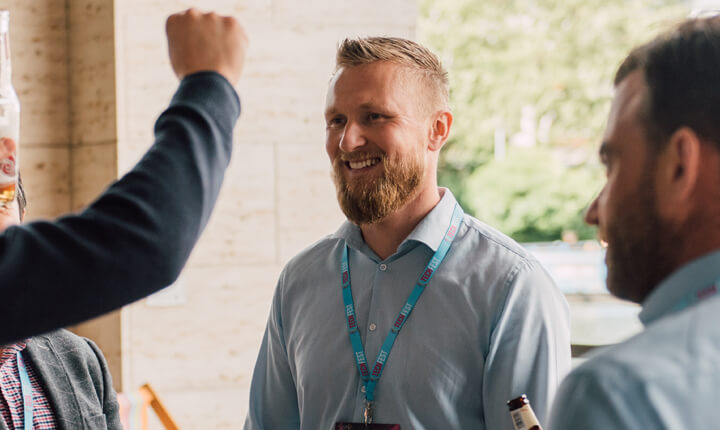 After another challenging twelve months, with the ripple effects of Covid-19, Brexit and hybrid working environments requiring careful navigation, you could be forgiven for thinking that the typical working day is in a constant state of adaptation.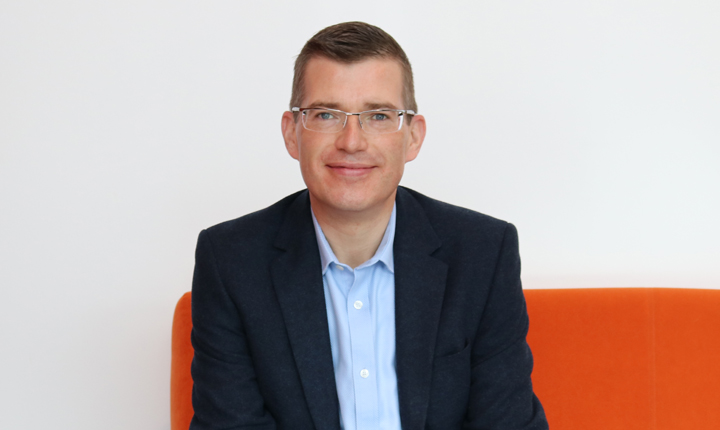 If organisations want to transcend to focusing on the value of service to organisations, we need to look at things differently.