But navigating cloud security and costs can be a minefield if you don't understand the platform or have the in-house expertise.
For those of you dipping your toe into the world of Azure, here are some of the things you need to know:
What is Microsoft Azure?
Azure is a cloud computing platform that can offer everything a business requires to run its computing operations virtually. This includes servers, storage, networking, databases, and more.
Azure is used by companies to drive modernisation and digital transformation, as well as enable tech innovation. They do this through accessing a range of Microsoft's cloud services spanning Serverless Functions, Software as a Service (SaaS), Platform as a Service (PaaS) and Infrastructure as a Service (IaaS) – think everything from hosting servers to cognitive AI services.
From a market perspective, Azure has a user-friendly, service-based proposition suited to business users and those new to the cloud. Its services are designed to help businesses run and integrate both customer-facing web applications and internal, back-office systems.
What are some of the benefits of Azure?
Did you know that 95% of Fortune 500 companies are using Microsoft Azure to drive their business? Now you are probably wondering why…
Azure provides you with the tools you need to build, deploy, and manage apps quickly and easily without buying and/or maintaining the underlying infrastructure. Azure will also meet all your security and compliance requirements while being easily adaptable to your company's needs.
Cost efficiencies
Azure is delivered on a pay-per-usage model, so you only pay for what you consume. Take note, though, the charging mechanisms are complex so you need to fully understand what you're building and the associated costs to make savings.
Access to the latest technologies and new markets
With Azure, you can access services that would be difficult to create in your own data centre. You may not have the resource to write your own algorithm or train an AI engine, but these kinds of projects become possible with Azure services.
Azure is available in over 60 regions (although not all services are available in all regions). This means that if you have opportunities elsewhere, it's possible to launch within that region and serve that market.
Scalable and adaptable
Cloud platforms enable you to add new services, increase your storage capabilities or develop new applications – all without having to worry about the infrastructure to support these changes. This means you can adapt quickly to new developments in the market or your business.
Services can be managed programmatically, while DevOps and automation tools allow developers to work more creatively and quickly.
Security and reliability
Azure offers a 99% uptime guarantee and its regional coverage means that you can ensure data sovereignty, both of which are important to maintaining customer trust.
Azure operates a shared security model. This means Microsoft takes ownership of the platform and the integrity of its services, while you take responsibility for whatever you build on top of those. Providing you uphold your responsibilities, it is secure.
Deeper insights
Azure is delivered on a pay-per-usage model, so you only pay for what you consume. Take note, though, the charging mechanisms are complex so you need to fully understand what you're building and the associated costs to make savings.
Who uses Azure?
Due to its global presence and accessibility, businesses from all sectors and of all sizes use Azure – from healthcare startups to Fortune 500 financial services companies. According to Flexera's 2021 State of Cloud Report, 36% are experimenting with Azure, followed by 19% with AWS and 19% with Google Cloud.
For businesses already using various Microsoft services, Azure is the obvious choice because of the technology alignment. It offers a natural modernisation path and integration for Microsoft technologies like SQL Server, Exchange and Windows, and platforms like Azure DevOps (previously TFS).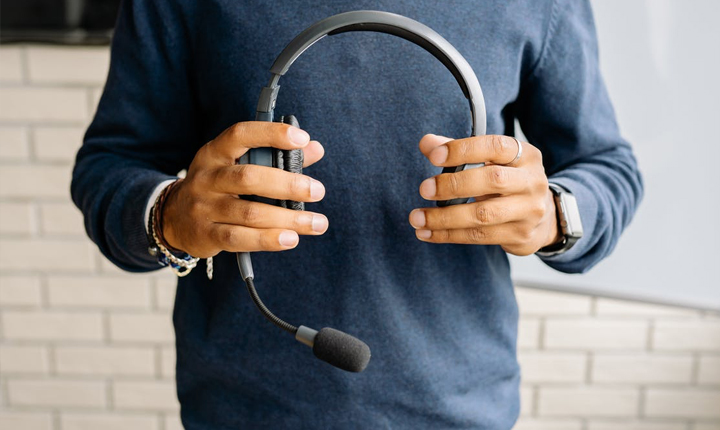 If you're a Microsoft Teams business or you're considering a move to Teams, the next big thing you need to know about is Direct Routing.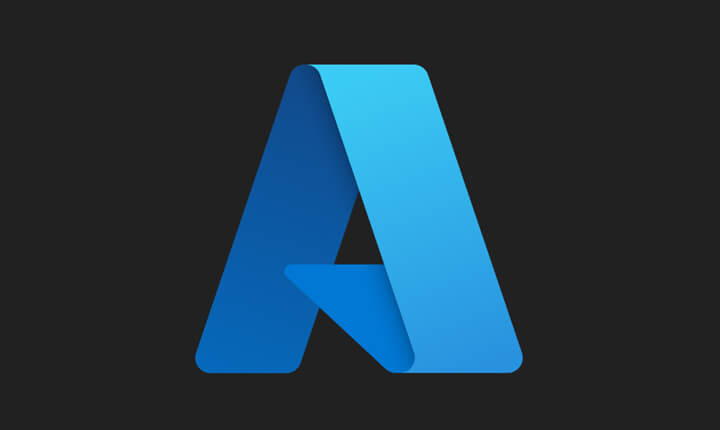 The new offering is possible because of Node4's significant and sustained data centre investment — and was developed with technical input from Microsoft, Intel and Lenovo.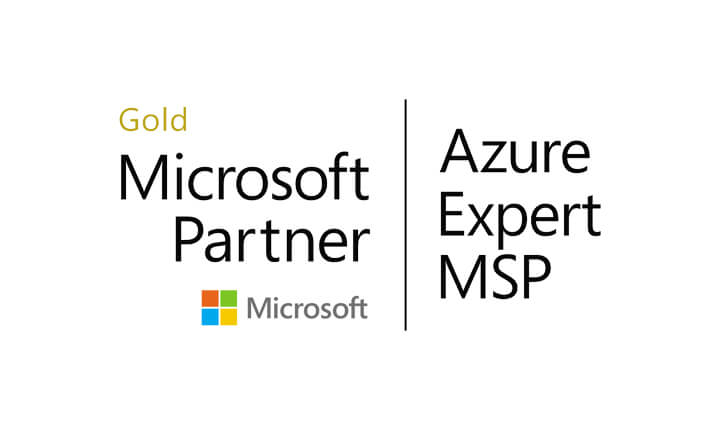 We're very proud to achieve this prestigious accreditation, a key validation point in our skills and expertise in delivering services across the complex technologies built on the Azure cloud.